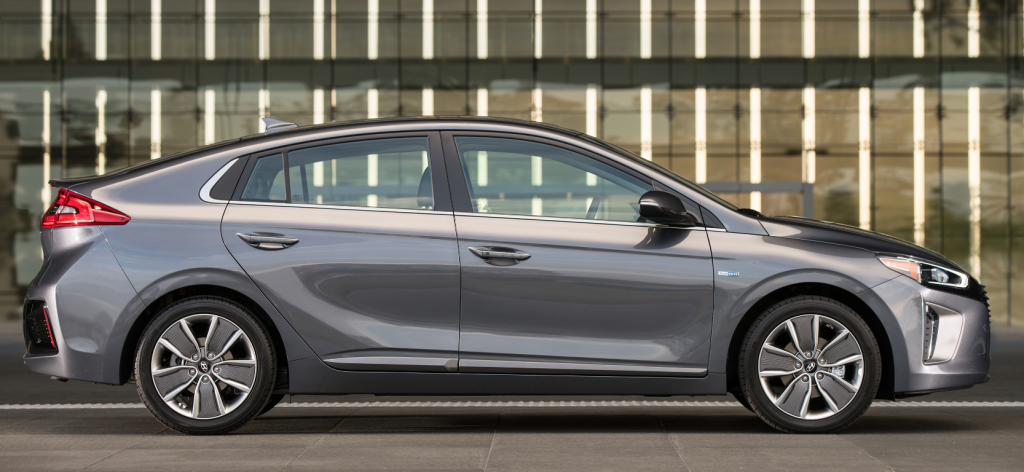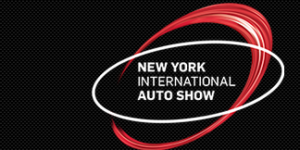 Hyundai chases the benchmark Toyota Prius hybrid with the Ioniq, revealed today at the New York International Auto Show.
Prius has long been a mantle piece of the green-car crowd, often outselling all its competitors combined. And for a few years prior to the car's 2016 redesign, the Prius also offered an even thriftier (though far less popular) plug-in version, which is due to return. Even if that happens, Ioniq will match the Prius and do it one better, adding an all-electric variant to the mix.
With that, Hyundai claims that the Ioniq becomes the first vehicle to offer three distinct electrified powertrains on a single, dedicated platform.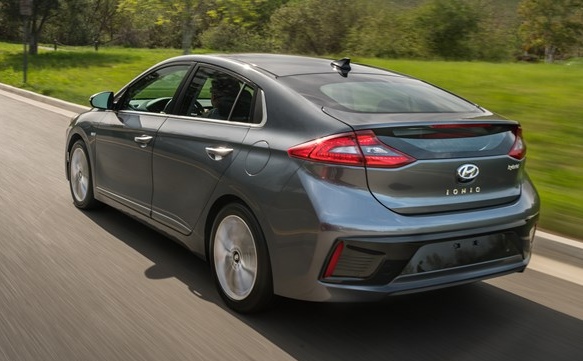 Hybrid and plug-in hybrid versions share a 1.6-liter Atkinson-cycle 4-cylinder engine mated to a 6-speed automated manual transmission that works much like a conventional automatic. Hybrids add a 43-horsepower electric motor for a combined system output of 139 horsepower. (By contrast, the Prius engine/motor combination is rated at 121 horsepower.) Plug-in versions get a stronger electric motor rated at 60 horsepower and offer an all-electric driving range of about 25 miles. Unlike most hybrids, neither of the Ioniqs use a conventional 12-volt battery to "light things up," saving approximately 25 lbs. (and the chore of replacing it).
More from the New York Auto Show
The all-electric Ioniq competes against established rivals such as the Nissan Leaf and "corporate cousin" Kia Soul EV. Its 120-horsepower electric motor and 28 kWh lithium-ion polymer battery combine to give it a claimed 110-mile range and a 125 MPGe EPA estimate. Hyundai says the battery pack, which is located under the rear seat (rather than under the floor as in most electrics) is 20-percent lighter than a comparable non-polymer lithium-ion battery.
Although the powertrains are obviously the big story, safety and creature comforts have not been forgotten. Ioniq is scheduled to offer forward collision warning and mitigation with pedestrian detection, lane-departure warning, blind-spot alert, and rear cross-traffic alert. Other high-tech features include adaptive cruise control, Apple CarPlay and Android Auto, wireless mobile-device charging, heated front seats, and memory driver seat. Also available will be Hyundai's Blue Link connected car system offering remote start and climate-system control, along with remote door locking/unlocking and other features.
On-sale dates for the various Ioniq versions have yet to be released.
CG Says:
Hybrids, plug-in hybrids, and electrics are a hard sell when gas is dispensed at 2 bucks a gallon, but the Ioniq concept — that of offering buyers a choice of "greenery" on the same platform — seems solid. It will all come down to cost (both of the car and of gas), but Hyundai may have a hat trick here that finally gives Prius and Leaf a run for their kilowatts.