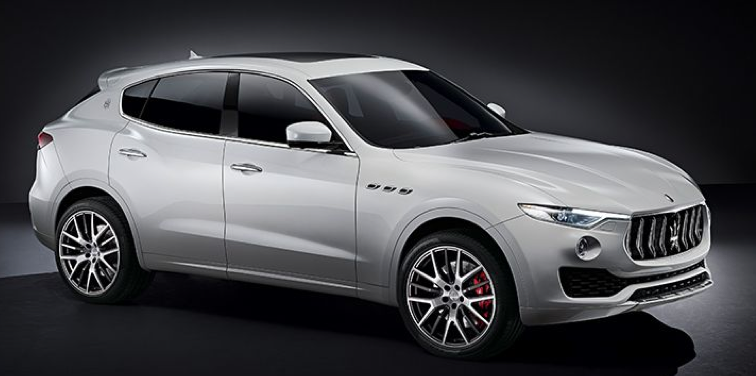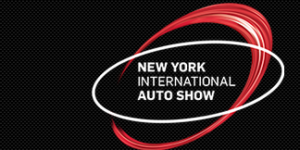 What's next … a Ferrari SUV?!?
With sport-utilities being birthed by some very unexpected mothers — including Porsche, Bentley, Lamborghini, Jaguar, and now Maserati — we'd no longer put it beyond the realm of possibility. Though we're pretty sure Enzo would do a barrel roll on his racetrack in the sky.
And the strange thing is, it turns out that "Ferrari" and "SUV" are not entirely exclusive terms.

Rumored since the showing of its Kubang concept SUV in 2003, Maserati has taken its sweet time joining the exotic sport-ute game. But the company finally rolled out the 2017 Levante at the Geneva Auto Show earlier this year, and has now brought it stateside to the New York Auto Show.
As expected, the Levante is stuffed full of luxury and safety amenities. What's perhaps less expected is that the Levante was built with the help of some rather strange bedfellows. For instance, Fiat Chrysler Automobiles (which is, like Maserati, based in Italy) supplied its Uconnect infotainment system with 8.4-inch touchscreen.
More from the New York Auto Show
Levante will be offered in two trim levels: the $72,000 Base model, and the $83,000 S. The former has 345 horsepower, the latter 424. Both ratings are squeezed out of the same 3.0-liter twin-turbo V6, which is built for Maserati by … wait for it …
Ferrari.
CG Says:
Many of us rolled our eyes when Porsche introduced its Cayenne SUV back in 2003. It didn't even have a number for a name, for heaven's sake! Yet Cayenne has been a huge success for Porsche (who'da guessed?!?), and it's clear that other exotic sports car/luxury makes have taken notice. By comparison, following efforts from Bentley, Jaguar, and now Maserati will likely sell in fractions of Cayenne's volume, but we're certainly intrigued by the thought of a Ferrari-powered luxury SUV — particularly one that isn't priced in the stratosphere.
Photo Feature: 1956 Maserati A6G 2000GT Coupe