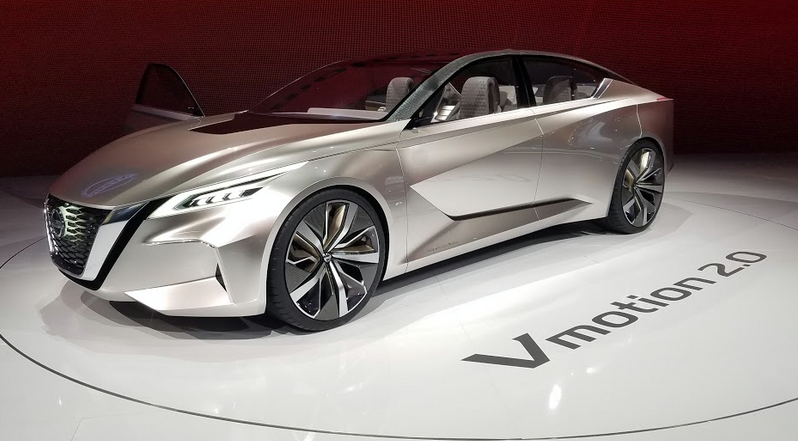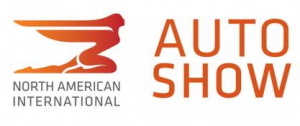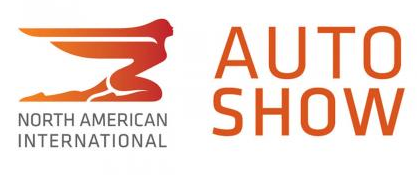 DETROIT—Nissan unveiled its VMotion 2.0 concept car at the 2017 North American International Auto Show in Detroit, forecasting the design theme that future Nissan production sedans will follow.
The VMotion 2.0 concept is a midsize four-door sedan with a generous 112.2-inch wheelbase, which give it fairly dramatic proportions. Nissan calls the overall design language "Emotional Geometry." The front VMotion grille design evolves to a more 3D shape and the character lines are a bit edgier than current production Nissans.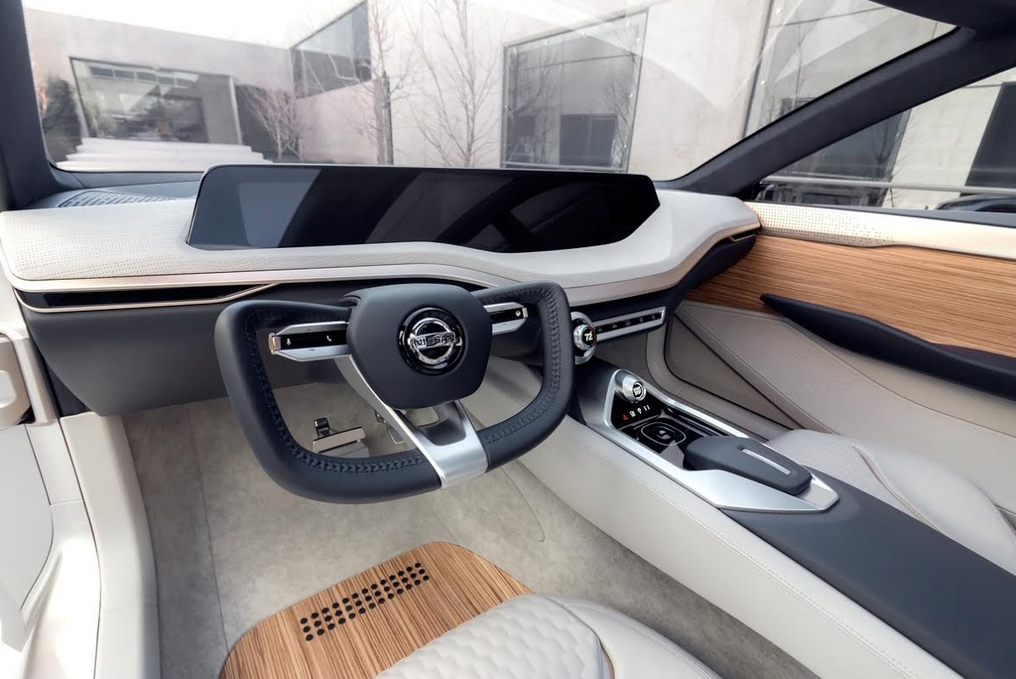 A seamless roof-pillar design gives the VMotion 2.0 a rakish silhouette and defines a "floating roof" theme. The paint finish is a dazzling warm silver hue with copper undertones. The doors swing outward, creating a large, pillarless opening into the cabin.
The interior picks up the copper undertones of the exterior finish and utilizes a "Gliding Wing" dashboard layout with a graphic user interface (GUI) stretched out over a single horizontal display screen. Natural Zebra Wood accents give a futuristic yet earthy feel to the interior.
The VMotion 2.0 also features Nissan Intelligent Driving, one of the facets of the Nissan Intelligent Mobility philosophy. A ProPILOT driving mode is envisioned to allow the VMotion 2.0 to drive autonomously through urban streets and intersections, as well as on highways and in heavy traffic.
CG Says:
As concept vehicles go, the Nissan Vmotion 2.0 is actually fairly down to earth. The styling themes it previews are an evolution of Nissan's current motif, not a clean-sheet rethink. Take away the upsized wheels, radical pillarless door design, and breathtaking multi-stage silver paint job, and you'll get a pretty good idea of what the next-generation Maxima and/or Altima sedan will look like. The VMotion 2.0 concept also articulates how Nissan plans to integrate autonomous driving functionality into its future production vehicles.
More from the Detroit Auto Show