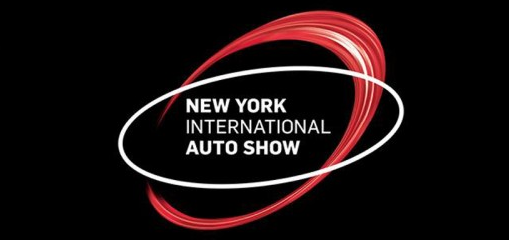 Introduced in advance of the 2017 New York Auto Show, Ford's newest police-fleet vehicle has an unexpected twist—it's a fuel-saving gas/electric hybrid.
The 2018 Ford Police Responder Hybrid Sedan is essentially a Ford Fusion Hybrid that's been fortified for police duty with cop-car gear such as steel wheels, wiring for light bars and other upfit equipment, easy-to-clean vinyl rear seats and floor, anti-stab plates in the front seat backs, and slim-bolstered cloth front seats (to accommodate officers' utility belts). It shares the Fusion Hybrid's Atkinson-cycle 2.0-liter 4-cylinder paired with an electric motor fed by lithium-ion battery. The powertrain produces a combined 188 horsepower and can run in battery-only mode up to 60 mph.
The projected EPA-estimated combined city/highway gas mileage is 38 miles per gallon—more than double the 18-mpg combined figure of the 3.7-liter V6 Police Interceptor (which is based on the Ford Taurus). The superior fuel economy and increased battery capacity of a hybrid offers obvious advantages to police fleets, where patrol cars endure lots of stop-and-go driving and prolonged periods of idling to keep their light bars, radios, and other electrical equipment powered when the vehicle is stationary. The Police Responder uses its lithium-ion battery to power all those accessories, so the gasoline engine doesn't need to run near as often as a traditional police vehicle.
2016 Ford Police Interceptor Utility: A Fresh Look for John Law
Based on a service-usage level of 20,000 miles per year, two shifts per day, 365 days a year, and 4.9 hours of idling per shift, Ford estimates that the Police Responder can save a police department around $3900 a year in fuel costs, assuming an average gas price of $2.50 per gallon. Ford also says the Police Responder is pursuit-rated—certified by police agencies to handle sustained pursuit-driving conditions and obstacles such as curbs and flooded intersections.
Ford says it will begin deliveries of the Police Responder Hybrid Sedan to police departments across the country in summer 2018.
 CG Says:
We doubt the Ford Police Responder Hybrid will be chasing down any Mustangs or Camaros, but the idea of a hybrid police car has real merit. The Ford Fusion is a fine platform to start with, and we're actually a bit taken aback by how good it looks in cop-car clothes. Ford announced the Police Responder Hybrid as part of its broader initiative to introduce an ambitious new range of hybrid, pure-electric, and self-driving vehicles within the next few years; the company intends to produce hybrid versions of the Mustang and F-150 pickup and a new fully electric small SUV with a estimated driving range of at least 300 miles, all by the year 2020.
More from the New York Auto Show