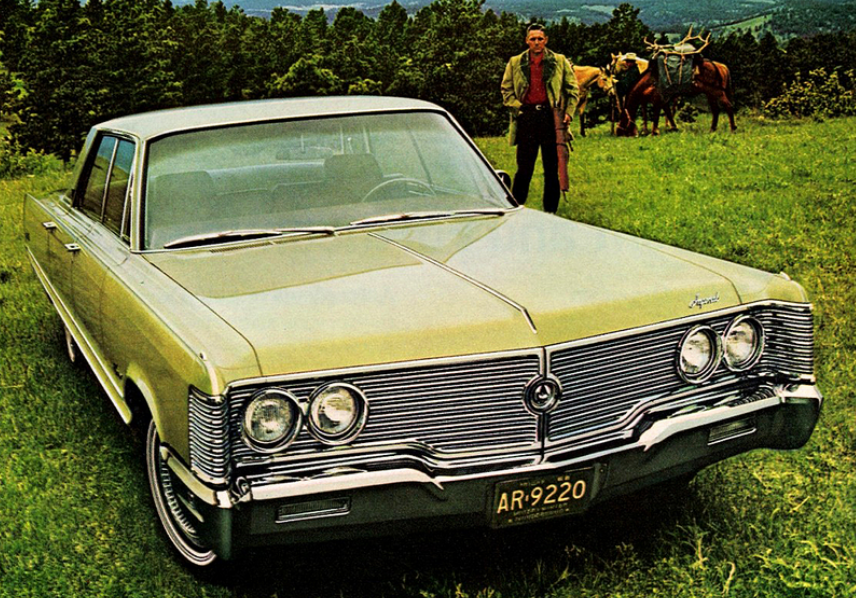 Folks are fond of recalling epidemics. We all know about the Black Death plague of medieval times, but do you recall hearing about the Great Plague of Vienna (look it up) or the Russian Plague of 1770?
One pandemic you are likely to recall is Dodge Fever, a U.S.-centric outbreak that was first identified in 1968. Though responsible for few if any deaths, Dodge Fever did result in the purchase of a great number of Chargers, Darts, and Polaras.
For more on Dodge Fever, check out this informative video:
While Dodge Fever may have seemed to reach pandemic proportions, in truth, the illness was fairly mild. Dodge sold a healthy 628,000 cars in 1968, which is impressive. However, Americans scarfed up almost 8.6 million cars that year, leaving rough 8 million folks who were unaffected by the fever.
So, if not a Dodge, what else might a disease-free American car shopper have purchased in '68? Presented here are ads for ten cool alternatives to Dodge products, all of which were, presumably, not carriers of some disease.
AMC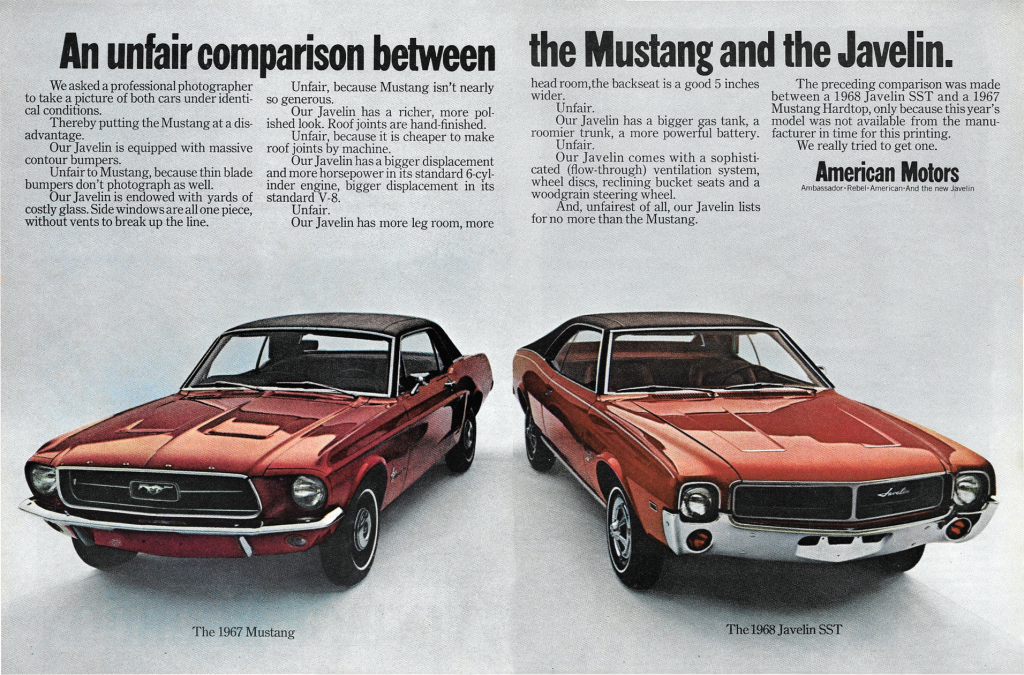 Buick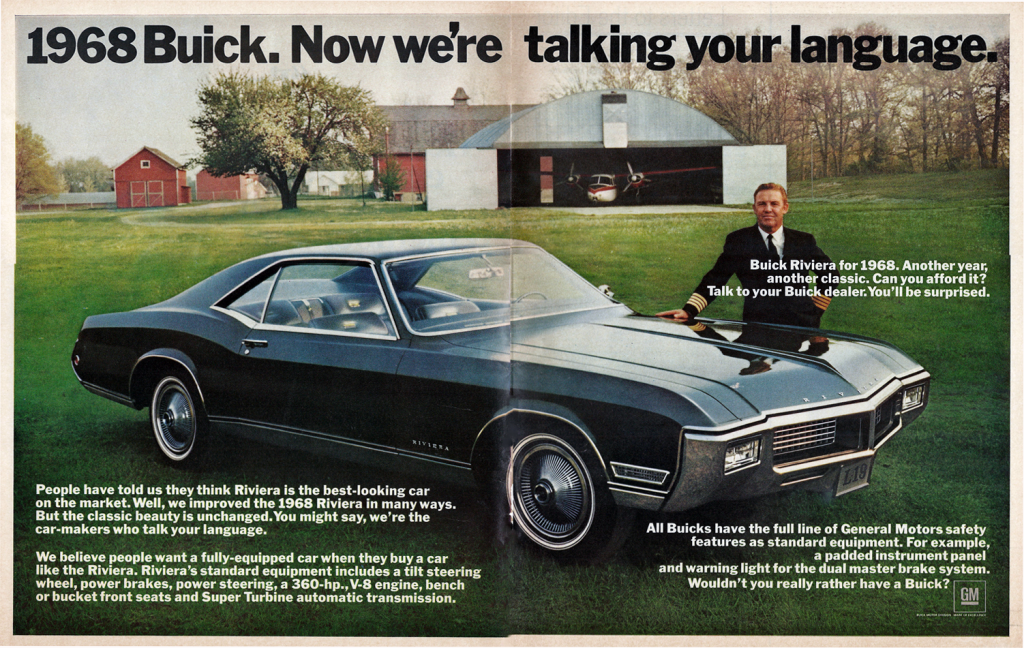 Imperial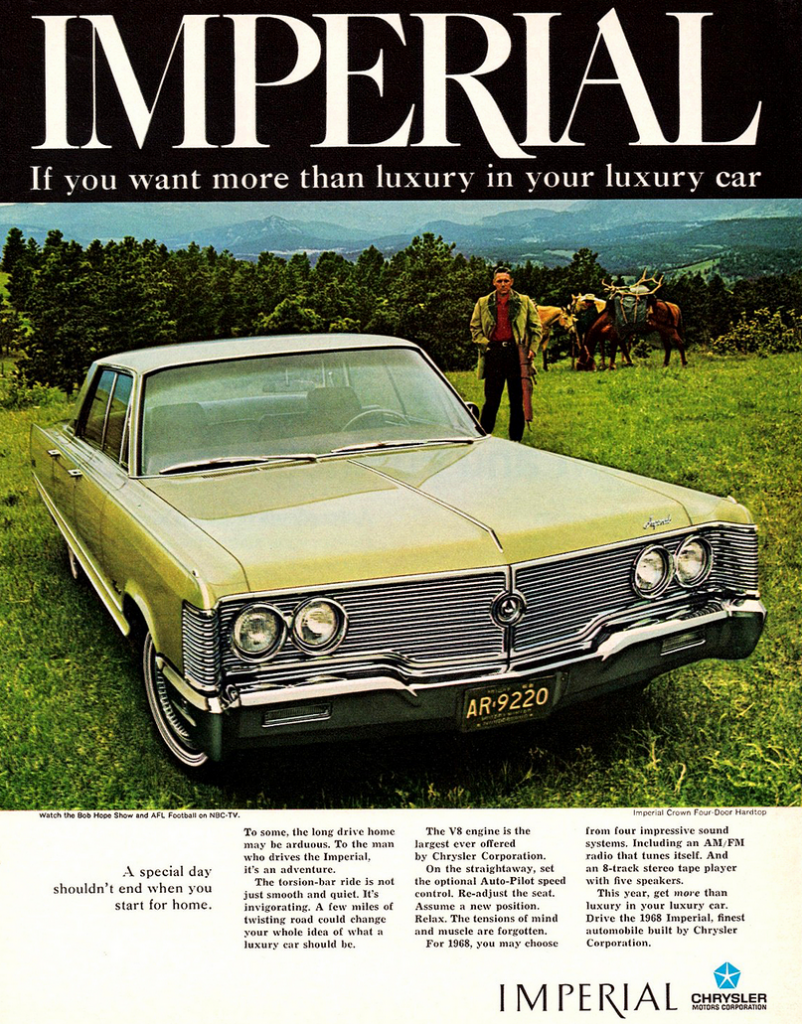 Lincoln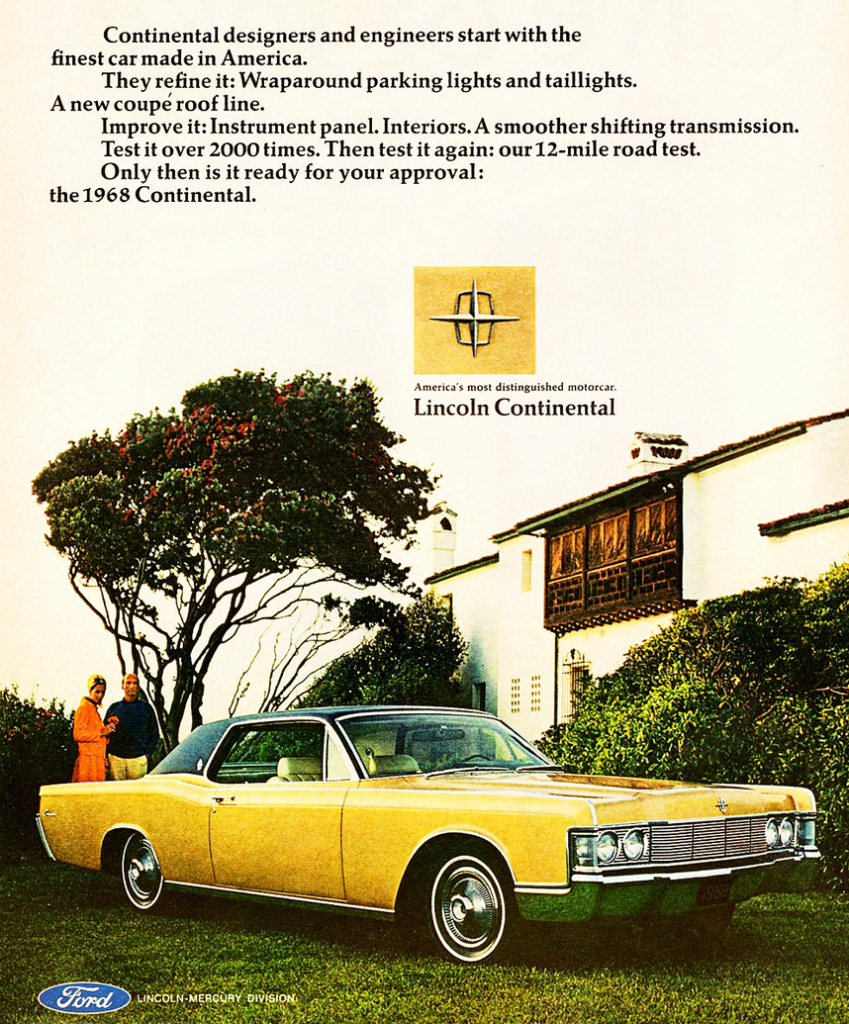 Mercedes-Benz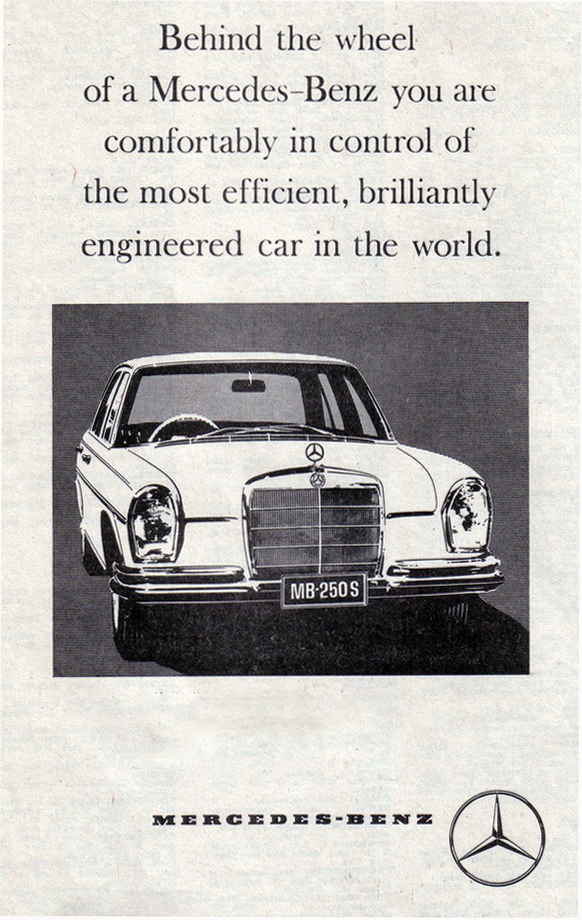 Model-Year Madness! 10 Classic Ads From 1967
Mercury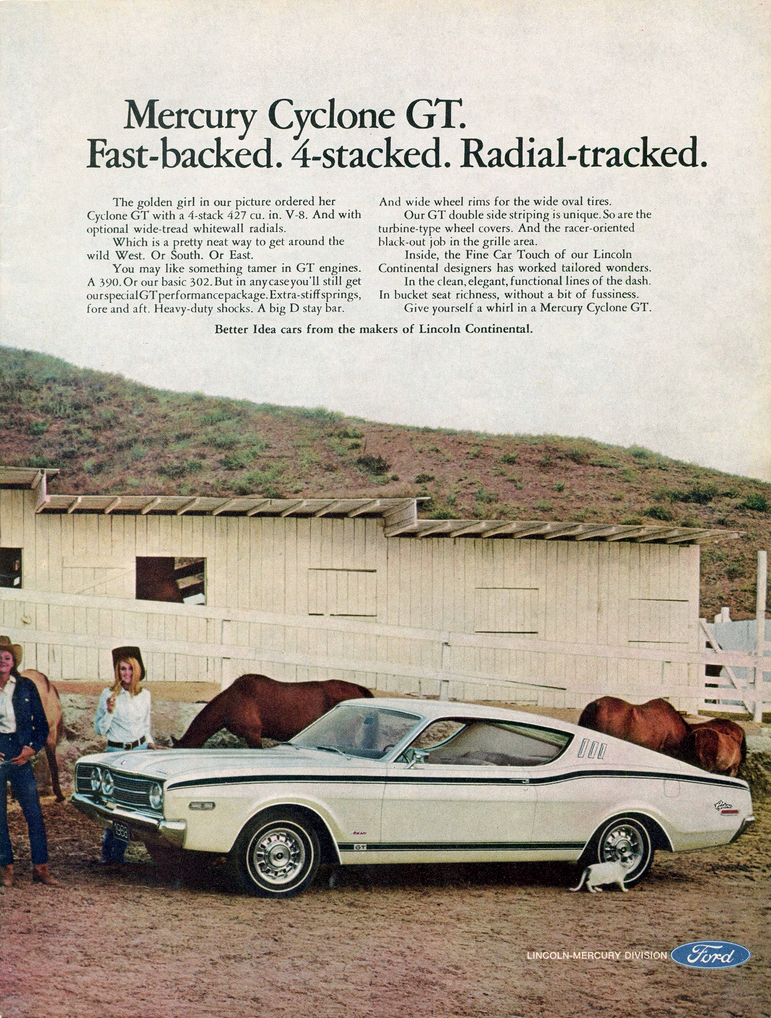 Oldsmobile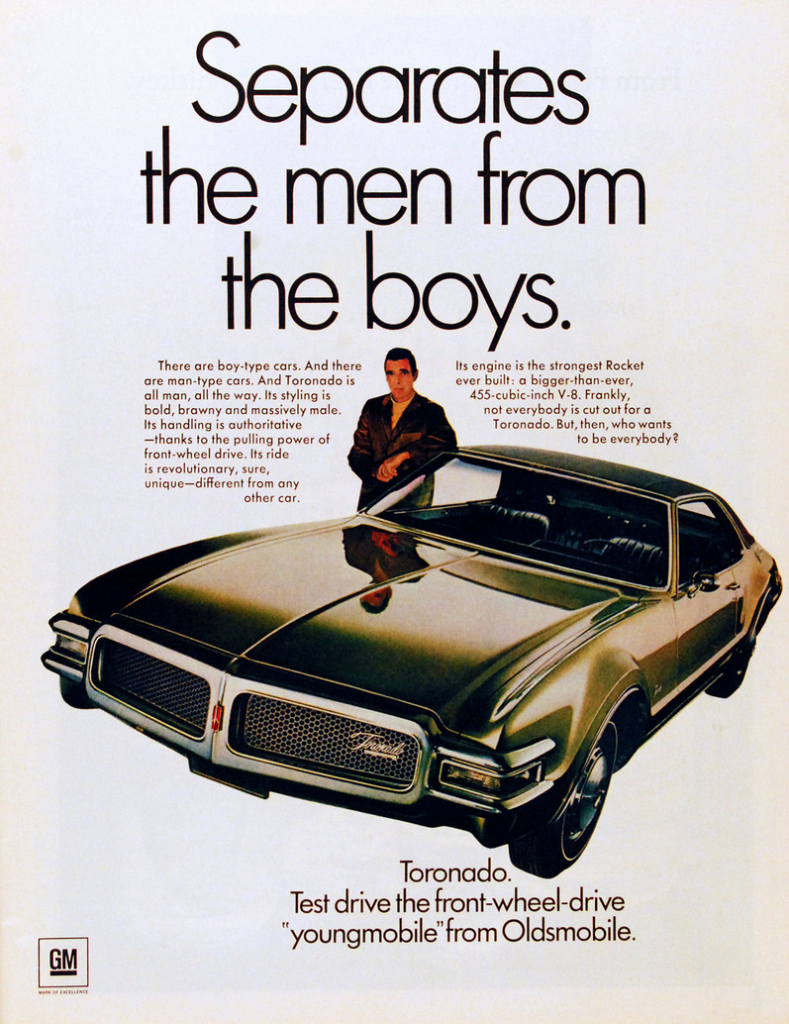 Plymouth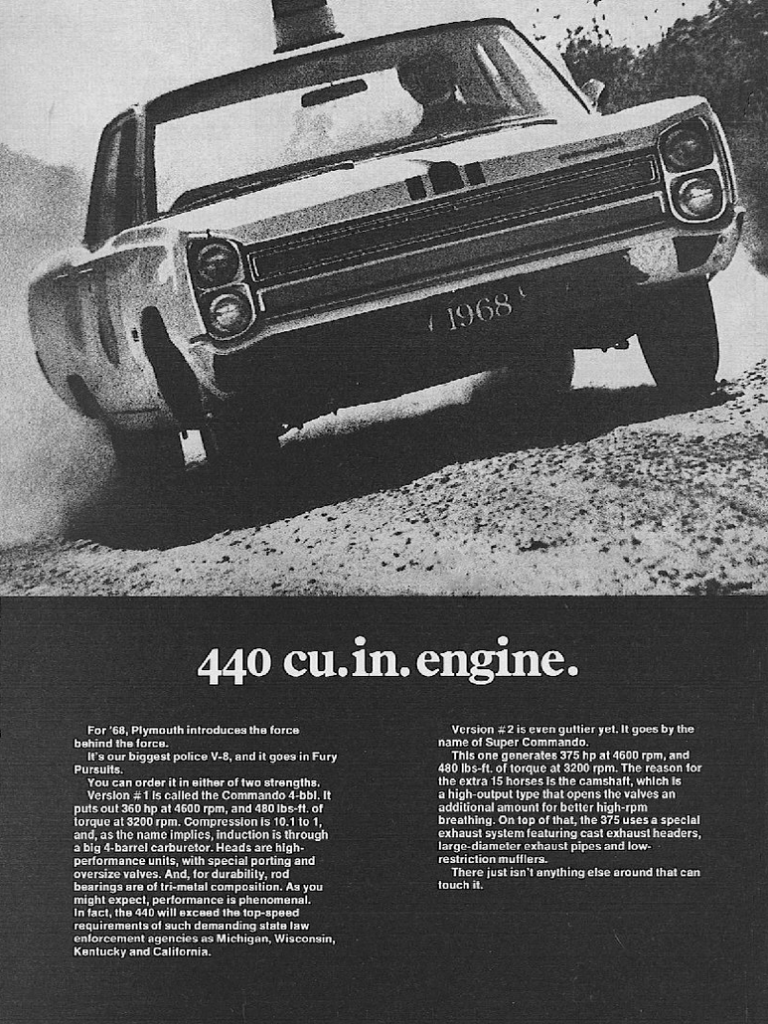 Saab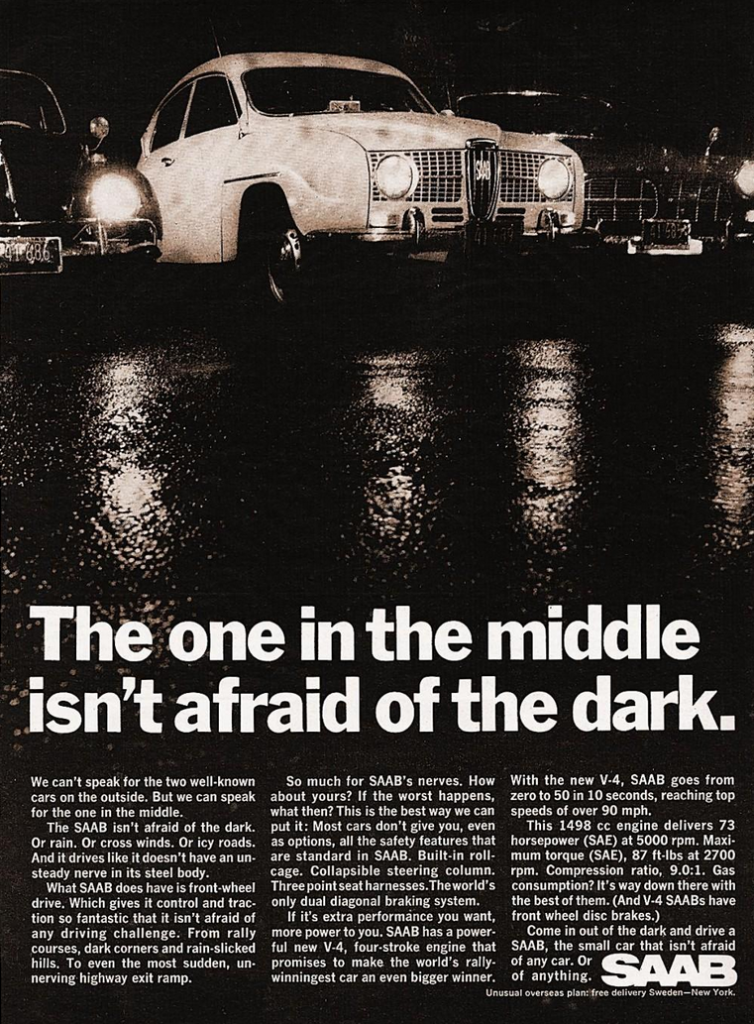 Volvo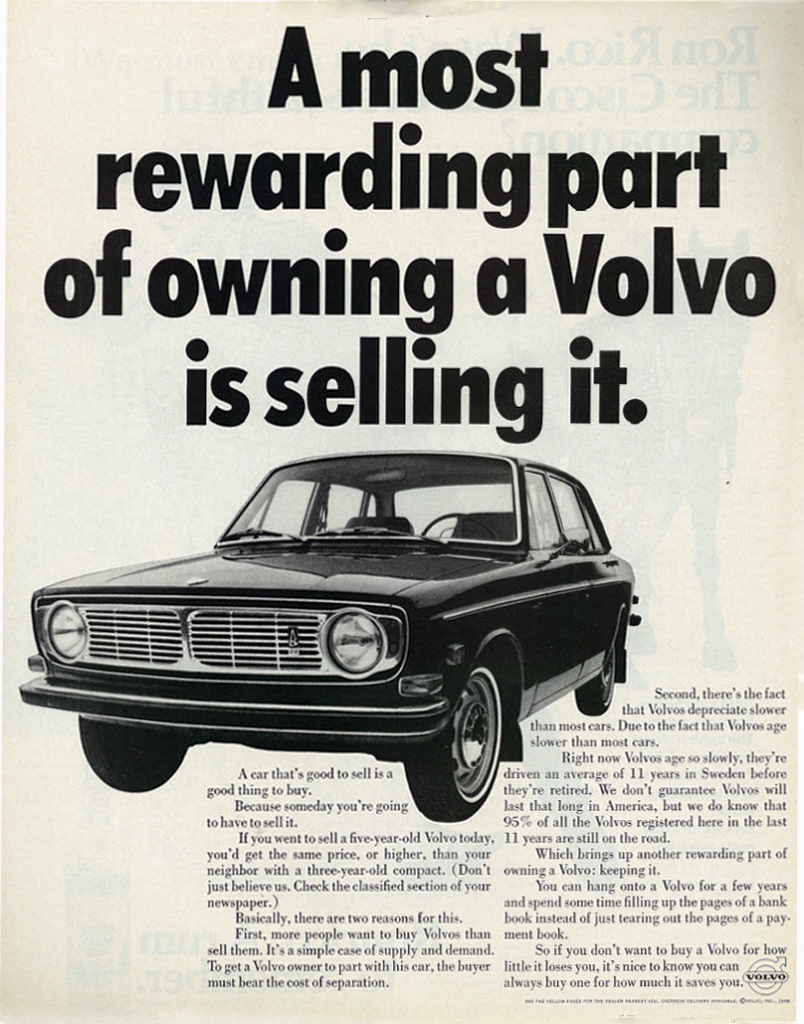 The 5 Best-Looking Cars of 1970