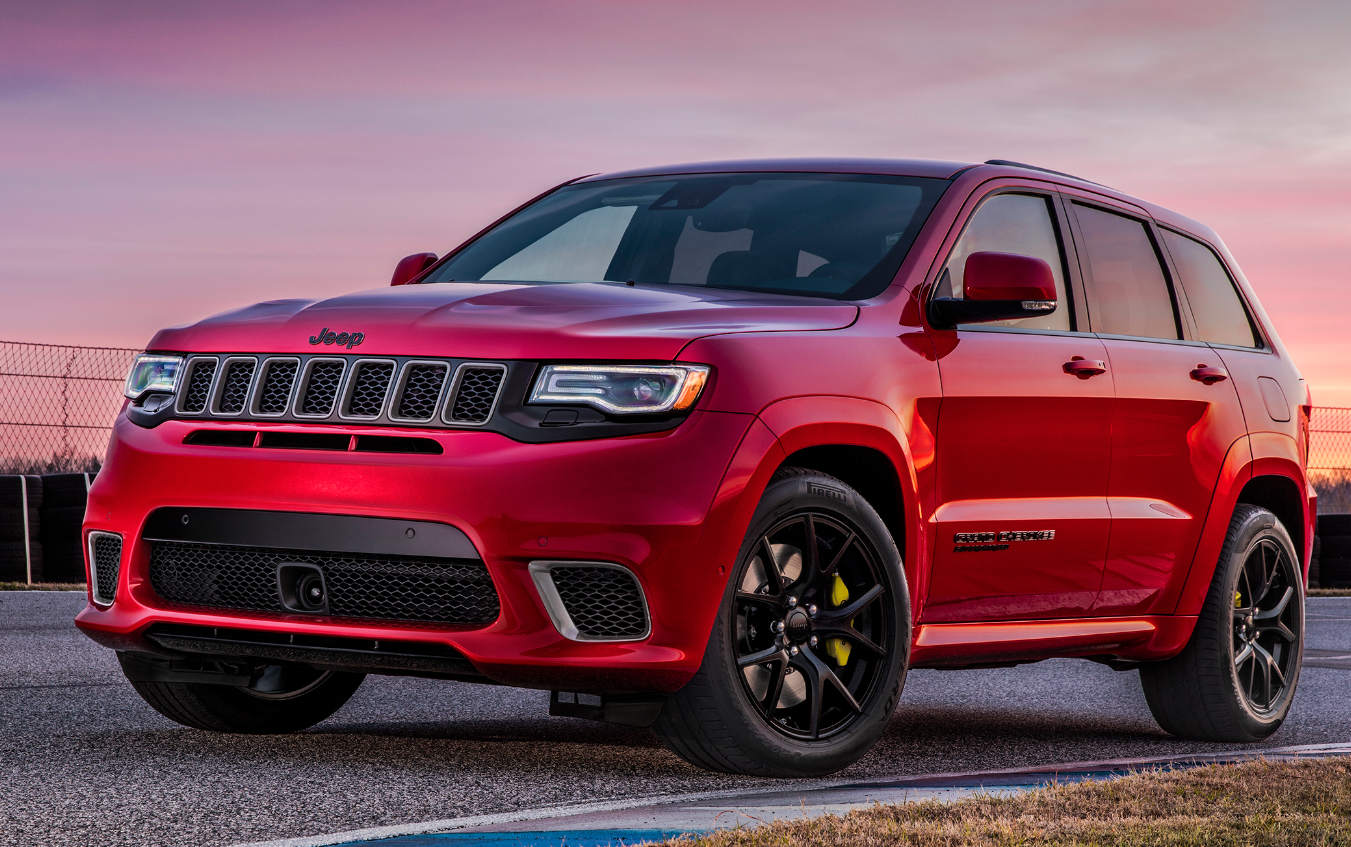 When "plenty" is nowhere near enough ….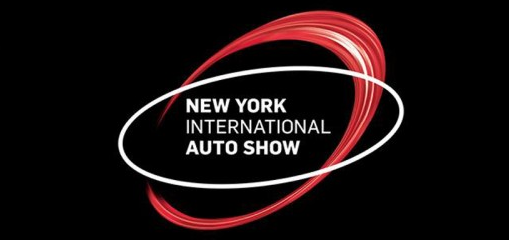 Jeep has long sold performance-oriented SRT versions of its midsize Grand Cherokee SUV, recent editions offering a 6.2-liter Hemi V8 with a rousing 475 horsepower. But that's chickenfeed next to the Grand Cherokee introduced at the New York Auto Show.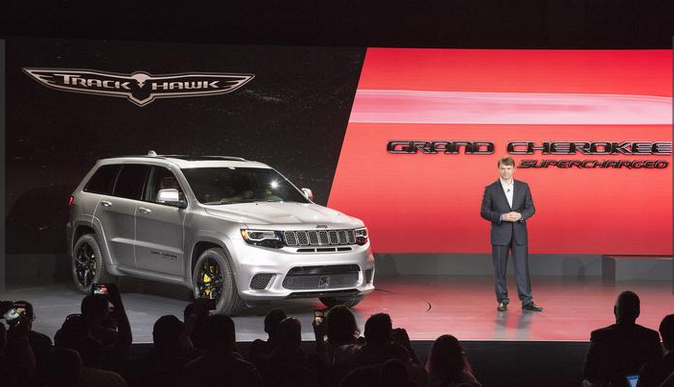 It isn't just that Jeep stuffed the Dodge Challenger Hellcat's supercharged 707-horsepower V8 into the new Grand Cherokee Trackhawk. It's that the company also saw fit to pair it with a desperately needed all-wheel-drive system that helps tie those ponies to the pavement, as left uncorralled, they have a nasty habit of smoking … smoking the tires, that is.
2017 Chicago Auto Show: 2018 Dodge Durango SRT
The result is what Jeep contends is the quickest SUV ever, running 0-60 in 3.5 seconds on to a ¼-mile time of 11.6 seconds and a top speed of 180 mph. All that potential is (thankfully) countered by a beefed-up 8-speed automatic transmission and all-wheel-drive components, Bilstein-brand adaptive-damping suspension, and huge Brembo-brand brakes.
All this is joined by a complete array of high-tech safety and luxury features, but who really cares?
CG Says:
They pretty much had us at "707 horsepower" ….
More from the New York Auto Show