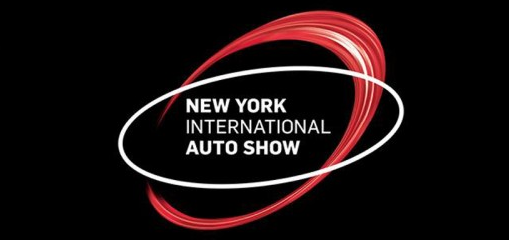 It's just a concept for now, but this "4-door coupe" seems a logical addition to the existing Mercedes-AMG GT 2-door Coupe. From what was shared today, anything is possible.
Mercedes-AMG GT Concept
But the stunning GT Concept is really a platform to announce the company's new alternative drive configuration called "EQ Power+," which presumably is a hybrid system of a very high-performance nature. Mercedes is mum, however, on the specifics.
Test Drive: 2017 Alfa Romeo Giulia Quadrifoglio
CG Says:
Whatever that EW Power+ system turns out to be, it's certainly housed in a very appealing wrapper – which would be equally appealing with a "conventional" AMG biturbo V8 inside. Just sayin'….
More from the New York Auto Show
More about Mercedes-Benz:
Understood to be oldest existing car company on the planet, Mercedes-Benz dates itself all the way back to 1886. This German auto builder is best known in the U.S. for selling luxury cars and crossovers, and is one of the more successful retailers of diesel vehicles in this market.
Test Drive: 2018 Mercedes-AMG GLA45
Test Drive: 2017 Mercedes-Benz AMG GLC43
Test Drive: 2014 Mercedes-Benz S63 AMG
Benz Targets Porsche 911: Enter Mercedes-AMG GT
Test Drive: 2014 Mercedes-Benz CLA45 AMG