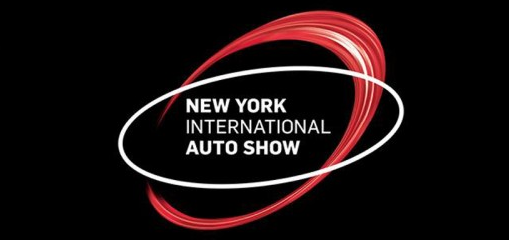 The arrival of Subaru's forthcoming 7-passenger midsize SUV is getting closer, and the company unveiled more details—and the production vehicle's name—on a concept vehicle that debuted at the 2017 New York Auto Show. 
The Subaru Ascent Concept follows on the heels of the VIZIV-7 SUV Concept shown at the Los Angeles Auto Show last November, and it provides a much clearer preview of the production version to come. In fact, aside from a few blue-sky interior elements, the Ascent Concept looks almost showroom-ready as it is.
2016 Los Angeles Auto Show: Subaru VIZIV-7 SUV Concept
The Ascent's atypical seating configuration has second-row captain's chairs and a three-place bench seat in the third row; most midsize 7-passenger SUVs have seating for two in the third row and offer a second-row bench with seating for three. It seems likely that Subaru will also offer a second-row bench, which would increase seating capacity to 8—though if those passengers are adults, they'll probably be cramped.
Beyond announcing that the Ascent will be powered by an all-new turbocharged direct-injection Boxer engine, Subaru didn't provide many details other than some basic dimensions: 198.8 inches long, 78.3 inches wide, and 72.4 inches tall. These measurements put the Ascent on the large side of the midsize SUV class.
The production Subaru Ascent will be built at Subaru's Lafayette, Indiana, assembly plant and will be exclusive to the North America market. The Ascent is expected to arrive at dealerships in early 2018.
 CG Says:
The Subaru brand has a fairly rugged, outdoorsy identity, but the company's last 7-passenger midsize SUV—the Tribeca—never really found a foothold in this competitive segment. Provided that its new Boxer engine can power it with sufficient verve, we expect that the new Ascent will succeed where the Tribeca failed.
More from the New York Auto Show