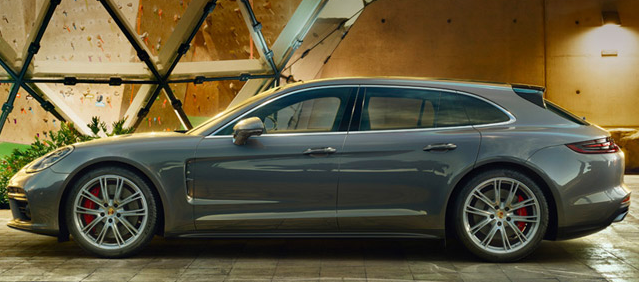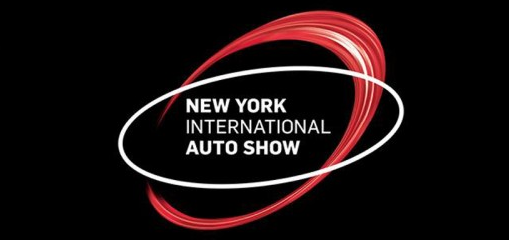 Porsche — which has had great success with its SUVs – "expands" the capabilities of its Panamera to add some of the utility normally reserved for its crossovers.
At least among most car enthusiasts, wagons are hot. And their appeal is strengthened when they combine utility with performance, and that's the intent behind the new Panamera Sport Turismo that debuted at the New York Auto Show.
Porsche Goes 4-Cylinder: Boxster and Cayman Get New "718" Badge, Turbo Engines
Essentially, the Sport Turismo is just a more practical version of the company's Panamera sedan (actually a hatchback) that comes standard with all-wheel drive and carries the same engines. Anchoring the lineup is the $97,000 Panamera 4 Sport Turismo with a 330-horsepower 3.0-liter turbocharged V6. Next up is the $110,000 Panamera 4S Sport Tourismo with 440 horsepower from a twin-turbo 2.9-liter V6. Using the same engine combined with an electric motor is the $105,000 Panamera 4 E-Hybrid, and topping the line is the $155,000 Panamera Turbo Sport Turismo with a 550-horsepower twin-turbo 4.0-liter V8.
Porsche says the Panamera Sport Turismos are due on sale toward the end of this year, which would likely make them 2018 models.
CG Says:
We favor wagons as much as most other car enthusiasts, if for no other reason than their added utility. But one could easily make the argument that the Sport Turismo is even better looking than its hatchback counterpart, which is just icing on the cake.
More from the New York Auto Show