Written by Damon Bell in
Aston Martin
,
Auto Shows
,
Buick
,
Cadillac
,
Chevrolet
,
Chicago Auto Show
,
Color
,
Design
,
Dodge
,
Ford
,
GMC
,
Honda
,
Kia
,
Lamborghini
,
Lexus
,
Nissan
,
Porsche
,
Subaru
,
Toyota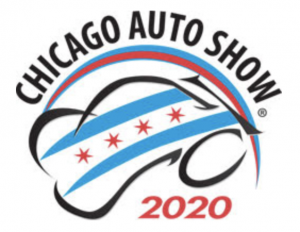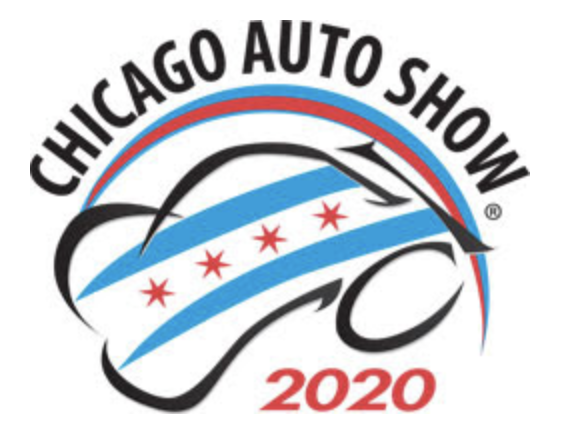 Every year when the Chicago Auto Show rolls into town, we make it a point to roam the entire show floor on the lookout for interesting factory paint colors. And, we've made it an annual tradition to work up a quick gallery of the eye-catching hues we find. If you're tired of fifteen shades of gray, check out the pics below.
We've organized these snapshots as best we could in the order of the rainbow, with a couple of intriguing outliers at the end. Some of these colors are eye-searing, some are subtle. Some are on gigabucks exotic cars and spendy sporting machines, some are on budget-conscious mainstream vehicles. Some are brand-new for 2020, others have been around for at least a couple years (and may have been featured in one of our previous galleries). A couple are available only on limited-edition special models, but most are regular-production colors… though some of those are extra-cost options. However, all of these hues are a heckuva lot more interesting than plain old silver, white, or beige, don't you think?
Local Color: Unusual Paint Hues at the 2019 Chicago Auto Show
More from the Chicago Auto Show
2020 Auto Colors
Garnet Metallic
 Ruby Red Metallic Tinted Clearcoat
 Lithium Red Pearl
Cool Color: Nissan Midnight Pine Metallic
Cardinal Red
Orangeburst Metallic
Sinamon Stick
Cool Color: Lexus Sunlit Green
Lava Orange
Crush
Sebring Orange Tintcoat
Fifteen Shades of Gray: How an Industry Brands Dull
McLaren Orange
Starbright Yellow
Gold Rush
Where Have All the Colors Gone? A Car Dealer Explains…
Nitro Yellow
Racing Yellow
Shock
Local Color: Unusual Paint Hues at the 2018 Chicago Auto Show
Nitro Lime Metallic
Hakone Green
Nori Green
What Was The Volkswagen Golf Harlequin?
Army Green
Oasis Blue
Concours Blue
 Local Color: Unusual Paint Hues at the 2017 Chicago Auto Show
Steel Sapphire Metallic
Velocity Blue
Boost Blue
Automotive Lemons! Ten Classic Car Ads Featuring Yellow Cars
Indigo Blue
Deep Azure Metallic
Viola Aletheia
Techno Pink to Lemonade: The Many Colors of the Chevrolet Spark
Dark Copper Metallic
Baja Storm
Forget Glossy: I Prefer Satin and Matte Finishes
2020 Auto Colors
Auto Shows
Steve & Johnnie's Road Tests