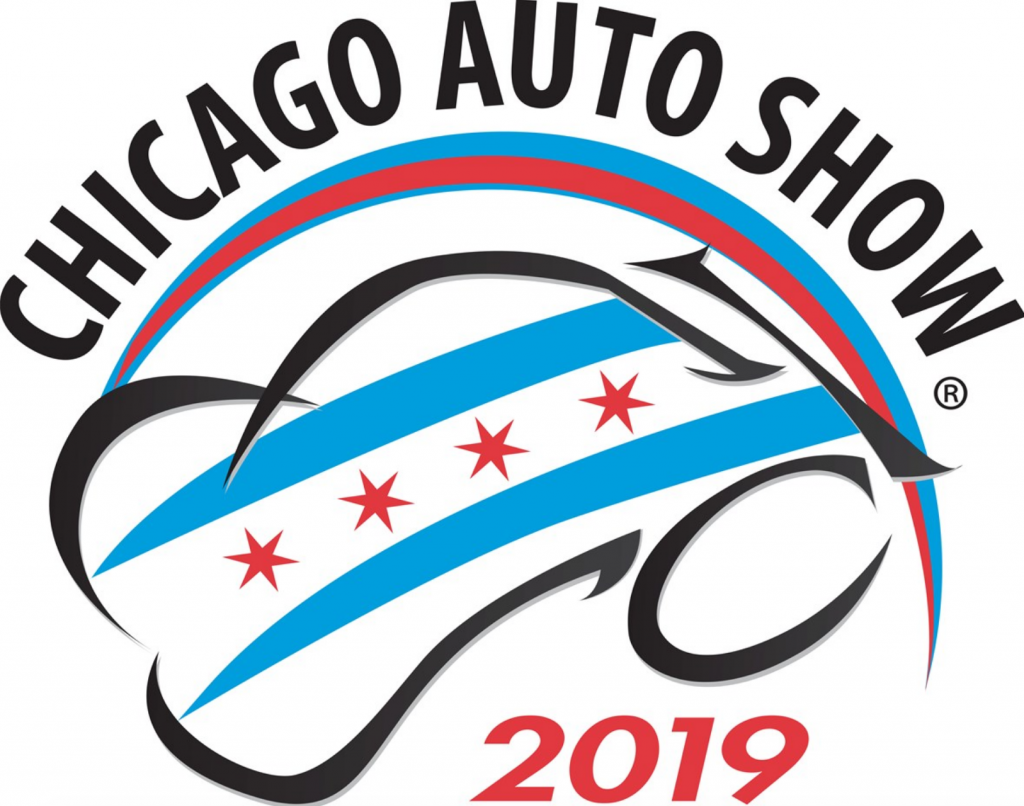 Traditional auto shows are facing plenty of challenges these days, as manufacturer priorities shift and the new-vehicle marketplace evolves. One thing has stayed the same, though: an auto show offers an unparalleled opportunity to compare competitive cars back-to-back, and to "tire-kick" a broad range of vehicles in a short amount of time. For an auto journalist, these shows are also a great way to spot industry trends large and small.
One of our favorite Chicago Auto Show traditions is to walk the show floor with an eye out for out-of-the-ordinary factory colors, and we did just that once again this year. (You can check out last year's batch here.) This is not a comprehensive list… it's simply a gallery of quick snapshots of colors that stood out from the norm and made us look twice. Several of these hues are extra-cost options, and a couple are special limited-production models (and at least one—the MX-5 Miata 30th Anniversary—is already sold out). We've arranged the photos below in roughly "rainbow" order, with a couple of muted-but-interesting outliers at the end. Can you pick a favorite?
Local Color: Unusual Paint Hues at the 2018 Chicago Auto Show
Local Color: Unusual Paint Hues at the 2017 Chicago Auto Show
2019 Car Colors
Molten Lava Pearl
Soul Red Crystal Metallic
Infrared
Chili Red
Hot Pepper Red
Fifteen Shades of Gray: How an Industry Brands Dull
Sedona Orange Metallic
Cadmium Orange
Crush
Orange Spice Metallic
 Racing Orange
Where Have All the Colors Gone? A Car Dealer Explains…
Orange Fury Metallic Tri-Coat
Flare Yellow
Tonic Yellow Pearl
Sublime
Cliff Green
What Was The Volkswagen Golf Harlequin?
Olive Green
Undercover Green
Great Falls Green Metallic
Dark Moss Green Metallic
Blue Flame
Caribbean Blue Metallic
Techno Pink to Lemonade: The Many Colors of the Chevrolet Spark
Ultra Blue
Caesium Blue
Night Blue Metallic
Plum Crazy
Forget Glossy: I Prefer Satin and Matte Finishes
Silver Spruce Metallic
Sonic Gray
 Quicksand
Light, Color, and Luxury: A Look Inside the BMW M760i (Gallery)
2019 Car Colors
Local Color: Unusual Paint Hues at the 2018 Chicago Auto Show
Written by: Damon Bell
on February 20, 2019.
on January 21, 2021.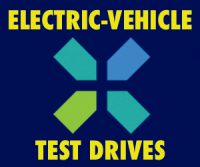 Auto Shows
Steve & Johnnie's Road Tests