I never quite got past the Mercury Villager Nautica. Someone funnier than me once called it "a vehicle that's not quite a van wearing a label that's not quite designer." Not quite as troubling, but clearly overreaching, was the Chevrolet Venture Warner Brothers Edition. I recall that this bit of silly cobranding got Chevy into trouble when it wanted to sponsor events at Disney.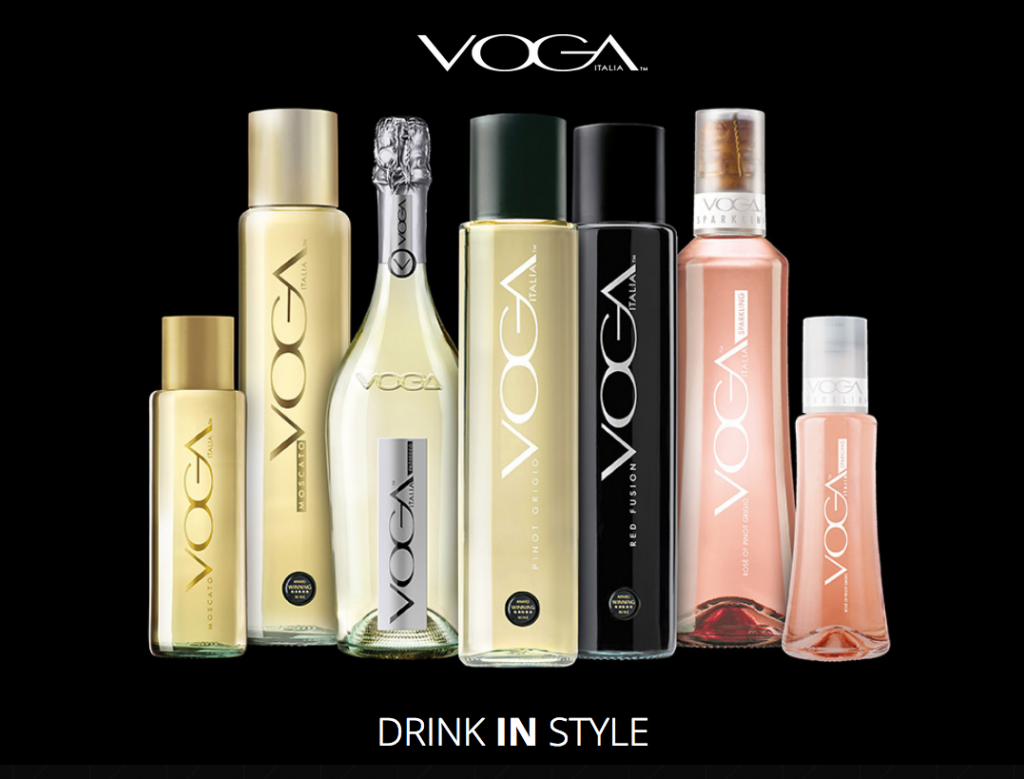 Sure, some licensing deals worked better than others. The Eddie Bauer Fords seemed reasonably appropriate, as did the L.L.Bean Subarus. But for every licensing arrangement that makes sense, there are two that perplex. Need I remind everyone of the Mercury Milan Voga? Actually, I probably do.
So, to preempt automakers from actually considering new branding arrangements, I offer the following examples. Should one of these ideas actually come to fruition, I want a cut—say, five dollars a car and all the bread sticks I can carry.
Nicely Suited: The Special Edition Lincoln Mark V Models of 1977
Mitsubishi Lancer Mercedes-Benz Edition
Mitsubishi knows that folks with high aspirations can't always swing the payments on the car they really want. The Mercedes-Benz edition Lancer addresses the gap between desire and affordability with a car that looks (a little) and feels (a little) like a German luxury car, but costs little more than a base Lancer. Special features include a Mercedes-Benz "Tri-Star" grille insert, unique Mercedes-Benz rear-deck badging, and a real Mercedes-Benz key fob*.
Toyota Yaris Little Caesars Edition
As almost 48** percent of all Yarises (Yari?) have been pressed into fast-food delivery service, it makes sense that Toyota would cater to this specific audience. Trim-specific features include scratch-resistant roof paint for worry-free sign mounting, hazard lights that automatically activate when the car is idling in park, and an enhanced HEPA cabin-filtration system that kicks in whenever the aroma of Crazy Bread is detected.
Chevrolet Impala AARP Edition
This likely ends when the car is redesigned for 2014, but currently, almost every Impala that isn't sold into rental servitude is placed in the hands of someone over 75 years of age**. Knowing this, Chevy has created a special trim level to better serve that audience. Unique AARP features include a navigation system preprogrammed to locate the nearest Walgreens, CVS, and Old Country Buffet; polymer-coated front-door edge guards to reduce damage to neighboring vehicles; and a single-channel audio system that defaults back to the local weather every time the car is restarted.
Scion xB Axe Pack Edition
No one knows America's youth better than the marketing gurus at Scion, and no one knows how to make our young males smell better than the Axe grooming-aid folks. This limited-edition model offers the following exclusive features: adjustable body-spray-releasing contoured driver's seat; Trou-Alert pants monitoring system, which automatically notifies the driver if more than the band of his boxers is exposed; and an Over Spray Alert (OSA) excessive-scent monitoring system.
Prius Whole Foods Edition
Toyota knows that nearly 80 percent** of Prius owners do their grocery shopping at Whole Foods, so this link-up is a natural (get it?). Special features include: high-end audio system including subscription to exclusive "world music" satellite channels, removable dash-mounted pesticide detector for use at questionable farmers markets, and a collection of premounted bumper stickers including the classic "Coexist" and "Mean People Suck" appliqués.
Branding Green: Meet the Chevrolet "Wave"
*Note: Mercedes-Benz key fob is incompatible with Lancer door-lock system. Fob is intended only for display.
**This number was fabricated by the author and is likely a wild exaggeration.