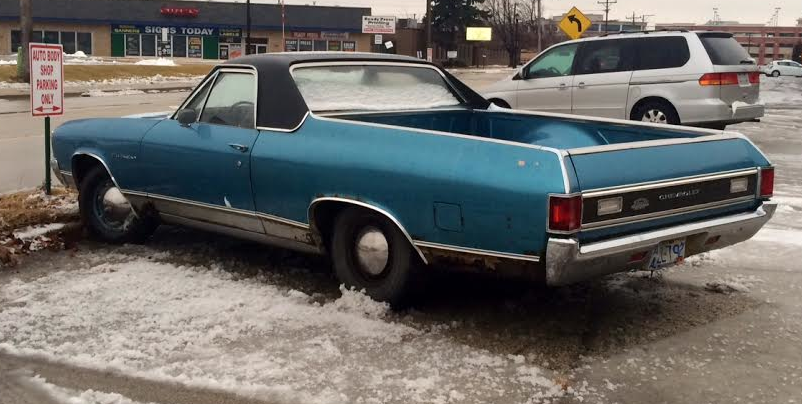 I have a confession. I like to prowl around behind body and repair shops. I don't have much time for clandestine poking about these days, but when I do, I still tend to strike gold. Here I present six vehicles of note from a recent mission. All the cars and trucks seen here are parked behind or stashed to the side of shops in Arlington Heights and Palatine, Illinois.

Are these vehicles waiting for service? Maybe they're project cars owned by shop employees–who's to say? All I know is there is usually cool stuff parked around auto-repair places.
If you've stumbled across anything of note while poking about recently, tell us about it.
Five Interesting Cars From My Neighborhood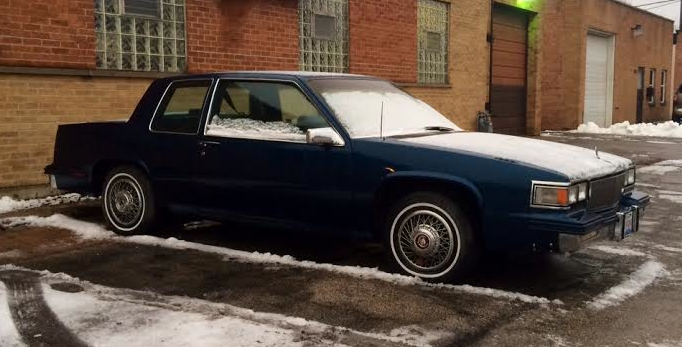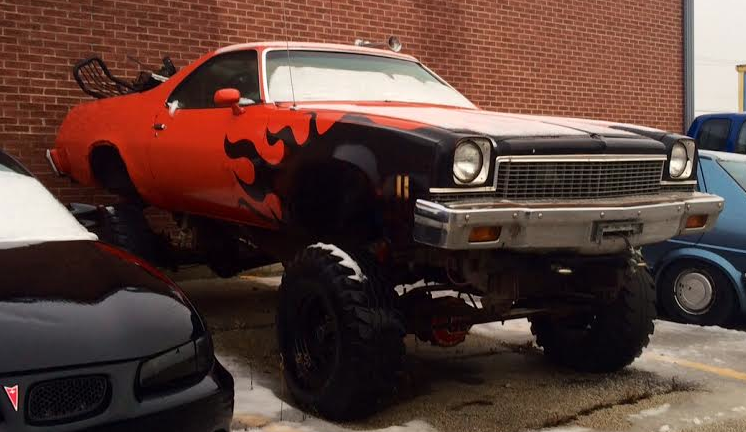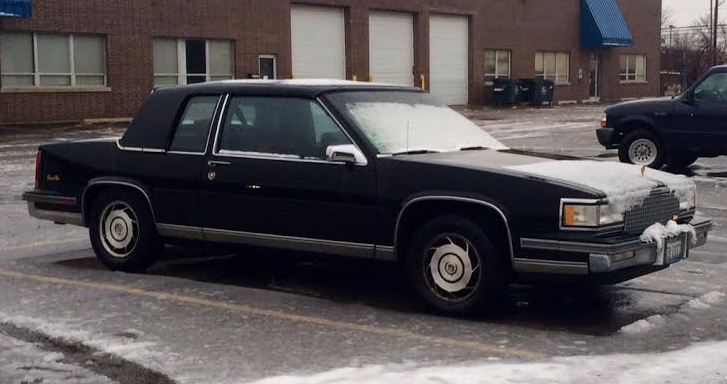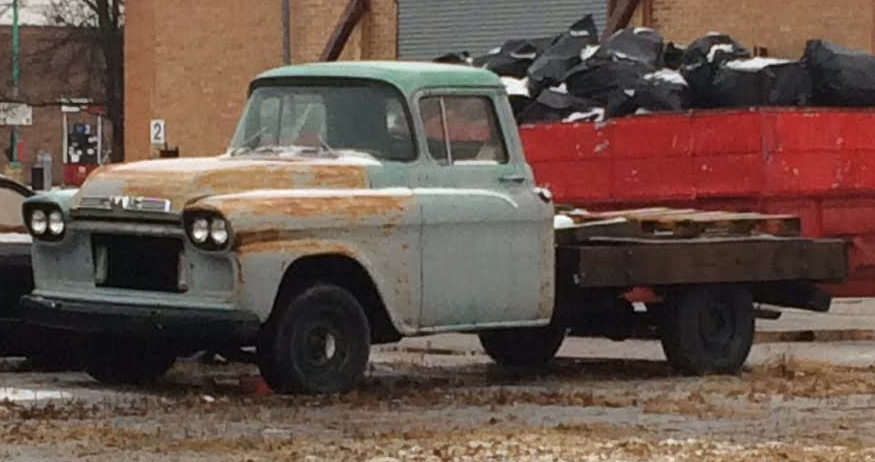 5 Random Pictures From My Car Album