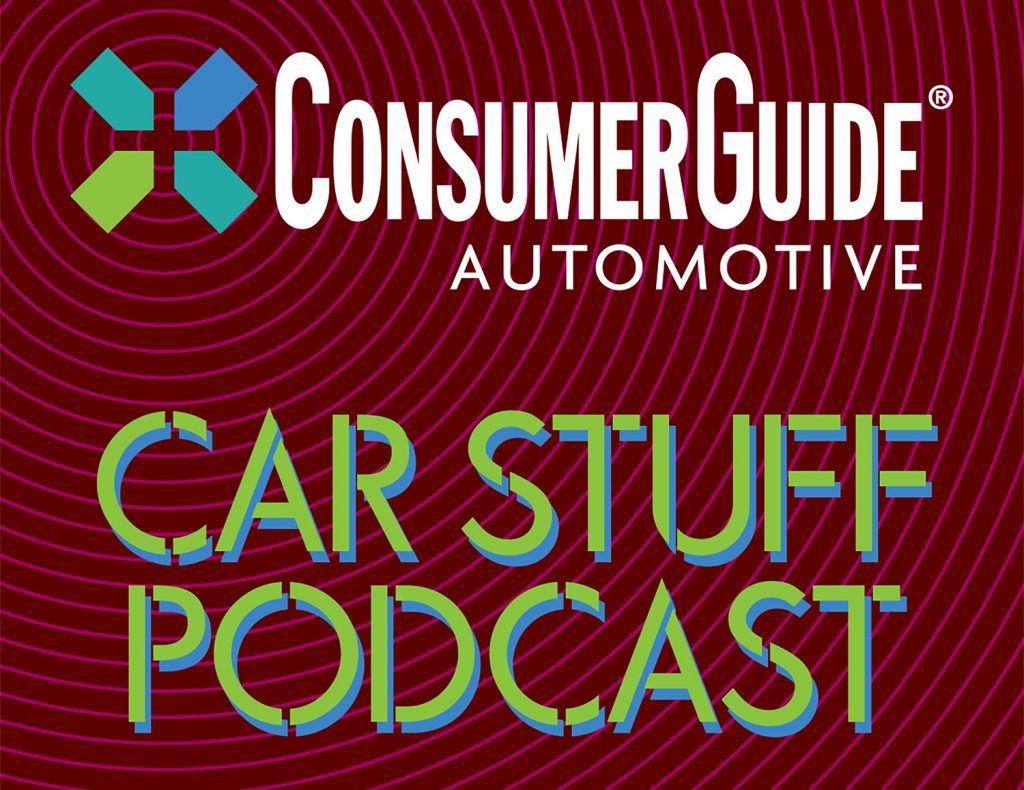 Whether you drive a car, need a car, or just occasionally bum a ride with friends, you''ve come to the right place. Join Jill and Tom as they break down everything that''s going on in the auto world. New-car reviews, shopping tips, driving green, electric cars, classic cars, and plenty of great guests. This is the Consumer Guide Car Stuff Podcast.
Episode: 192
Broadcast date: November 6, 2023
Guest: Chad Kirchner

–
VinFast Regroups, Volvo EX30 is a Bargain, and EV Enthusiasts are a Complex Lot
Hosts Jill and Tom opened the show discussing an error on last week's quiz. As it turns out, poutine is available at McDonald's locations in Canada. Tom subsequently promoted his regular appearances on the Steve and Johnnie Show heard Saturday evenings on WGN Radio in Chicago. Tom is especially excited that he has been asked to select the bumper music played during his visits. The Conversation turned to Vietnamese EV startup VinFast, which is moving away from a direct-to-customer marketing network to a traditional franchise-dealer arrangement. Tom also mentioned his Twitter/X battle with Tesla fans that took exception to his thoughts on the Cybertruck's wheel design.
Jill shared her preview review of the all-new Volvo EX30 EV, which offers impressive battery range, and is surprisingly affordable.
In the second segment, Chad Kirchner of EV Pulse joined the show. Chad talked about the nature of EV enthusiasts, and how the group is not limited to just environmentalists. Chad also shared his take on the state of Tesla, and VinFast's prospects for success.
Jill is subjected to Tom's "Fake Color!" quiz in the last segment, including a Rolling Stones album-title bonus question.
…
The Consumer Guide Car Stuff Podcast is broadcast live every Monday at 3:00 PM CT
on the TalkZone Radio Network.
Download now on Apple Podcasts
Discussed this week: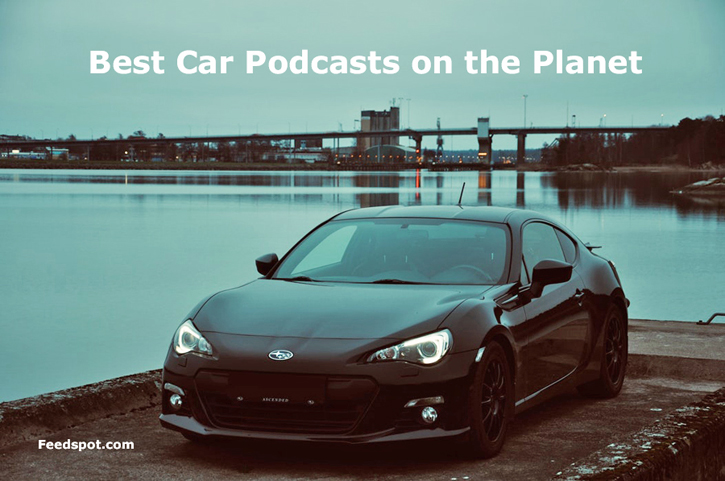 The Steve and Johnnie Show
Follow the crew: