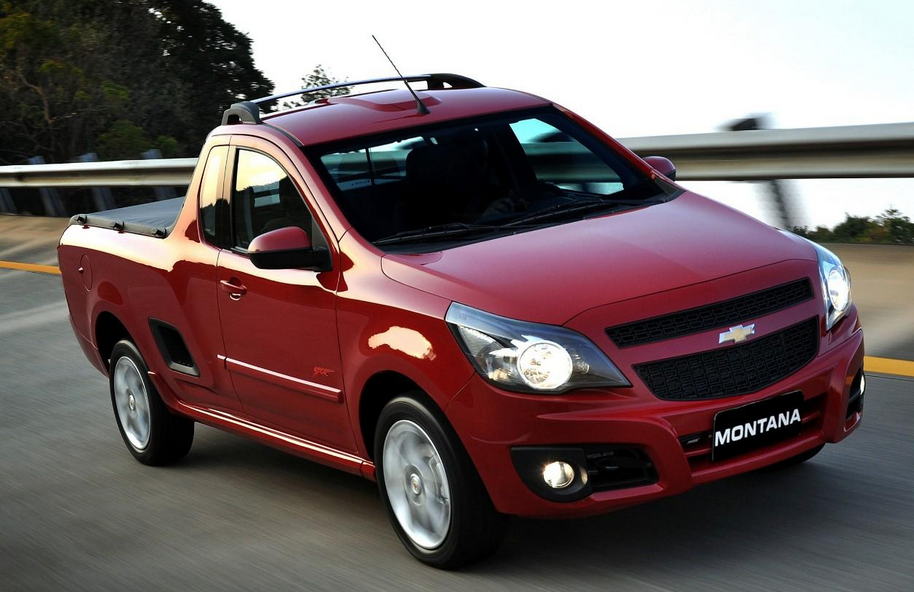 Question: What's the 4th-largest new vehicle market on the planet? Germany? France? Maybe Russia? Nope. Turns out that most years it's Brazil. South America's economic powerhouse is often forgotten in discussions of global auto sales, and that's a shame.
Brazil's motoring public scoops up somewhere between 3 and 4-million new vehicles annually, most of which are unique to that market. Case in point–Chevrolet's Brazilian truck lineup is almost complete different from the pickup and crossover selection we in America have to choose from.
Presented here are all the Chevrolet trucks (and trucklets) currently on sale in Brazil. If you've seen any of these while traveling, tell us about it.
Forbidden Fruit: 5 Cool Small Pickups Americans Can't Buy
Chevrolet Captiva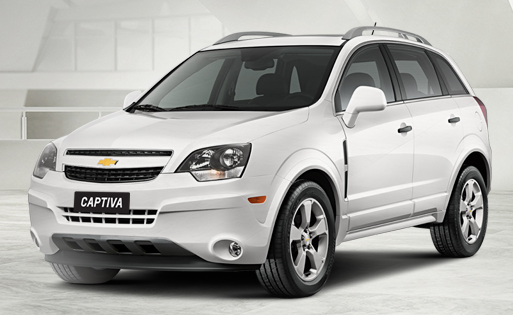 Base Price (Brazilian Real): R$111,090
Base Price (US Dollars): $35,550
Base Engine: 2.4-liter 4-cylinder
Country of Origin: Brazil
This compact crossover should look very familiar to American motorists. Brazil's Captiva is a retrimmed version of what was the 2008-2009 Saturn Vue, and the rental-fleet-only 2012-2015 Chevrolet Captiva Sport. American availability of the Captiva Sports ends this year.
Chevrolet Montana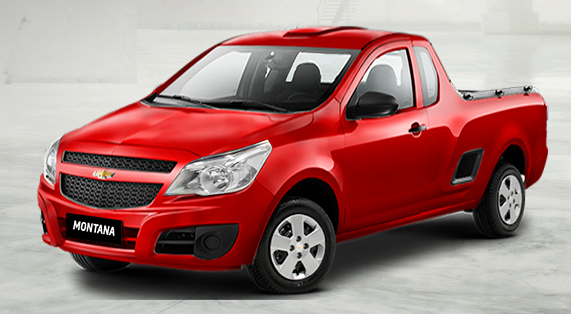 Base Price: R$42,550
Base Price: $13,600
Base Engine: 1.4-liter 4-cylinder
Country of Origin: Brazil
About the size of a Volkswagen Golf, the 2-seat Chevrolet Montana seems like quite a bargain by American standards. The front-drive Montana is also sold in Mexico as the Chevrolet Tornado, and in South Africa as the Opel Corsa Utility.
Chevrolet S10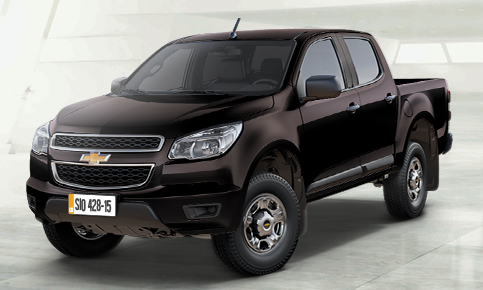 Base Price: R$81,750
Base Price: $26,160
Base Engine: 2.4-liter 4-cylinder
Country of Origin: Brazil
Though built in Brazil, the S10 small pickup is mechanically very similar to the U.S.-built Chevrolet Colorado (and GMC Canyon) that went on sale stateside for 2015. Brazilian S10s have 1-2 inches more ground clearance than do American-spec  Colorados and Canyons.
Chevrolet Tracker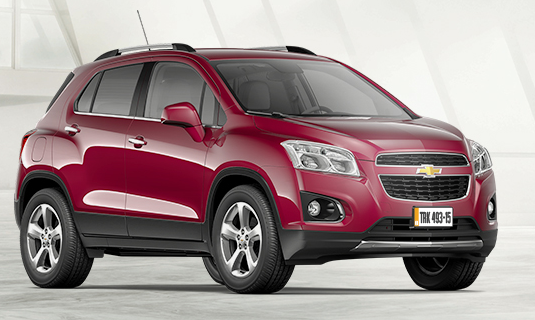 Base Price: R$90,990
Base Price: $29,100
Base Engine: 1.8-liter 4-cylinder
Country of Origin: Mexico
Brazil's Tracker is virtually identical to the U.S.-market Chevy Trax. In fact, the two vehicles are built in the same Mexican assembly facility. Note that the Tracker's seemingly inflated price relative to the Trax reflects a federally applied value-added tax (VAT) that is included in the number.
The most-popular cars in China
Chevrolet Trailblazer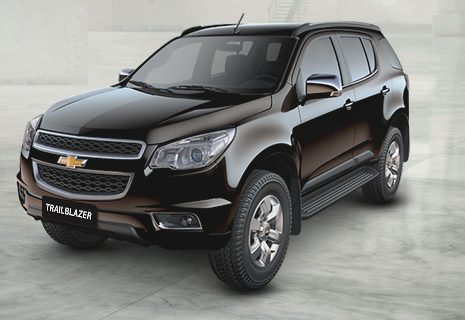 Base Price: R$156,650
Base Price: $50,100
Base Engine: 3.6-liter V6

Country of Origin: Brazil

Like the Montana, the Trailblazer is completely unrelated to any American-market Chevrolet. A midsize body-on-frame SUV, the Montana is about the size of the U.S. Equinox, but boasts more-robust architecture better suited to traversing the unpaved terrain common outside of Brazil's metropolitan areas. Ford sells a similar body-on-frame vehicle, the Everest, for markets outside of North America.
The most popular cars in Russia