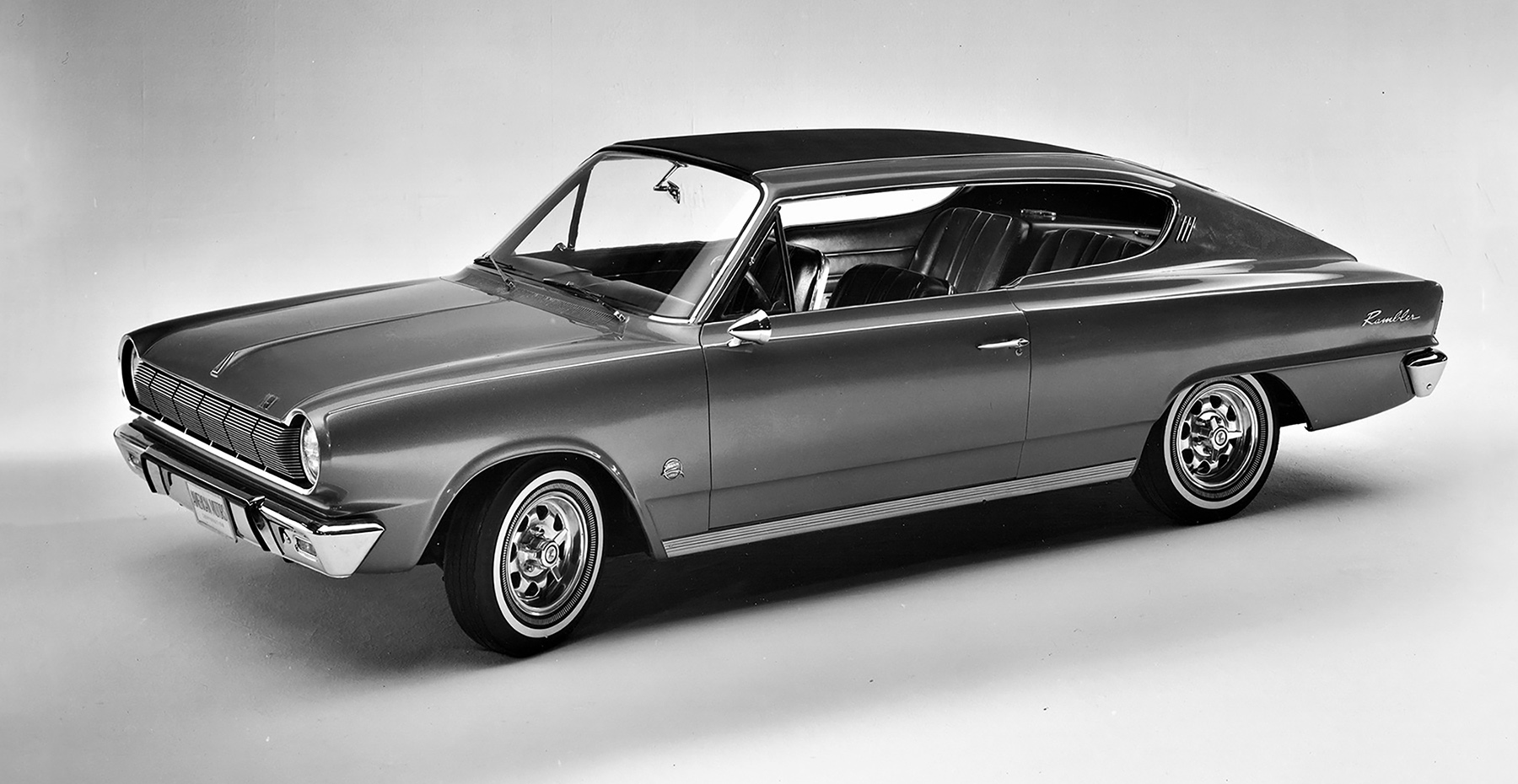 This is an installment in a series of posts looking back on show cars that we feel deserved a little more attention than they got. If you have a suggestion for a Forgotten Concept topic, please shoot us a line or leave a comment below.
Rambler Tarpon
First Shown: 1964 Chicago Auto Show
Description: Compact sporty coupe
Sales Pitch: "A new car with sports flair."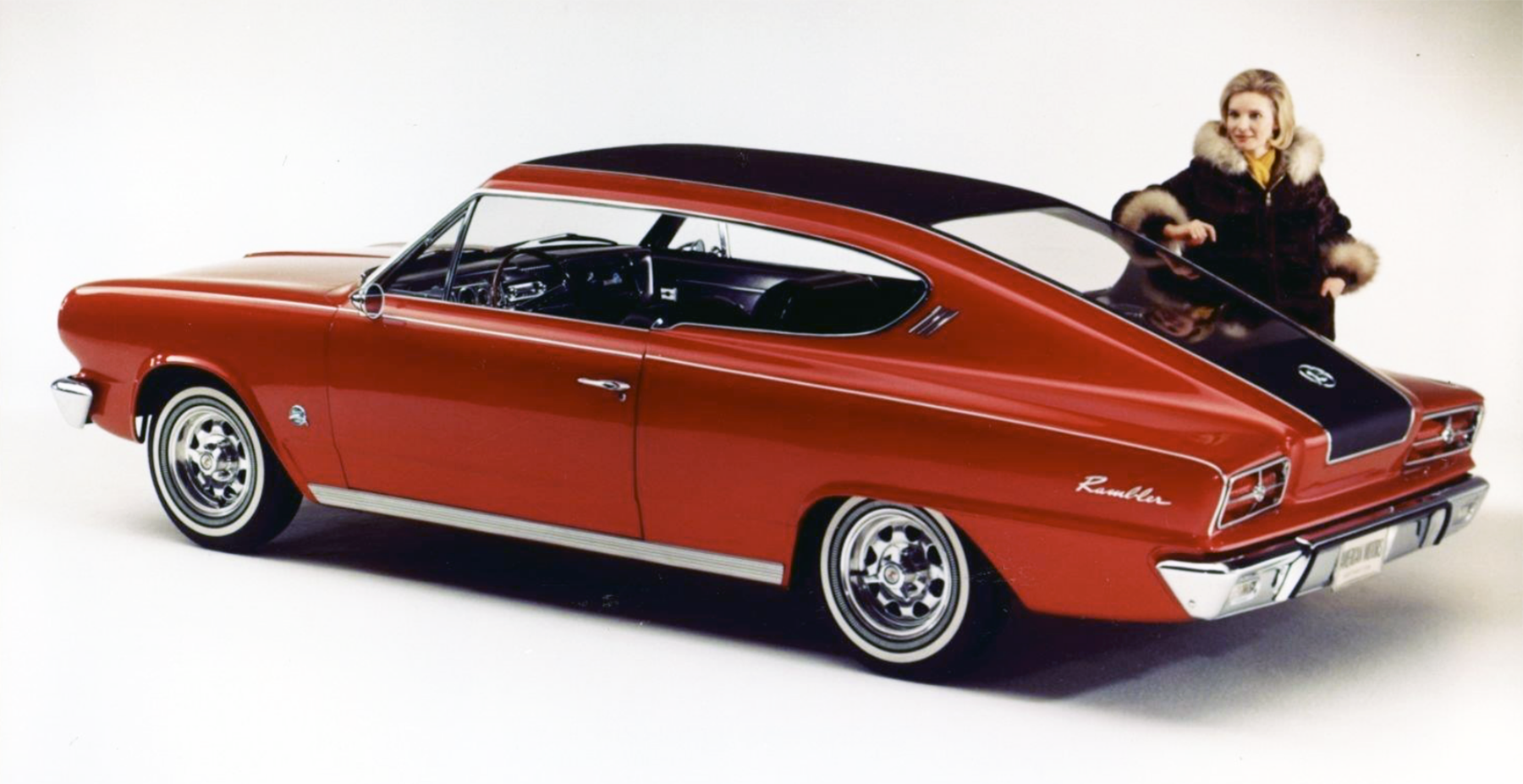 Details:
First seen at the 1964 Chicago Auto Show, the Rambler Tarpon Concept appeared to be on the road to regular production. The compact sporty coupe featured a hardtop body and fastback roofline as well as four bucket seats. The work of legendary AMC/Rambler designer Richard Teague, the Tarpon was missing a trunk or rear hatch, a situation which would need to be addressed prior to production.
Unfortunately, though the concept proved popular on the auto-show circuit, the Tarpon never showed up in showrooms. American Motors management was keen at the time to move its lineup upward in size and price, and away from small, lower-margin cars. The Tarpon design was transferred, more or less, to a midsize platform and was renamed Marlin. The Marlin proved to be a slow seller, and lasted only from 1965 to 1967.
Forgotten Concept: Dodge Super8 Hemi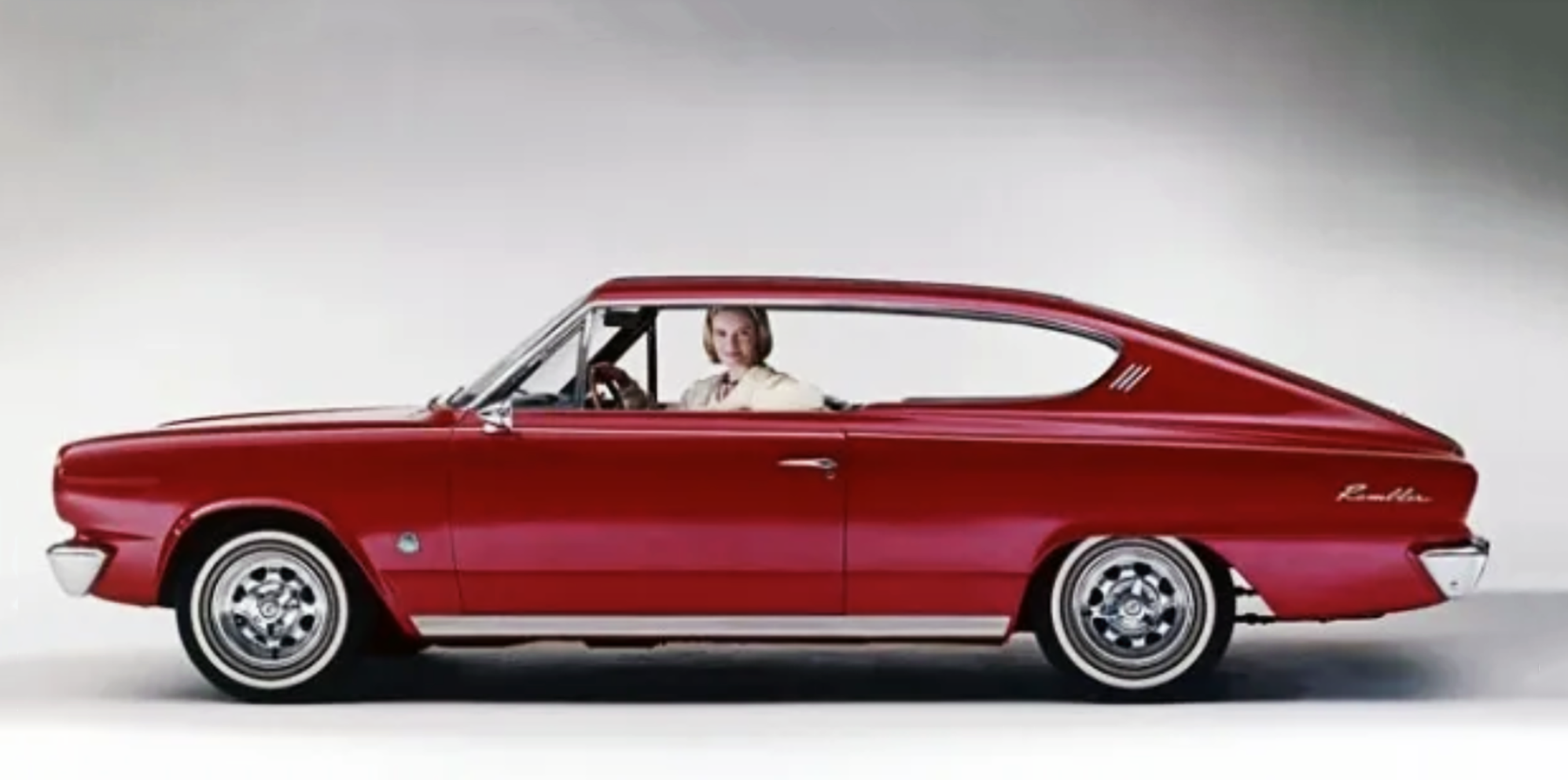 CG Says:
Had the folks at AMC known how popular the Ford Mustang would prove to be, they may have greenlighted the sporty little Tarpon for production. One problem, however, was that AMC did not have a V8 engine that would fit easily under the hood of the little Tarpon, a limitation which company management feared would dampen interest in the car.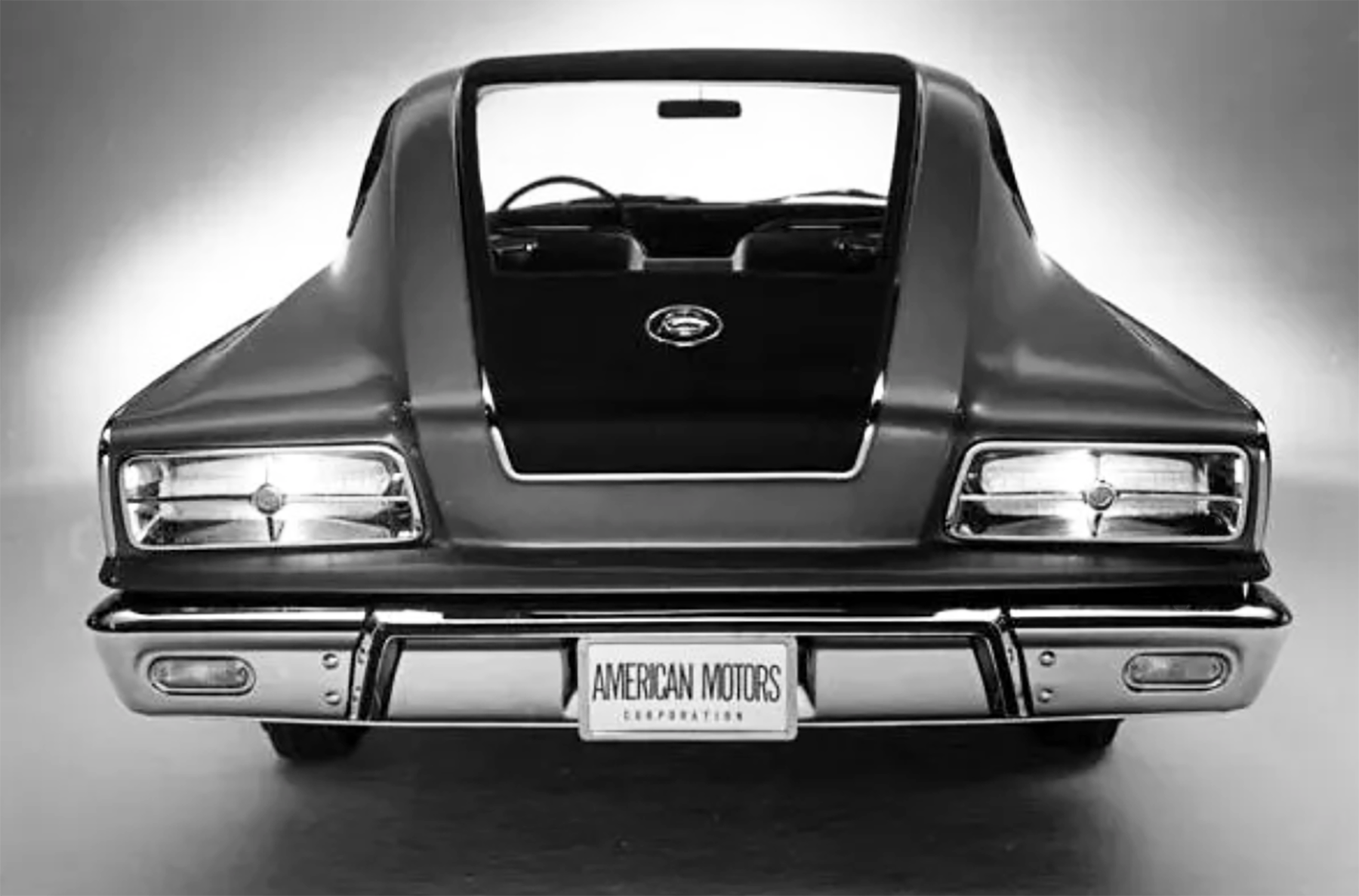 Listen to the Consumer Guide Car Stuff Podcast
Rambler Tarpon Concept Gallery
(Click below for enlarged images)