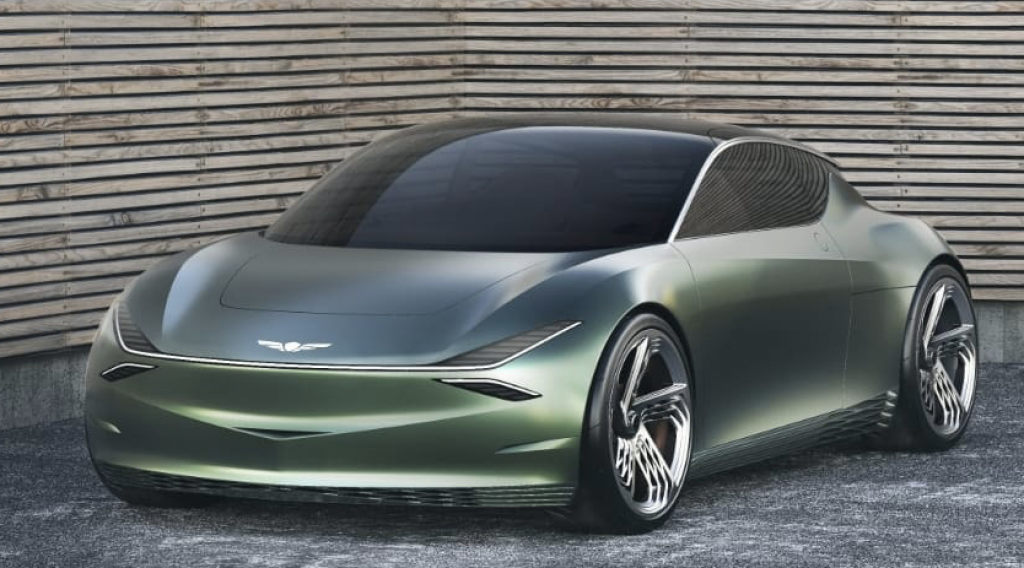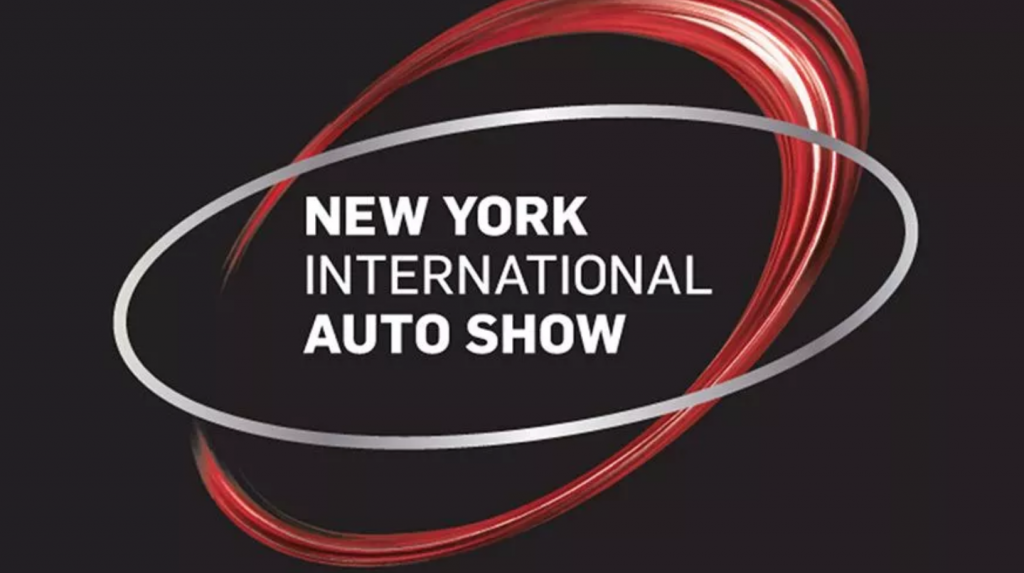 Introduced at the 2019 New York International Auto Show, the Genesis Mint Concept exhibits kind of a strange flavor … and not just due to its appearance.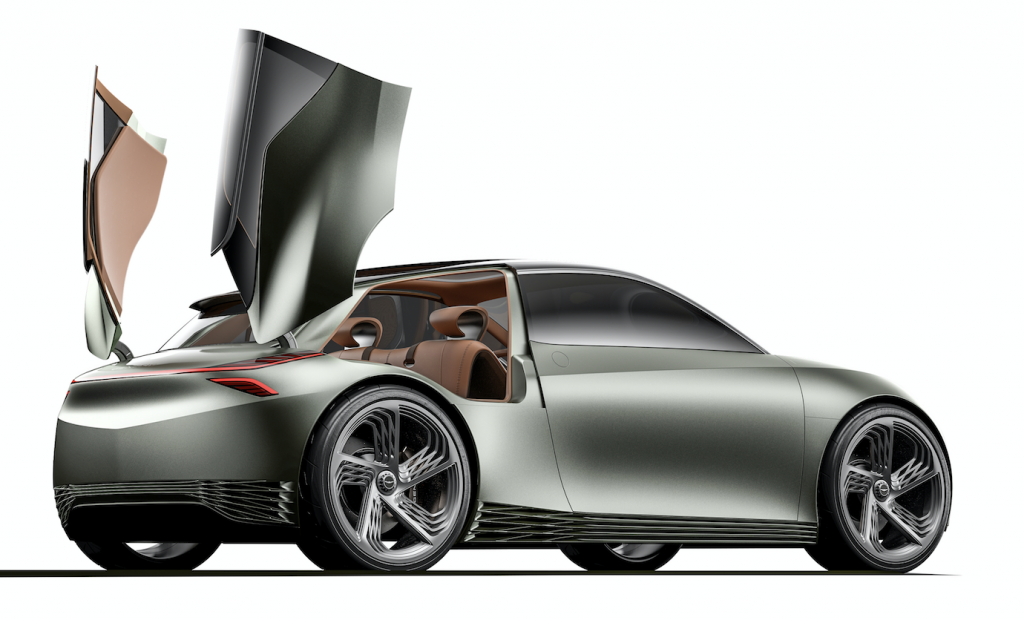 More from the New York Auto Show
In an era where the crossover is king, the Mint is … a car. And a small one at that. Granted, it is electric — so following the concept-car herd in that regard — but still ….
Genesis's stated objective was to produce an "all-electric, luxury car for the city" from a "previously undiscovered perspective."
And indeed, the Mint displays some interesting "perspectives." Not only is it a two-door coupe, but it's also a two-seater coupe — a rarity these days. And instead of a hatchlid or trunklid in back, it sports dual rear-opening "scissor" doors to provide access to the high-floor cargo area.
Inside, the center console can be folded into the seat back to create a bench seat for an airier feel, and though that and a flat floor would seemingly make three across a possibility, that's not mentioned.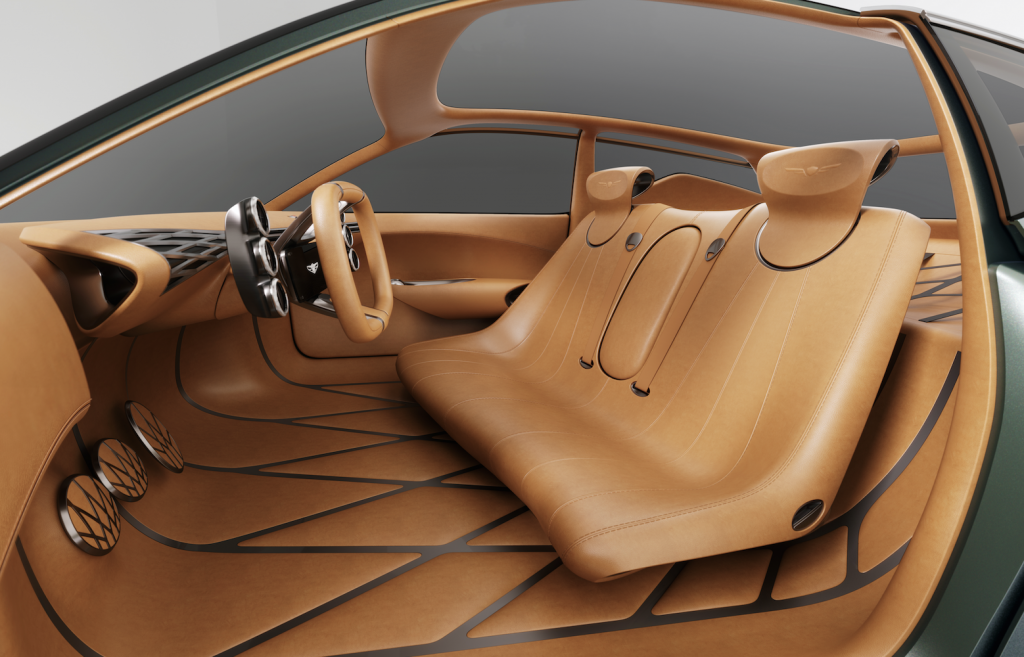 CG Says:
Also not mentioned is anything about the drivetrain or electric range, meaning the Mint is more design exercise at this point than future-car prototype. Which is kind of too bad. The idea of a small electric city car has its attractions, and if it looks like this one … even more so.
Test Drive: 2019 Genesis G70 3.3T