I'll admit it. My tastes in sporty cars can change as much as a schoolgirl looking for that perfect outfit before a first date. A while ago, I sang the praises of the rude and crude Mitsubishi Lancer Evolution. Consider this an eviction notice because I've become smitten with another high-performance, all-wheel drive sportster.
What Was The Volkswagen Golf Harlequin?
The apple of my eye (this month, anyway) is the 2012 Volkswagen Golf R. The spiritual successor to the 2008 R32, Golf R packs a powerhouse engine, sport suspension, and the company's 4MOTION all-wheel drive. The R's engine is pretty much the same as that of the far more costly Audi TTS: a 2.0-liter turbocharged 4-cylinder with 256 horsepower (the TTS's engine produces 265). The R is notable for pairing this motor with a "real" 6-speed manual transmission instead of its costlier cousin's dual-clutch automated manual.
Though not as explosive as the more-powerful Lancer Evolution, the R is much easier to handle in everyday traffic. The manual transmission and clutch are virtually effortless to modulate. Handling inspires more confidence than any car has a right to, with near-perfect steering, tremendous grip, and just the right amount of body roll.
Golf R absolutely slaughters the Evolution when it comes to interior design, materials, comfort, and refinement. It's like being in a cut-rate Audi, and that's not at all a bad thing. As a bonus, you can buy the R with either 2 or 4 doors.
Of course, there are a few areas that could use improvement. The R rides decently but might be a bit too firm for some. While the high roof line and hatchback body style translate into very good passenger and cargo room for a performance car, interior storage is rather poor.
It's not cheap, either. The most basic 2-door model starts at $33,930, not including destination. Going for the version with the sunroof and navigation system adds $1,500 (2-door) or $2,100 (4-door). For 2013, VW has dropped the non-navigation/sunroof 4-door, so the only way to get that body style is to load it up.
In the end, though, the Golf R is a much better value for the money than a Lancer Evolution, and even many other like-priced sporty cars. They simply cannot match this car's blend of performance, polish, and practicality.
Test Drive: 2016 Volkswagen Golf R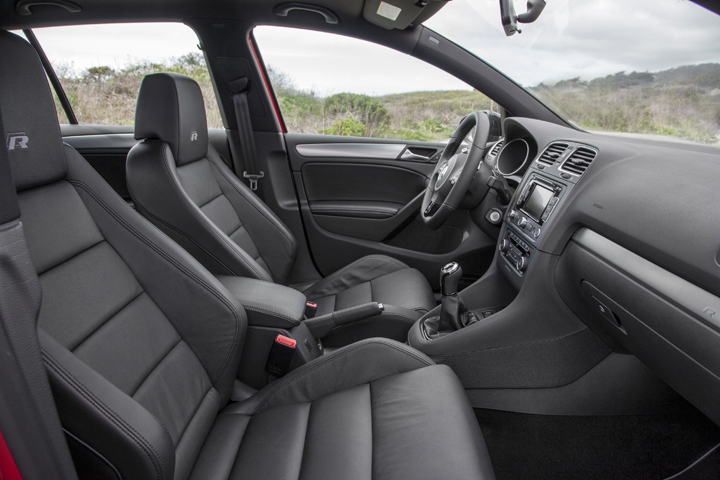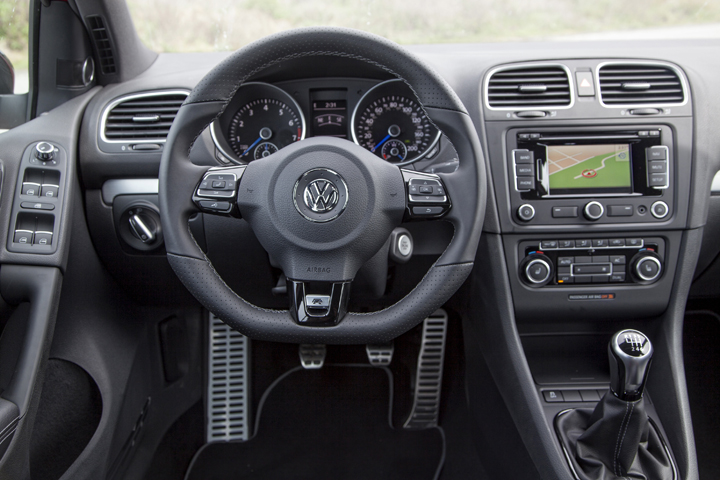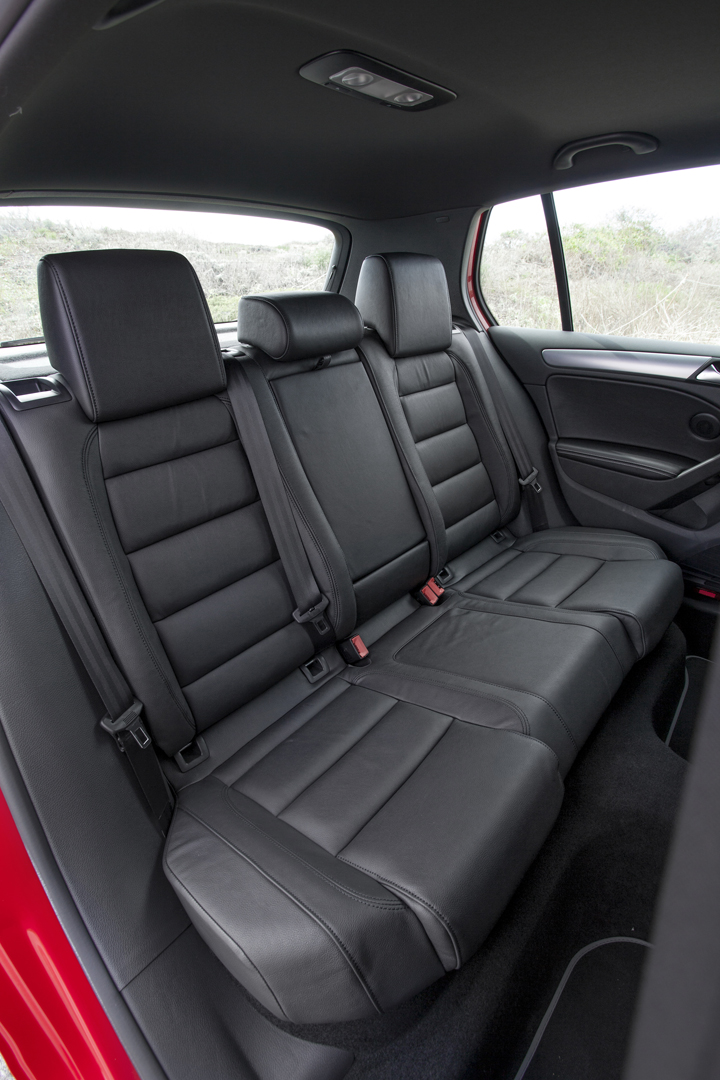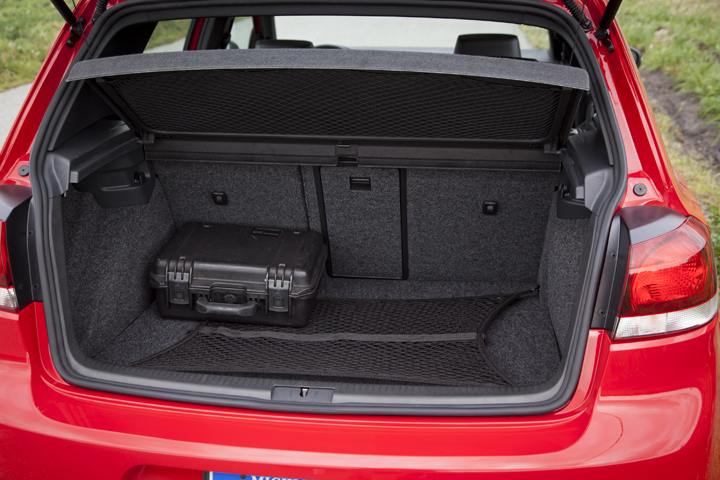 Test Drive: 2016 Volkswagen e-Golf