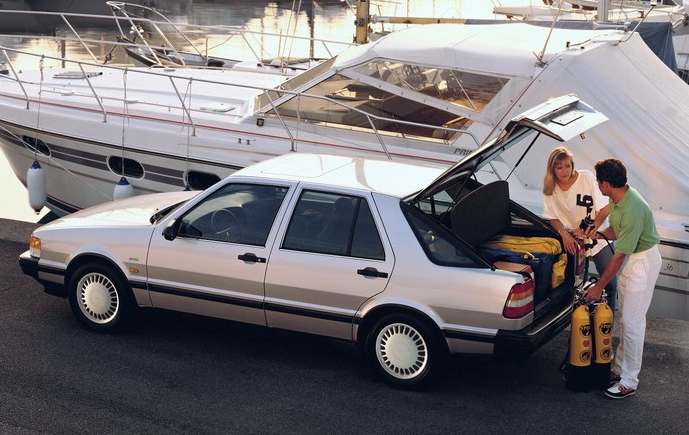 With American car buyers scrambling to dump their sedans in favor of crossovers, it would seem logical to assume that a desire for functionality is a driving force behind the movement.
Compared to sedans, crossovers do indeed offer greater passenger and cargo carrying flexibility while requiring a similar amount of garage space. But, not everyone wants something as large—or as expensive—as a crossover. Why, you may ask, isn't there anything positioned between the sedan and the crossover? Maybe something that combines the best attributes of the two body styles?
Actually there is: the hatchback sedan, and it has been around for decades, but has never captured much more than a tiny sliver of American new-car market share.
There are a few on the market now or at least soon to arrive, and most of them are premium-brand offerings. Audi offers the gorgeous A7, and has just introduced the A5 Sportback as a 2018 model. Buick has redesigned the Regal for 2018, eschewing a traditional 4-door sedan in favor of a hatchback sedan named Sportback (as well as a 4-door wagon called TourX). Kia is taking a step upmarket with a racy 4-door fastback hatchback called Stinger. If you have the money, there's also the Porsche Panamera and the Tesla Model S. Hybrid fans have the Toyota Prius as an option.
Surprisingly, there were 11 such hatchback sedans available back in 1986, by our count (we're using a liberal definition of the word "sedan"). For your enjoyment, we've listed them below. Sadly, none of these vehicles sold very well, and all of them were eventually discontinued. The novel and attractive Chrysler LeBaron GTS and Dodge Lancer—which are mechanical clones of each other—came only in 5-door form, and lasted but a single generation.
If you remember a hatchback sedan that we missed, please let us know about it. The place for comments is below the last car.
10 Most-Expensive American Sedans of 1980
Acura Integra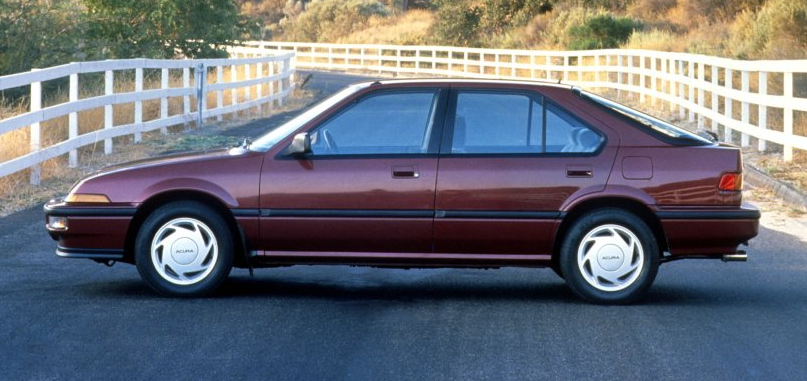 Base Price: $10,108
Other body styles available: 2-door hatchback
Chevrolet Nova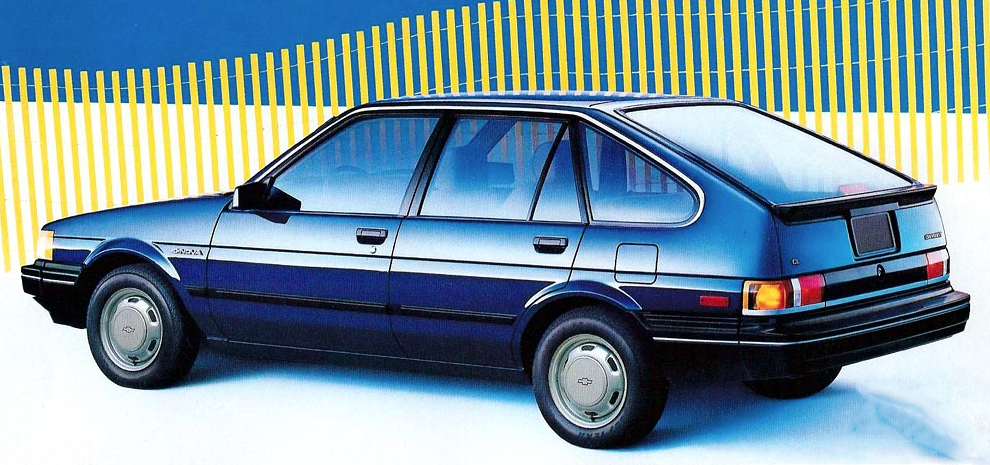 Base Price: $7892
Other body styles available: 4-door sedan
Chrysler LeBaron GTS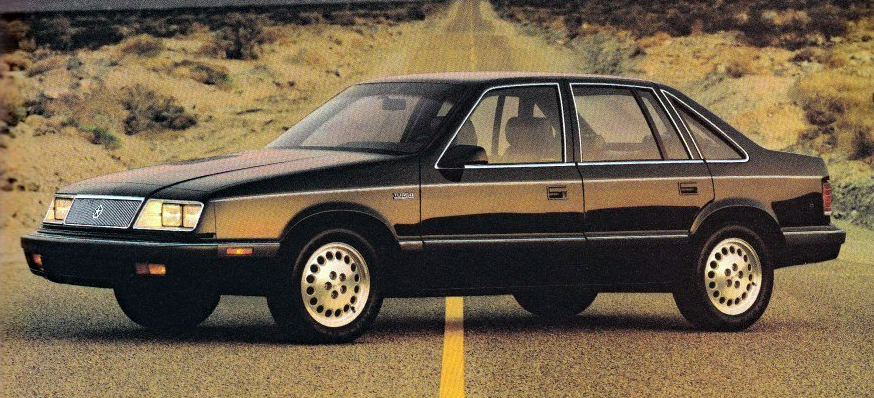 Base Price: $9754
Other body styles available: None
Dodge Lancer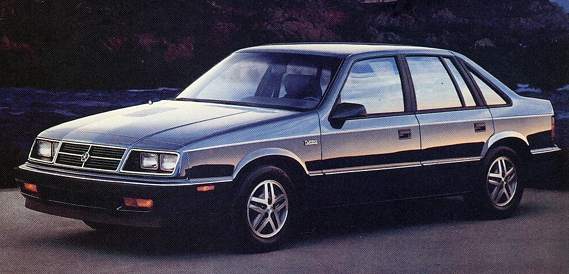 Base Price: $9426
Other body styles available: None
Ford Escort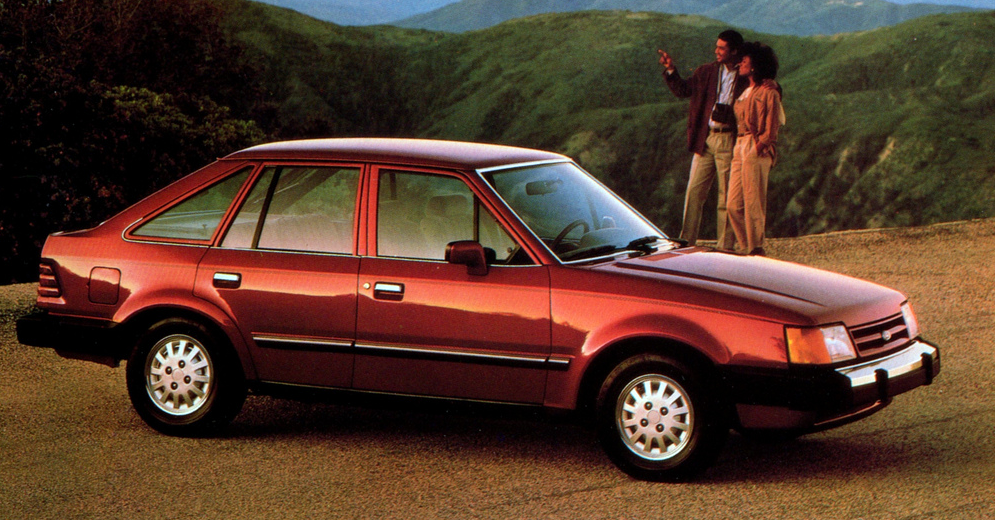 Base Price: $6541
Other body styles available: 2-door hatchback, 4-door wagon
5 Best-Looking Sedans and Wagons of the New Century
Hyundai Excel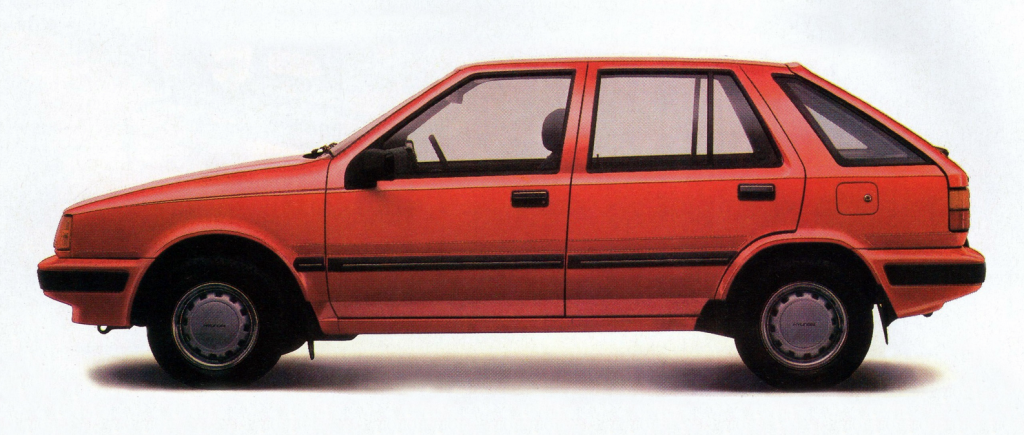 Base Price: $4995
Other body styles available: 4-door sedan
Mazda 626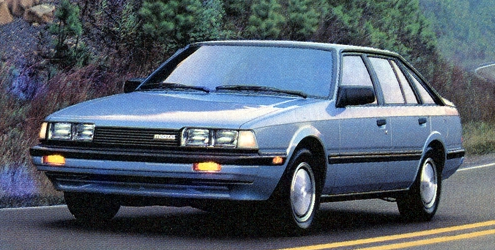 Base Price: $11,545
Other body styles available: 2-door coupe, 4-door sedan
Nissan Stanza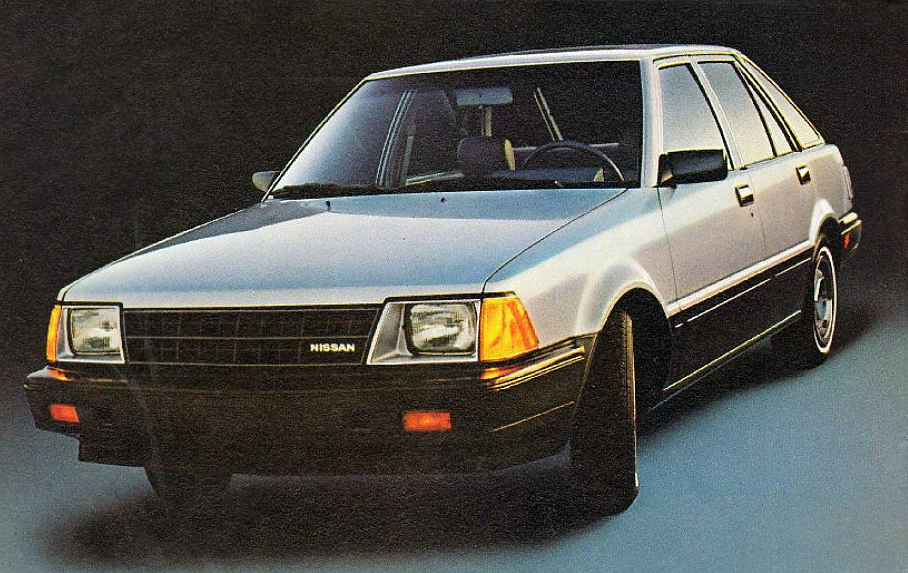 Base Price: N/A
Other body styles available: 4-door sedan, 4-door wagon
Renault Encore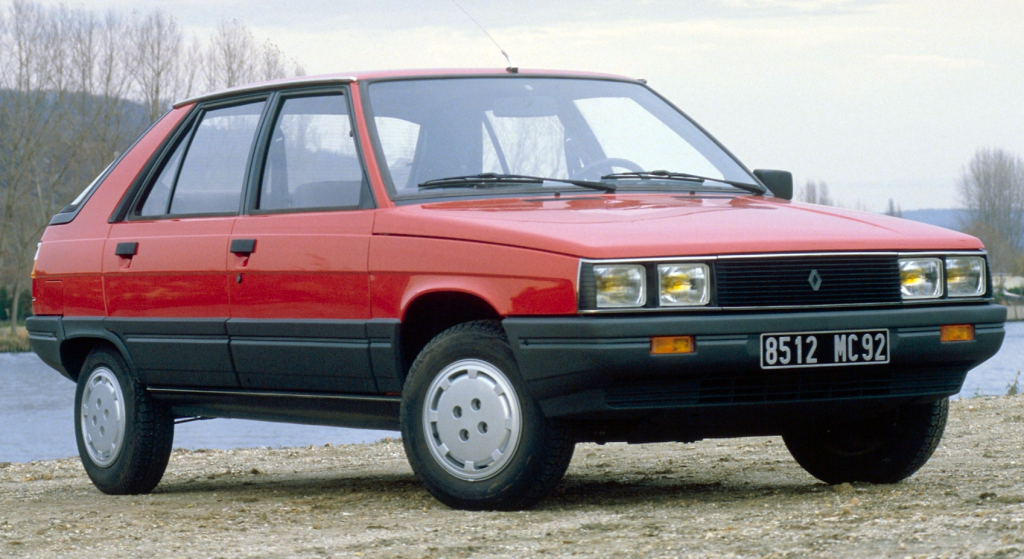 Base Price: $6795
Other body styles available: 2-door hatchback
Saab 9000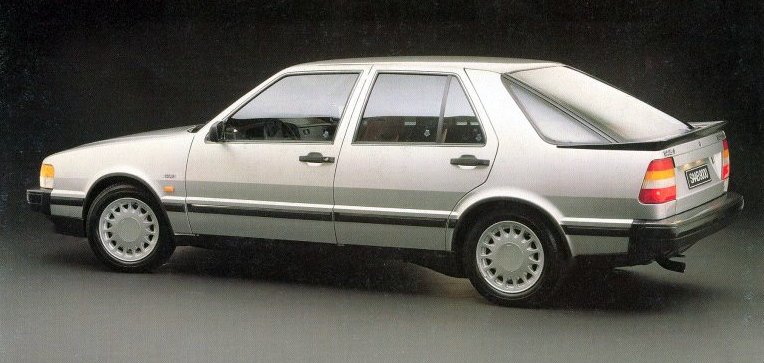 Base Price: $22,145
Other body styles available: None
Toyota Camry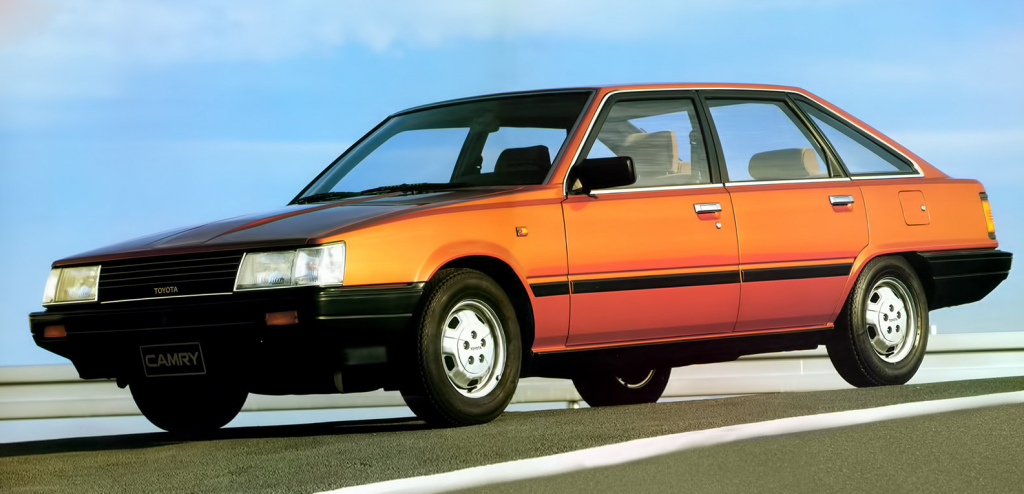 Base Price: $11,808
Other body styles available: 4-door sedan
6 Sexy Sedans of Yesteryear (And One That Just Looks Good)