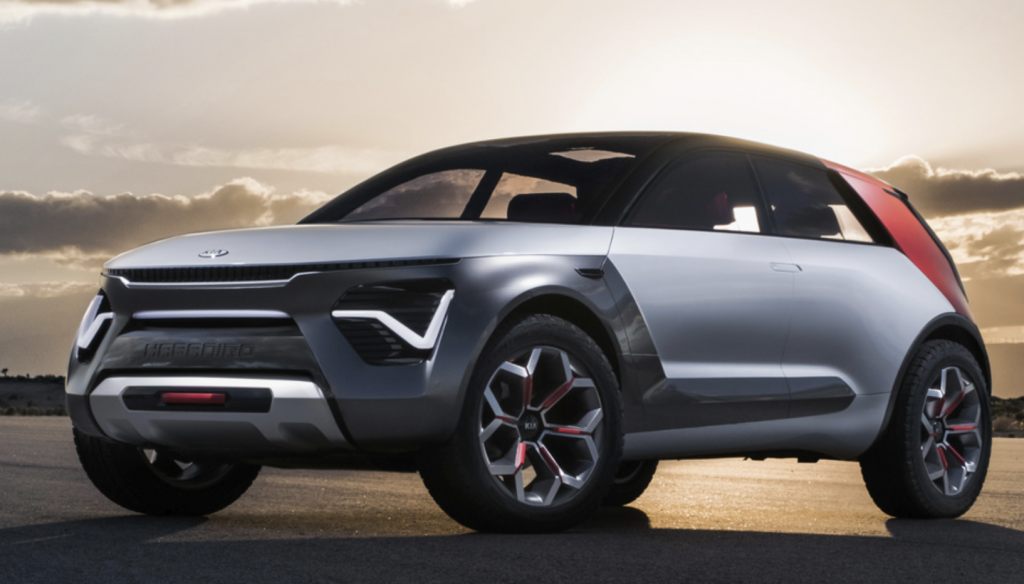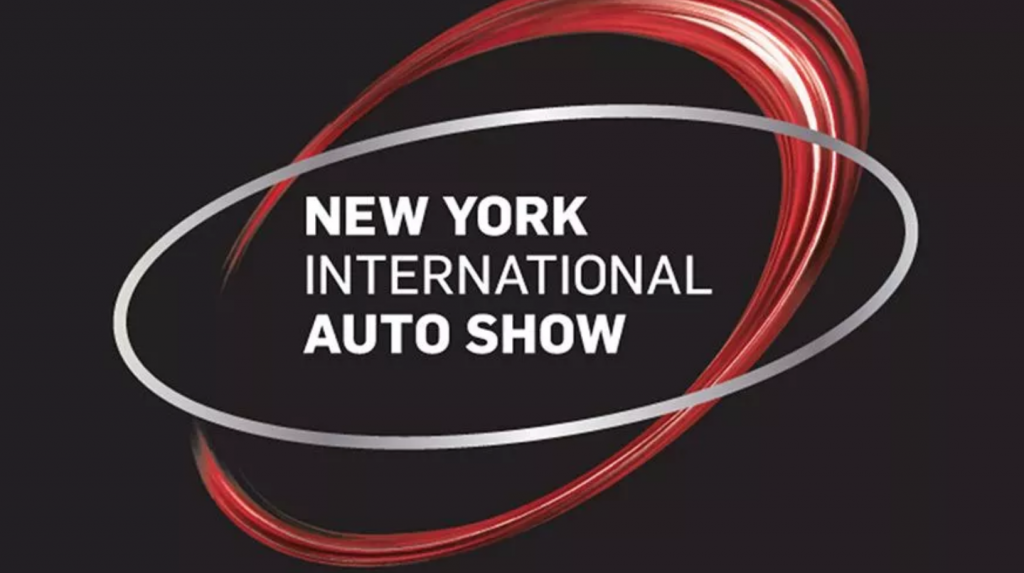 We were more excited when we saw images than we were after learning specifics, but Kia's HabaNiro Concept — introduced at the 2019 New York International Auto Show — is certainly a compelling look at the future.
More from the New York Auto Show
From the photos, it doesn't seem all that fanciful. Although a compact crossover with all-electric power and all-wheel drive is still a rare combination, the 300-mile range doesn't come off as being the stuff of dreams. And Kia points out that earlier concepts eventually made their way to production (in spirit, at least) in the form of the Stinger sport sedan and Telluride midsize crossover.
But then you get to the mention of "level-five autonomous mode," and it kind of takes the wind out of your sails. "Level five" means fully autonomous — the car can do all the driving — and that capability is likely many years if not a decade away.
Other elements might be a bit far-fetched as well. High on that list are the four "butterfly-wing doors" and "full-width front windshield Heads-Up Display."
Darn.
Because just the aforementioned specs generate interest, as current all-electric vehicles with all-wheel drive are primarily of the "If you have to ask, you can't afford it" variety. But one with a Kia nameplate ….
CG Says:
Of course, the idea of concepts is to gauge public reaction, so maybe the Kia HabaNiro — in some form — isn't as far down the road as current information implies. Back out the dreamy autonomous capabilities, and Kia's "all-electric Everything Car" may become a reality, and sooner than we think … though perhaps not as soon as we hope.