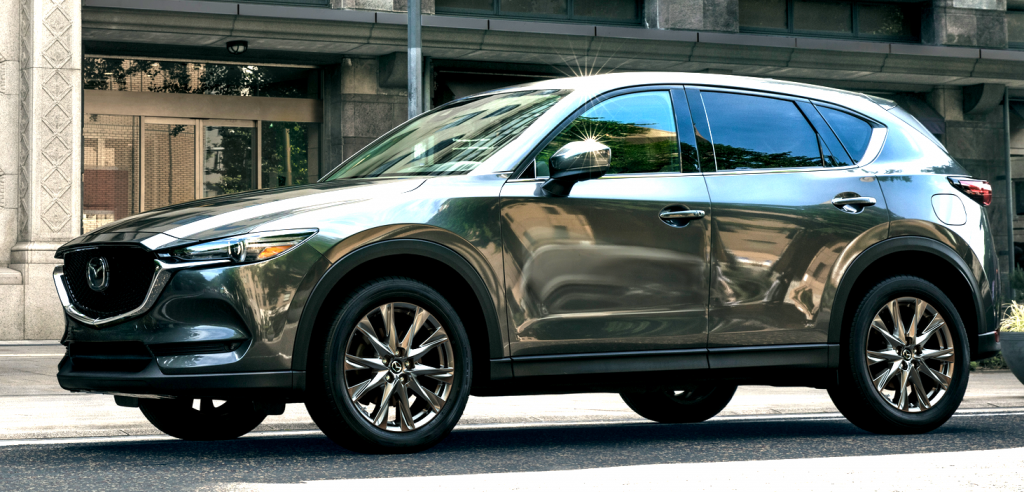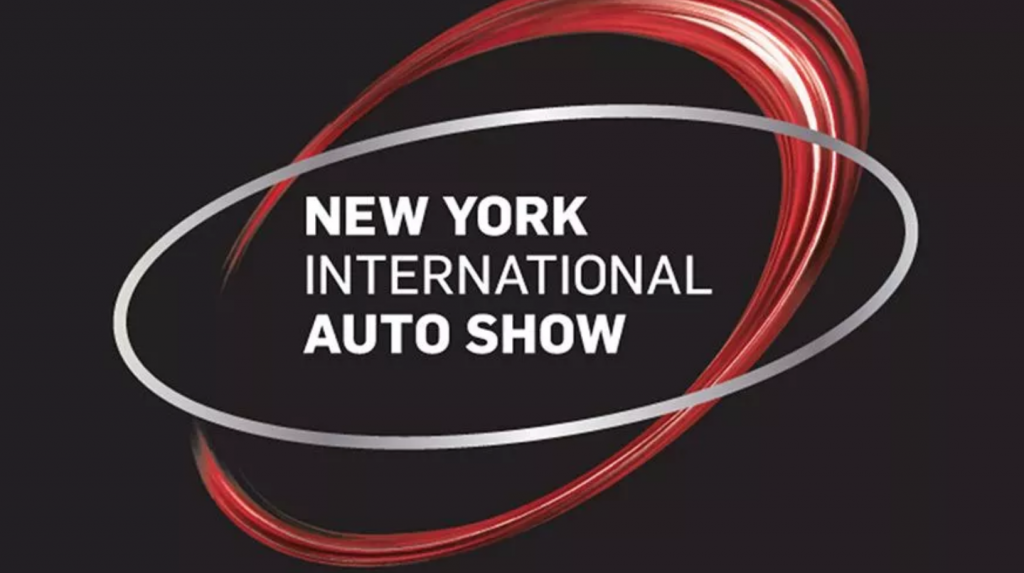 It's been rumored — and promised — for a long time, but Mazda finally … finally … introduced its much-anticipated diesel engine at the 2019 New York International Auto Show.
More from the New York Auto Show
The first recipient of the diesel will be a loaded version of the company's CX-5 compact crossover, Mazda's best-selling model. Going by the catchy name of (take a breath) CX-5 Signature AWD with Skyactiv-D, it is said to go for a cool $41,000, about $3000 more than the gas-powered version.
What three grand gets you is a 2.2-liter twin-turbo diesel putting out 168 horsepower at 4000 rpm and 290 lb. ft. of torque at 2000 rpm. Compared to the Signature's standard 2.5-liter turbo gas engine — itself new for 2019 — the diesel is down from 59-82 horsepower (depending on whether the gas engine is being fed regular- or premium-grade fuel) and 20 lb. ft. of torque. The Skyactiv-D diesel engine mates exclusively to a 6-speed automatic transmission.
So what's the attraction?
Fuel economy, primarily.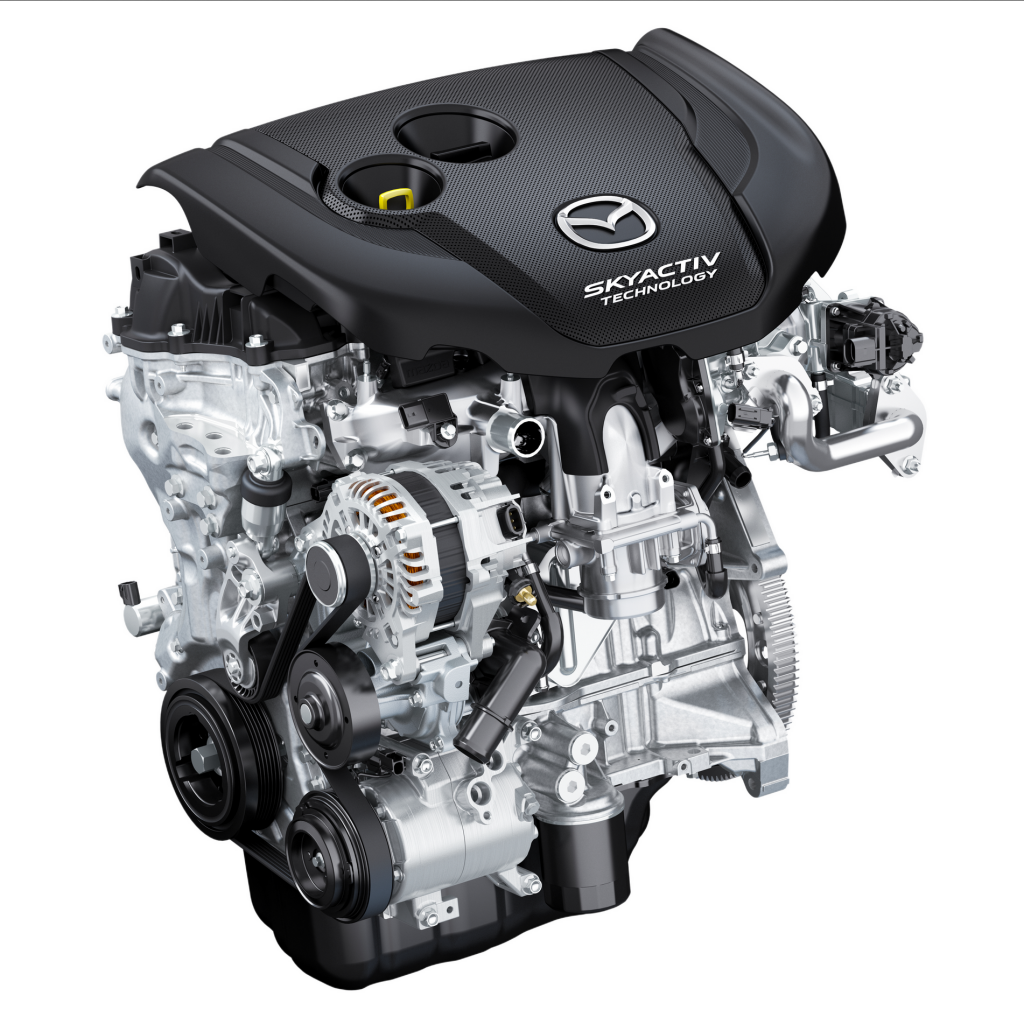 Most of the benefit comes in city driving, where the diesel is rated at 27 mpg vs. the gas model's 22, with the highway figure coming in at 30 vs. the gas model's 27 … figure about a 17-percent improvement overall.
But what's perhaps most surprising about the diesel are its "speed" figures. Although the 4000 rpm where peak horsepower lives is itself high for a diesel, Mazda says the redline — the maximum recommended engine speed — is an astronomical (for a diesel) 5500 rpm! That's spinning.
Although Mazda gave no firm delivery date for the diesel CX-5, you can put in your order for one now. And since it's been shown, at least, as a 2019 model, indications are that it will hit showrooms by this coming fall.
Mazda-ing in a Winter Wonderland: 2019 CX-3, CX-5, and CX-9
CG Says:
Diesels aren't quite as much of a draw as they were a few years ago, partly due to lower gas prices and partly to some unflattering publicity. But Mazda's was well underway by the time the market shifted, so the company likely took a "better late than never" stance based on the money already invested. Still, we'll be curious to see how the diesel drives, because past examples in other makes have been surprisingly entertaining.
Quick Spin: 2018 Mazda CX-5 Grand Touring
Listen to the very entertaining Consumer Guide Car Stuff Podcast