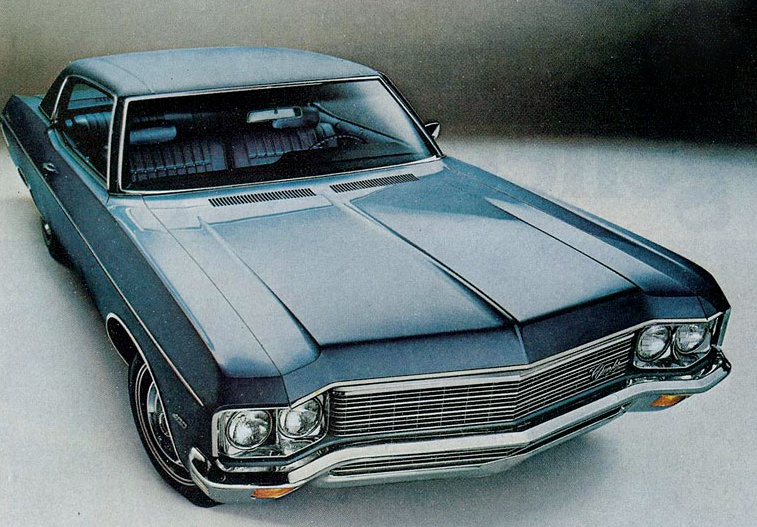 Robert De Niro was cruising the Boroughs of New York City long before he played a mentally ill cabbie in the 1976 Martin Scorsese classic Taxi Driver–six years before, to be exact. Taxi Driver hit theaters in 1976. De Niro, however, shows off an AMC Ambassador in this forgotten ad from way back in 1970.
Unlike Travis Bickle, the cab driver with an urge to "do something bad," Ambassador-driving De Niro is, we learn from the commercial, a newly minted CPA.
Watch the ad below–it's pretty great:
Amassed here are ten more ads from 1970, though these are of the print variety. For more classic-ad fun, click here for a collection of ads from every model year beginning with 1956.
AMC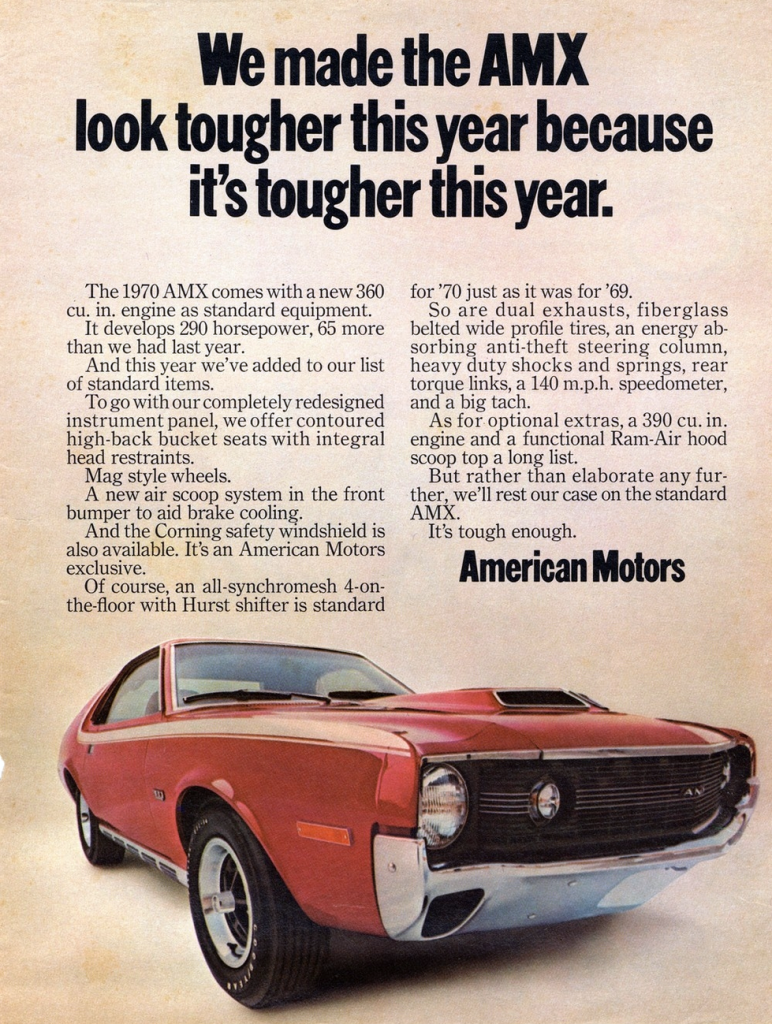 Buick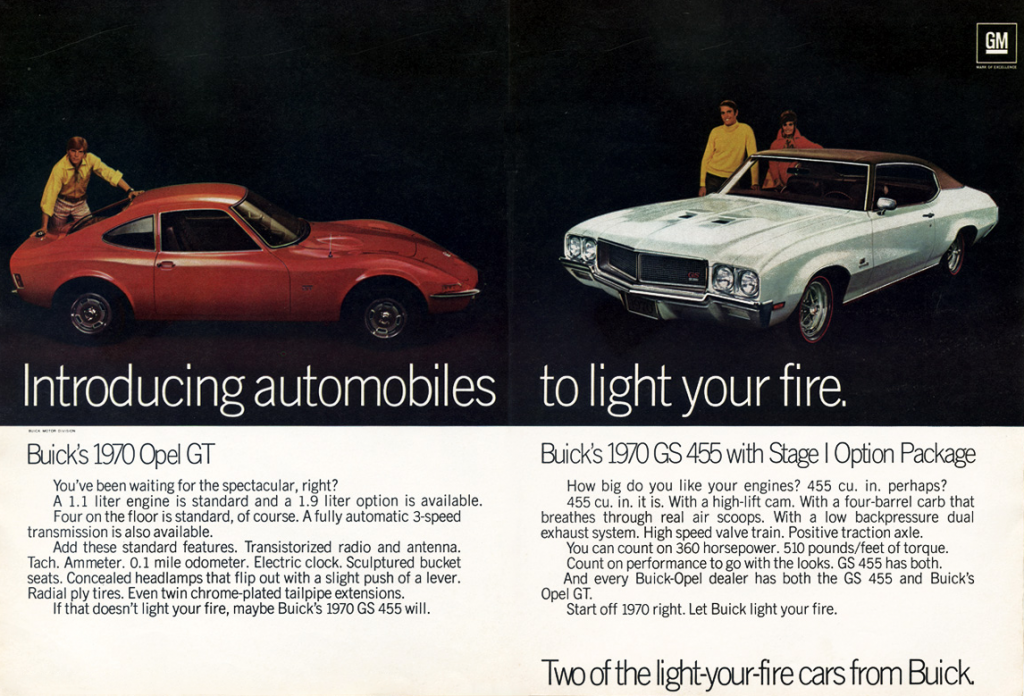 Chevrolet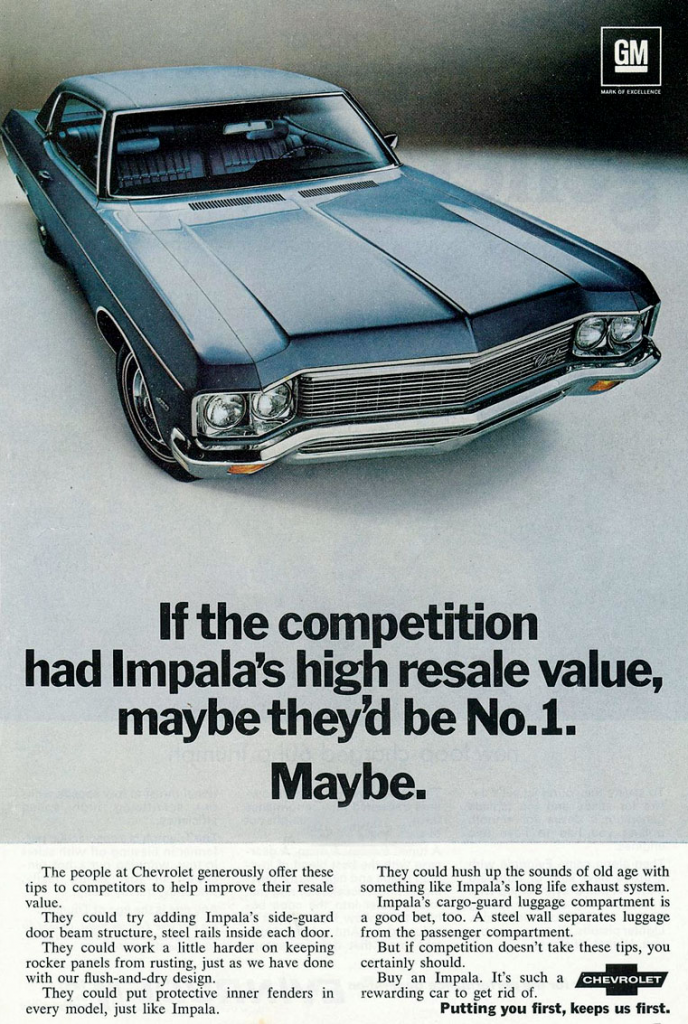 Imperial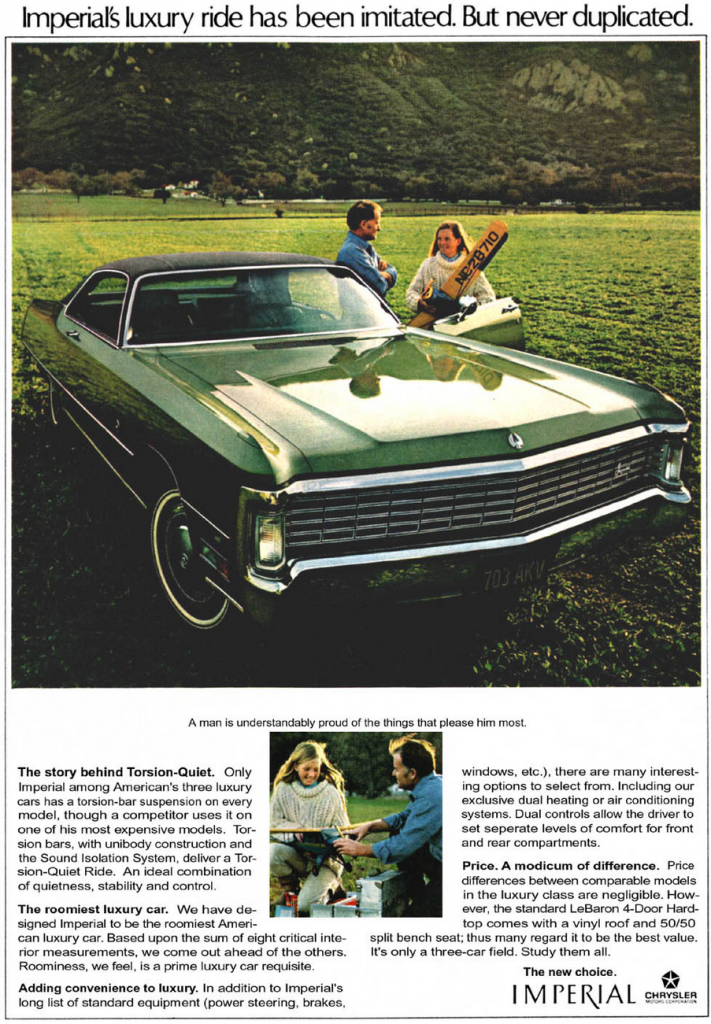 Dodge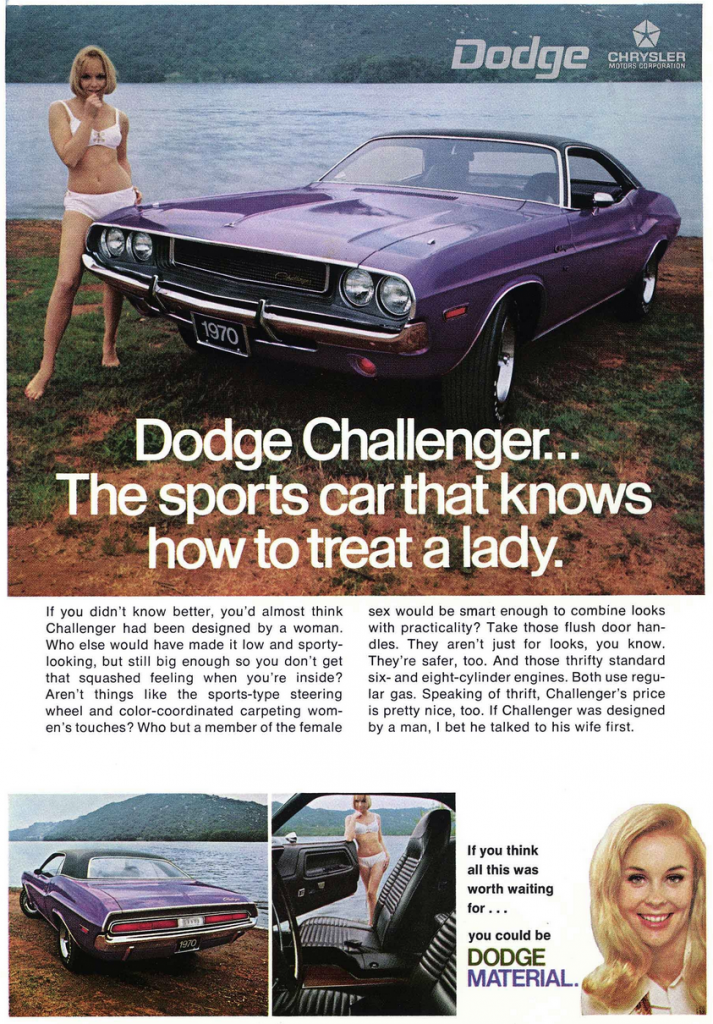 3 Volkswagen-Beetle-Driving Eighties Movie Characters Sergio Leone Might Have Loved
Ford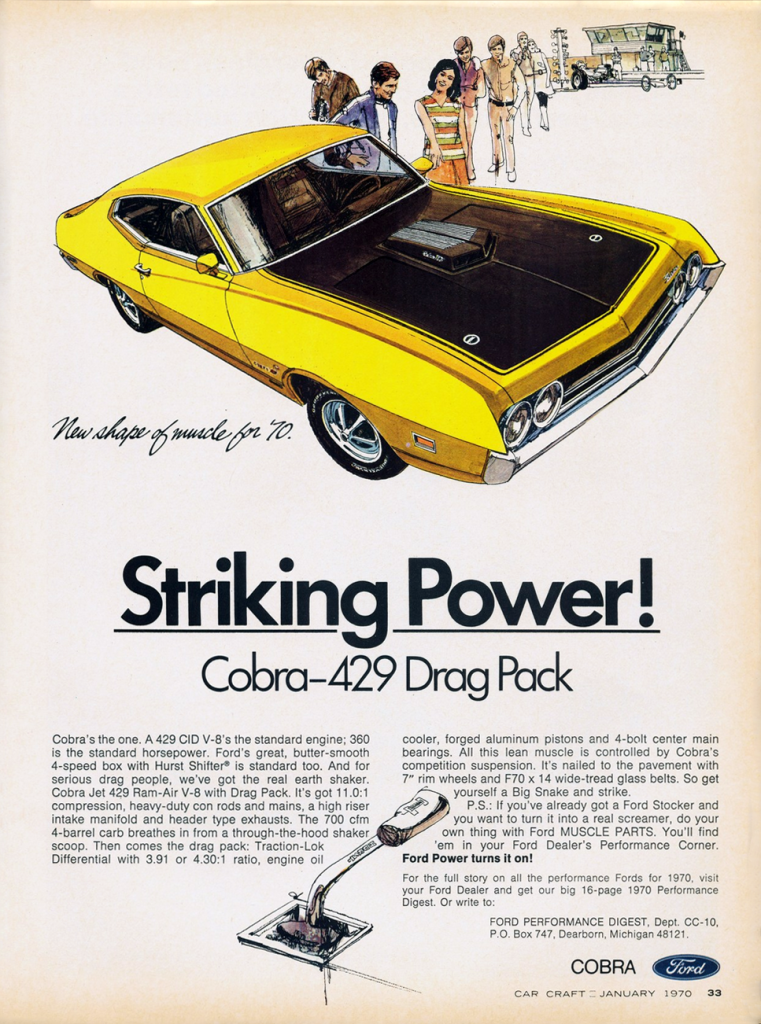 Jaguar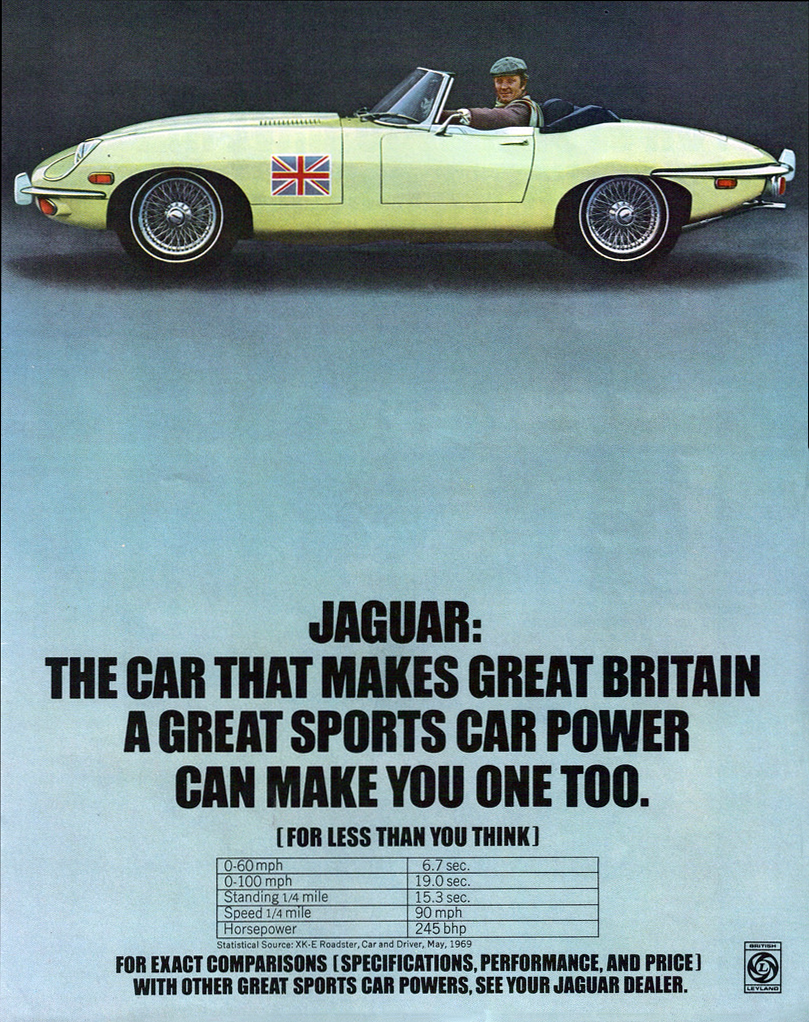 Mercury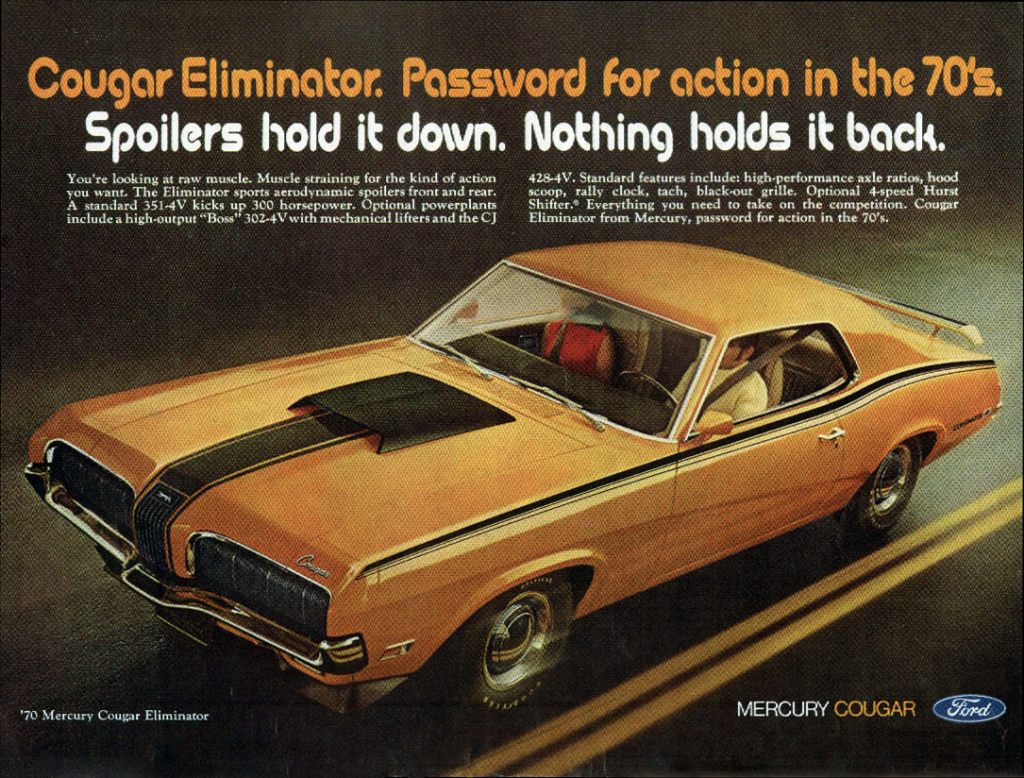 Oldsmobile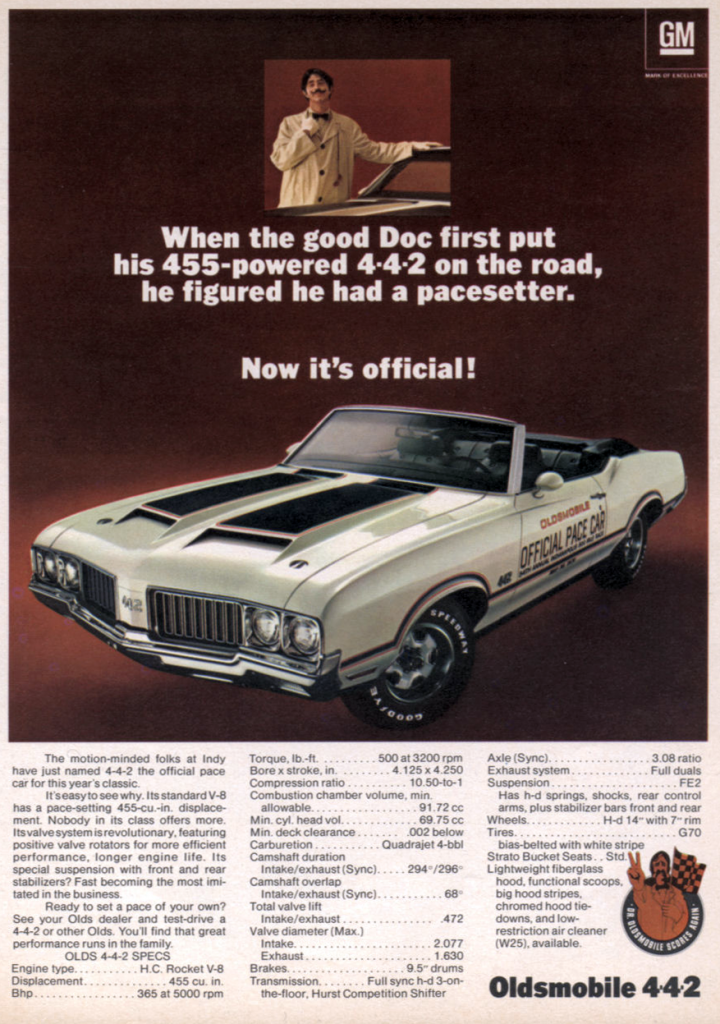 Toyota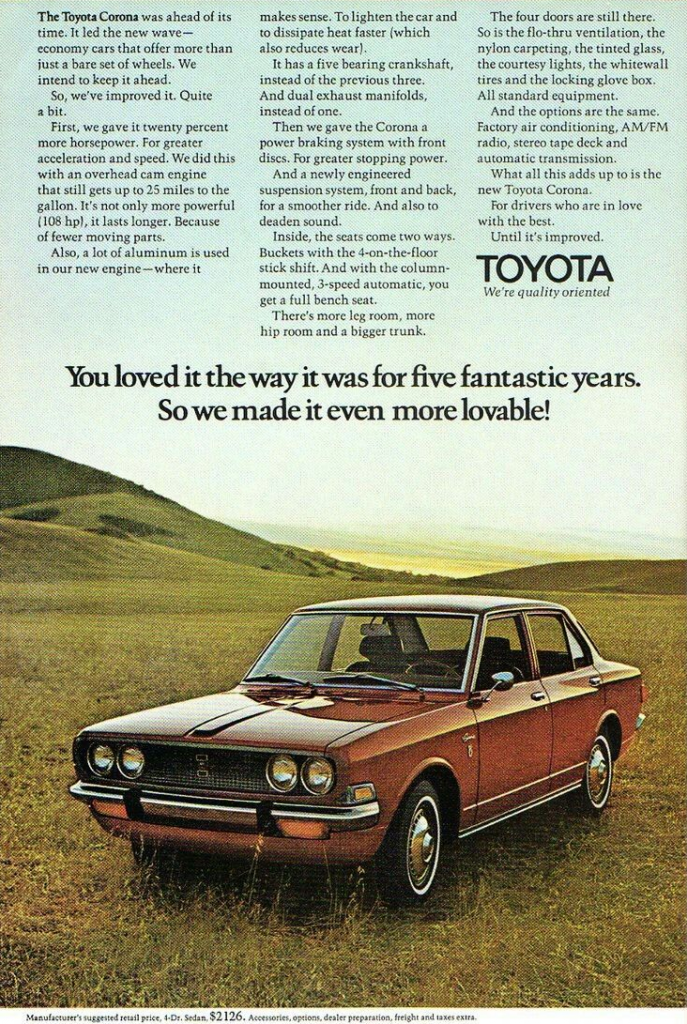 Economy-Car Madness! 10 Classic Ads Featuring Affordable Rides