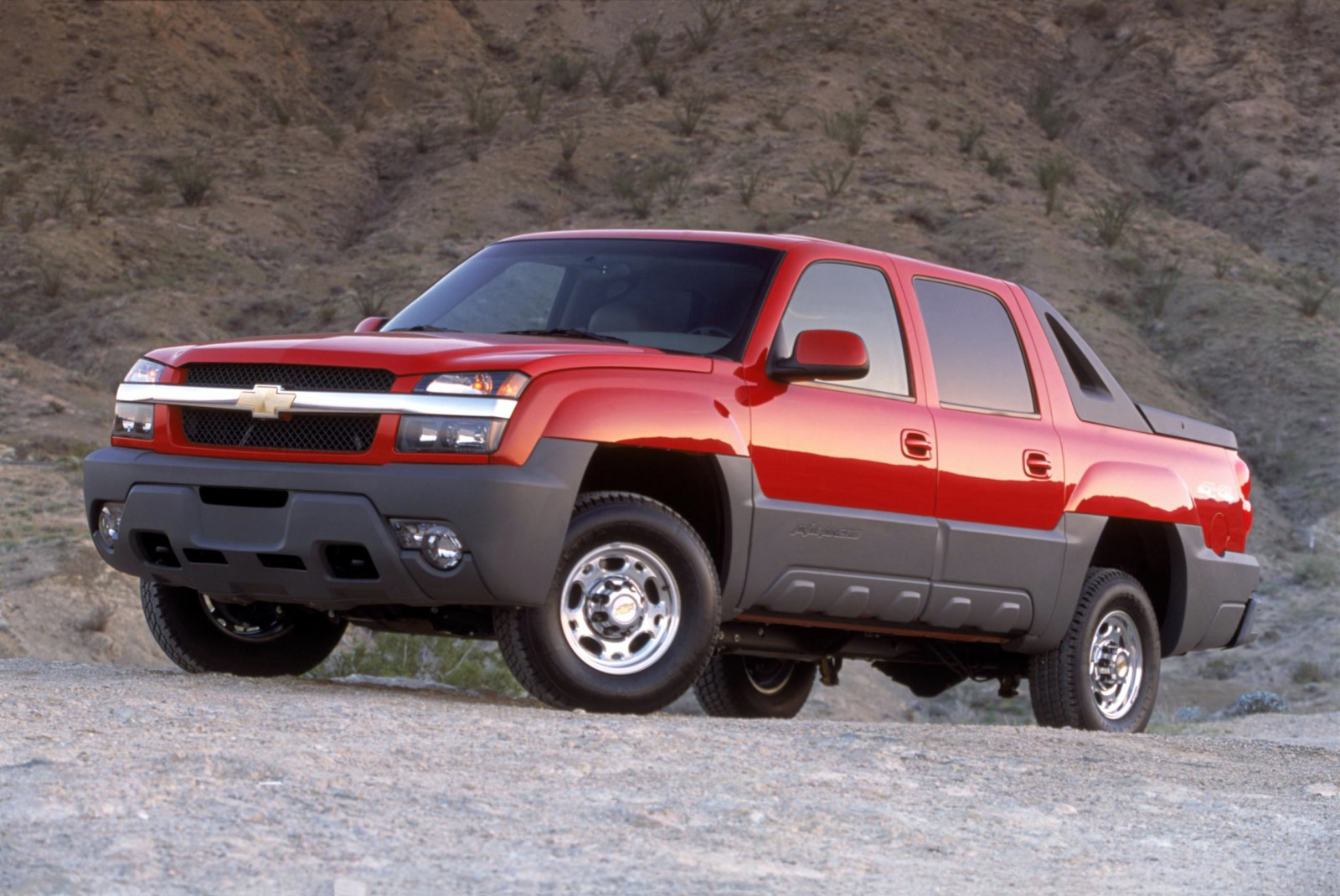 When most Chevrolet fans think "big block," they probably think of the legendary 396- and 454-cubic-inch V8s. These stout mills made their names pushing Chevelles through the quarter mile and helping vacationers in Estate Wagons tow pontoon boats.

For most Chevistas, the big-block era died before the Seventies came to end, a victim of the same fuel economy and emissions initiatives that claimed Chrysler's 440-cubic-inch engine and Ford's beefy 460.
Torque-Steering Trio: Remembering GM's "Small-Block" Front Drivers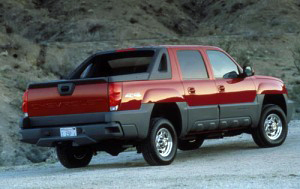 But while the Impala and Malibu buyers of the late Seventies were forced to make do with V8 engines of 267, 305, and 350 cubic inches, pickup truck shoppers were still able to go big. Though excised from cars, the 454-cid V8 (now better known as the 7.4-liter) could be had on a limited basis in half-ton trucks, and as a regular option on ¾- and 1-ton trucks.
By the year 2000, one might have assumed that, like the record turntable and the fax machine, there wouldn't be much new development in big-block engines. That assumption would prove wrong.
For 2001, with little fanfare, General Motors rolled out the Vortec 8100 (GM code L18), an 8.1-liter (496 cubic-inch) V8 to replace the 7.4-liter engine. The new mill saw action on the expected pickup, van, and medium-duty truck applications, and, interestingly, the all-new Chevrolet Avalanche.
Available in half-ton (1500) and ¾-ton (2500) versions, the Avalanche answered the question, "What if my Suburban had a pickup bed?" The Avalanche's novel "midgate" cab/bed barrier could be folded flat to extend the pickup load floor into the passenger area, allowing for some fairly serious hauling.
Review Flashback! 2013 Chevrolet Avalanche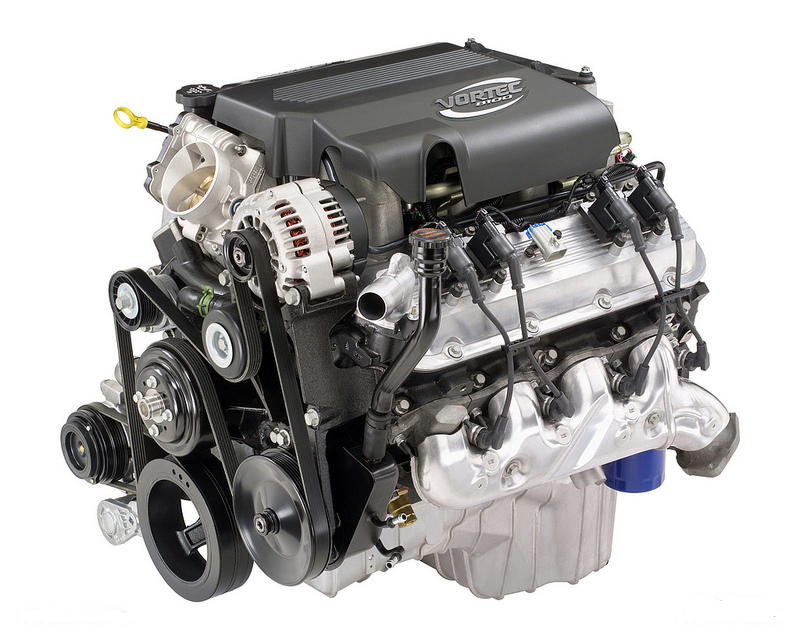 Customers willing to step up to the 2500 enjoyed not only greater payload and towing capacities, but also enjoyed Avalanche-exclusive access to the big-block Vortec 8100.
Rated at 320 horsepower and 440 foot-pound of torque in Avalanche trim, the 8100 engine was the perfect partner for owners looking to do some heavy-duty towing and hauling. Because the Avalanche 2500 GVWR exceeded 8500 pounds, no EPA fuel-economy estimates are available for it. However, with a 6000-pound curb weight, it's reasonable to assume most Avalanche 2500 owners were spending a lot of money on gas.
Though Avalanche sold well overall, sales of the 2500 version were dismal. Shoppers vastly preferred the lighter-duty Avalanche, mostly because of its smoother ride and relatively frugal 5.3-liter engine. It's likely that the toxic combination of the 2500's $4000 higher base price and potentially sub-10 mpg fuel economy scared customers away.
Though Avalanche would remain in showrooms through the 2013 model year, 2500 models were dropped from the lineup after 2005. A 6.0-liter V8 was offered in 1500 models for 2006, presumably for towing, but a lack of interest saw it fall off the options list soon after.

The last Vortec 8100 was built in 2009, replaced in heavy-duty applications by the vastly more fuel-efficient 6.0 V8 that briefly been available in Avalanche.