According to the U.S. Bureau of Labor Statistics, one 1984 U.S. dollar is worth $2.26 in 2015 money. Such is the impact of inflation on currency, and why we shouldn't keep our money in the freezer wrapped in foil.
Note that a first-class U.S. postage stamp went for just 20 cents back in '84, while a stamp today will set you back 49 cents. Perhaps reflecting increases fuel costs, the price of a stamp has risen slightly faster than the dollar has depreciated. Why mention this? Because after 31 years, it can be tough to recall just what things used to cost. Which brings us to this quiz.
Our subject is the supremely capable 1984 AMC Eagle in desirable Limited wagon. Many of you love this classic AWD icon, but do you have any idea just what it cost to buy? Take the quiz and see how you do.
All prices are per Consumer Guide: 1984 Cars, and may have changed during the model year.
1. What was the base price, without destination charge, of a 1984 AMC Eagle Limited wagon?
a. $9895
b. $10,695
c. $11,195
d. $11,995
2. What was the destination charge on the 1984 AMC Eagle Limited Wagon
a. $298
b. $398
c. $498
d. $598
3. How much did the optional 4.2-liter 6-cylinder cost? (A 2.5-liter 4-cylinder was standard)
a. $91
b. $121
c. $151
d. $171
4. How much did the optional 3-speed automatic transmission cost? (a 4-speed manual was standard)
a. $452
b. $492
c. $542
d. $592
5. How much did the optional woodgrain bodyside treatment cost?
a. $99
b. $149
c. $199
d. $249
The AMC Auto Brochure Power Quiz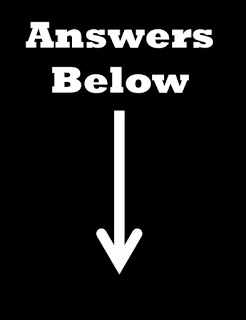 Base price (b) $10,695
Destination charge (b) $398
6-cylinder engine (d) $171
Automatic trans. (a) $452
Woodgrain trim (b) $149
The Pontiac Auto Brochure Power Quiz