By now you know the drill. We provide you with five abstract images from auto brochure covers, and you try to figure out what vehicles these snippets are taken from.  This time we're looking at the products of AMC.
Up for the challenge? Try the rest of our Auto Brochure Power Quizzes:
The Canadian Auto Brochure Power Quiz
The 60s European Auto Brochure Power Quiz
Note: You don't want to scroll down too quickly lest you see the answers nestled below. Good luck!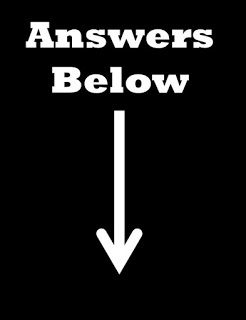 Know your engines?
Man Up and Take the Car Guy Power Quiz
American Motors Corporation (AMC) was an American carmaker formed by the 1954 merger of the  Nash-Kelvinator Corporation and Hudson Motor Car Company. At the time, it was the largest corporate merger in American history. AMC was dissolved in 1988, with many of the company's assets absorbed by the Chrysler Corporation.