Posts from 'Dogs'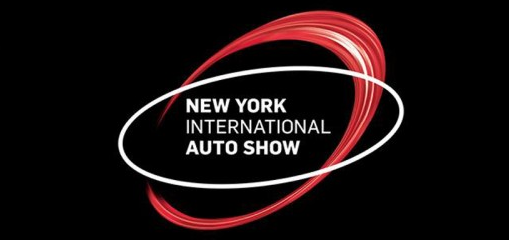 It appears Nissan is going to the dogs … for advice.
It's no secret that dog owners are a dedicated bunch; one survey indicated that more than 80 percent of those polled felt that it was just as important for their canine companions to be safe and comfortable in their cars as it was for their human passengers.
To that end, Nissan showed off its Rogue Dogue (get it?) project vehicle at the New York Auto Show. Read more...