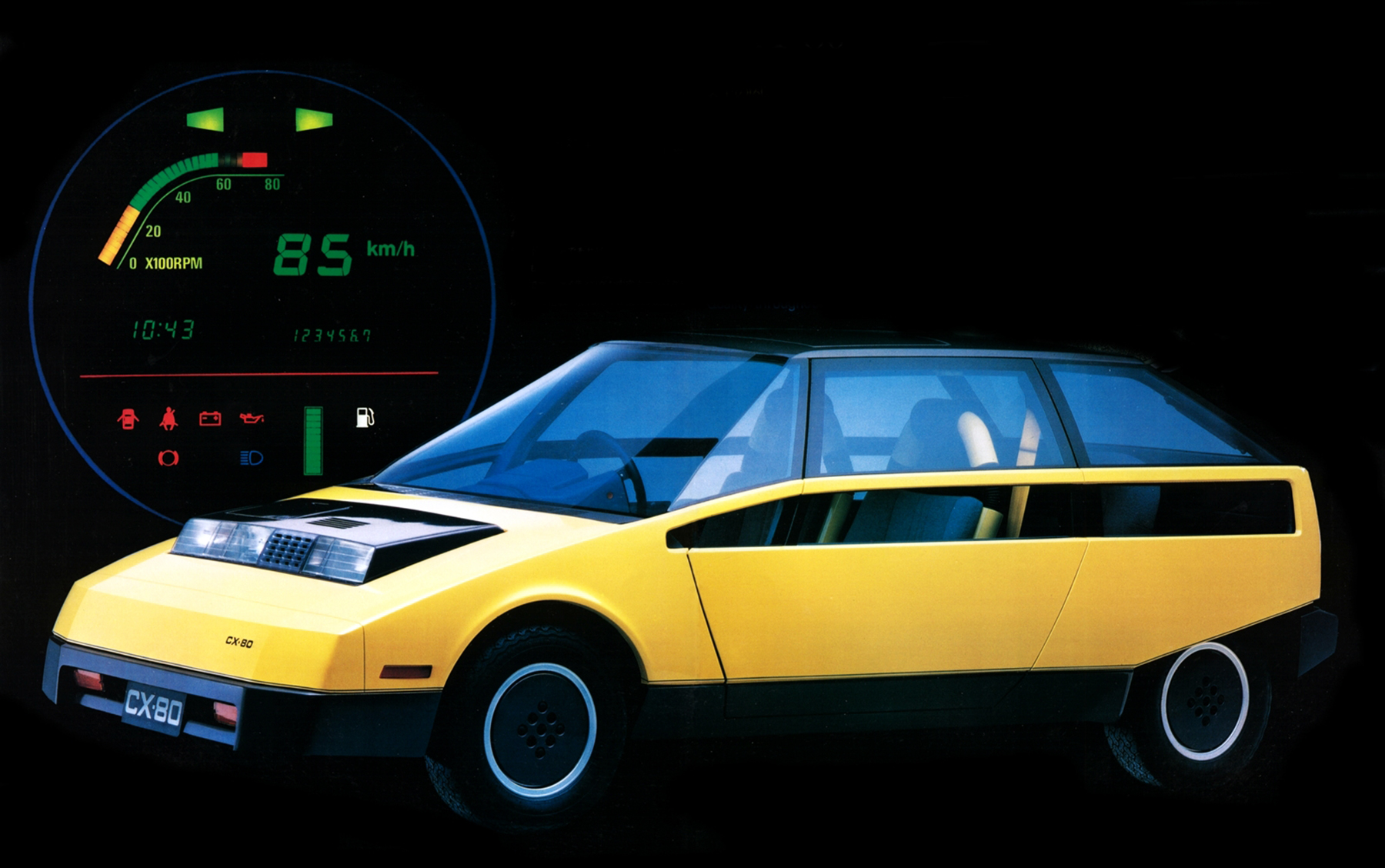 This is an installment in a series of posts looking back on show cars that we feel deserved a little more attention than they got. If you have a suggestion for a Forgotten Concept topic, please shoot us a line or leave a comment below.
Toyota CX-80
First Seen: 1979 Tokyo Auto Show
Description: Compact hatchback
Sales Pitch: "Practical urban transport of the future."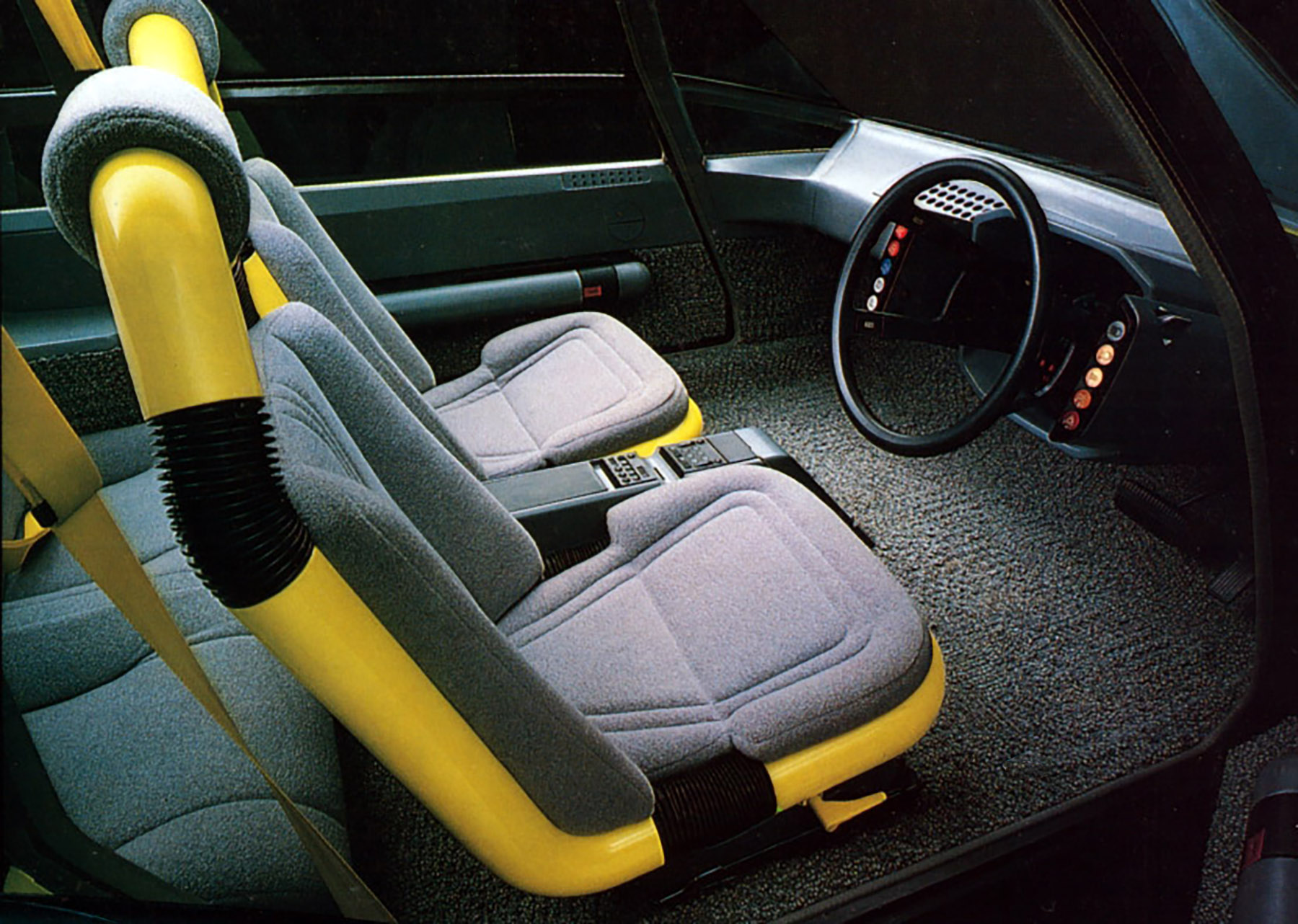 Details:
First seen at the 1979 Tokyo Auto Show, the CX-80–also known as the FCX-80–was a compact hatchback designed, per Toyota, "…to respond to contemporary changes in the way people view automobiles." Though it is unclear what changes the CX-80 was created in response to, the design emphasis seems to be on comfort and utility. The CX-80's glassy, slim-pillared greenhouse would have been a boon to outward visibility, and the large, angle-hinged doors were designed to created a large passenger opening even in tight parking environments. A front-wheel-drive layout allowed the CX-80 a completely flat cabin floor.
Technical flourishes included a digital instrument cluster and push-button transmission operation. The right-hand-drive concept was shown primarily at Asian-market shows, and was displayed along with another concept, the Family Wagon.
Forgotten Concept: Karmann SUC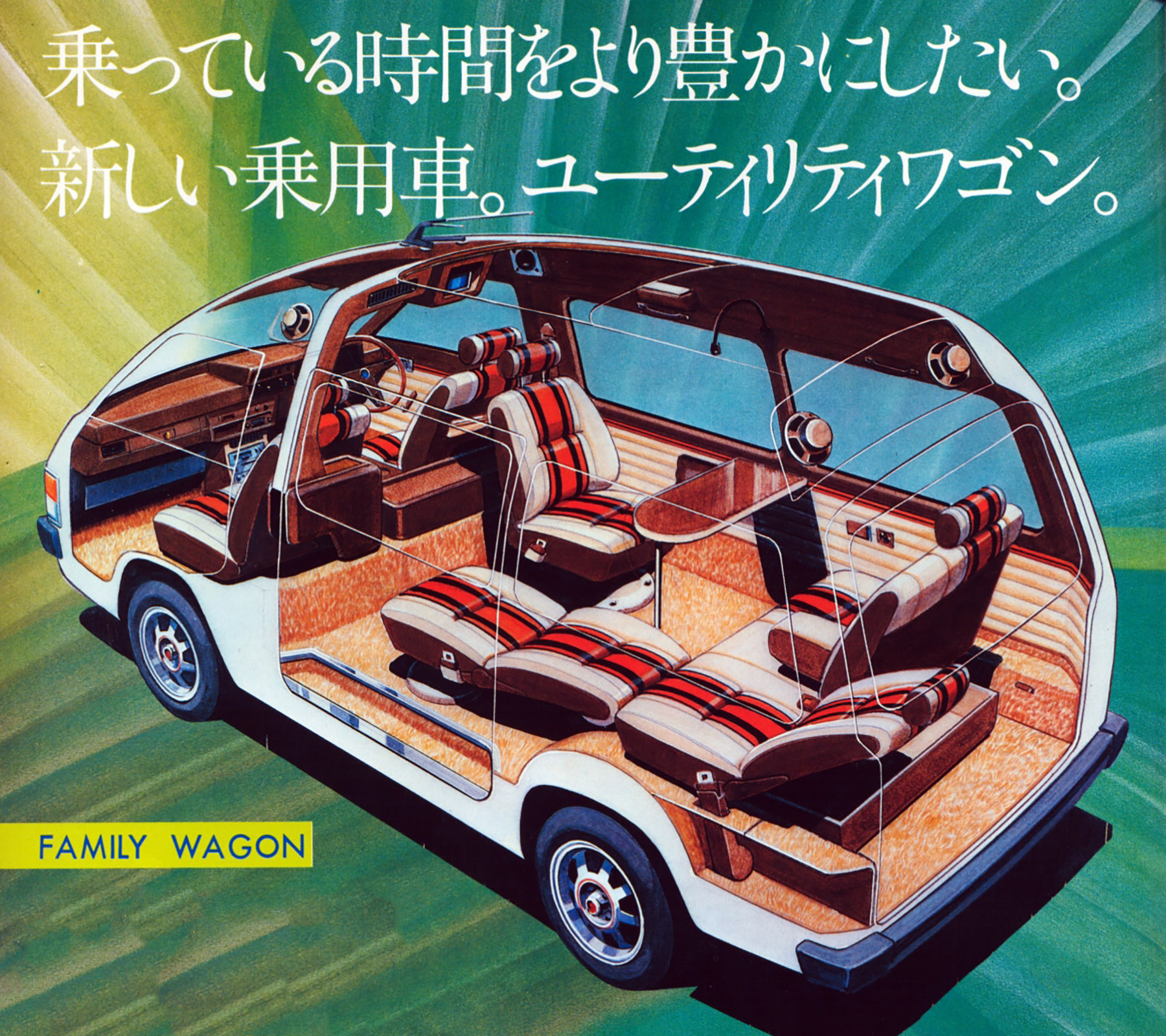 CG Says:
Apart from the very small and downmarket Starlet hatchback, Toyota rolled into the Eighties without a two-box small car on the order of the Dodge Omni or Volkswagen Golf/Rabbit. The CX-80 was likely Toyota's attempt to test the Asian waters for interest in a design that had already proven popular in Western Europe and North America. The clean, sharp design is fun, but I am baffled by the extra-low, legs-straight-ahead seating position. Kudos to Toyota design folks for the instrument-panel display; the digital presentation is not far different from those seen on several head-up display (HUD) units currently on the market.
Forgotten Concept: Porsche C88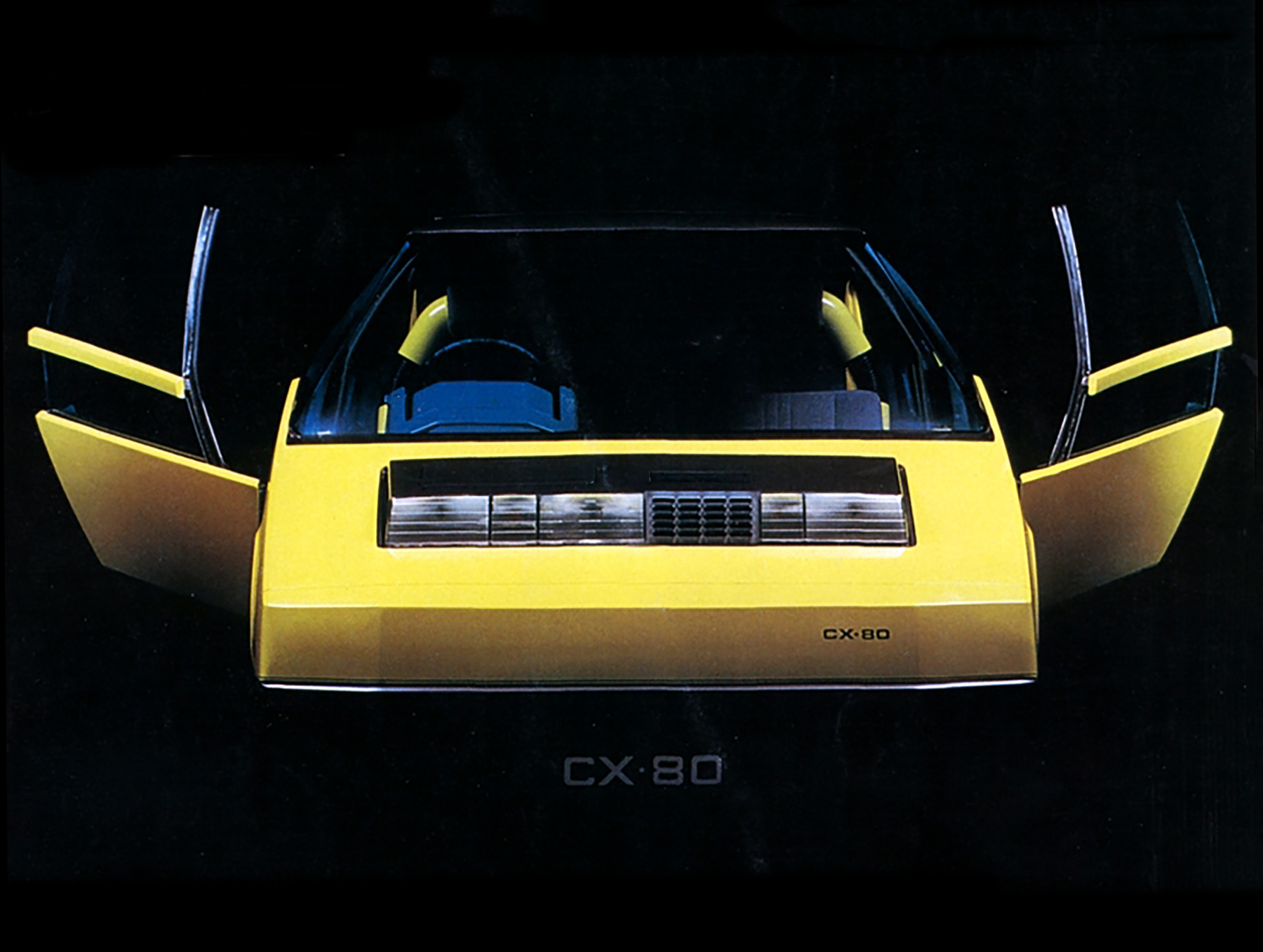 Listen to the Consumer Guide Car Stuff Podcast
Toyota CX-80 Gallery