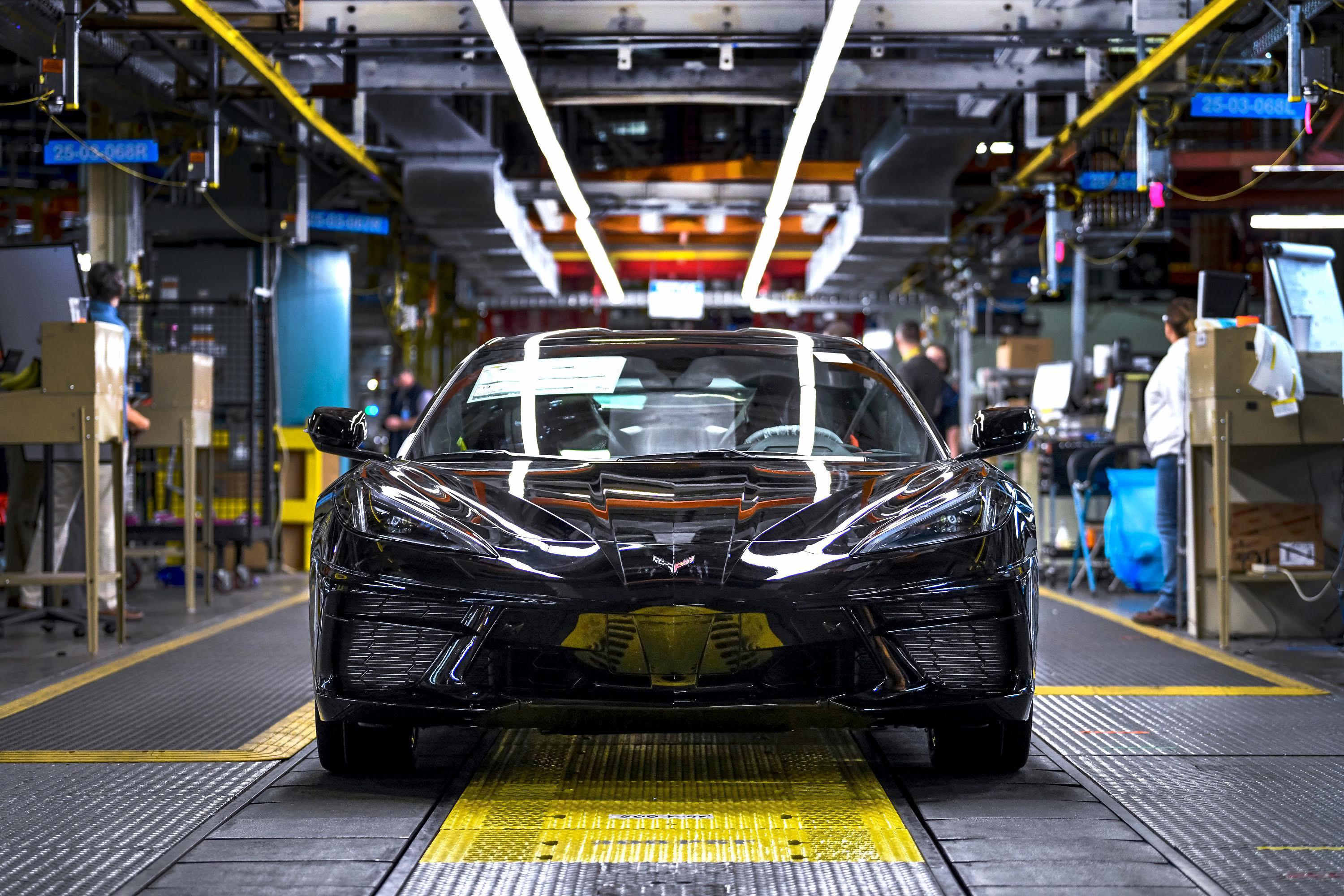 Though it pales in comparison to the many human tragedies that have been caused by the Coronavirus, there's one more toll the pandemic has taken that's sure to be felt by American sports-car enthusiasts: shutting down production of the landmark new Chevrolet C8 Corvette just as it was getting rolling in earnest.
The Corvette's Bowling Green Assembly plant in Bowling Green, Kentucky, was shut down at the end of the business day on Friday March 20, 2020, due to COVID-19 concerns, with no clear re-opening date in sight at this point. The plant closing came about a month and a half after production began, and about 10 days after the first 2020 Corvettes were delivered to dealerships across the country.
More Corvette news and reviews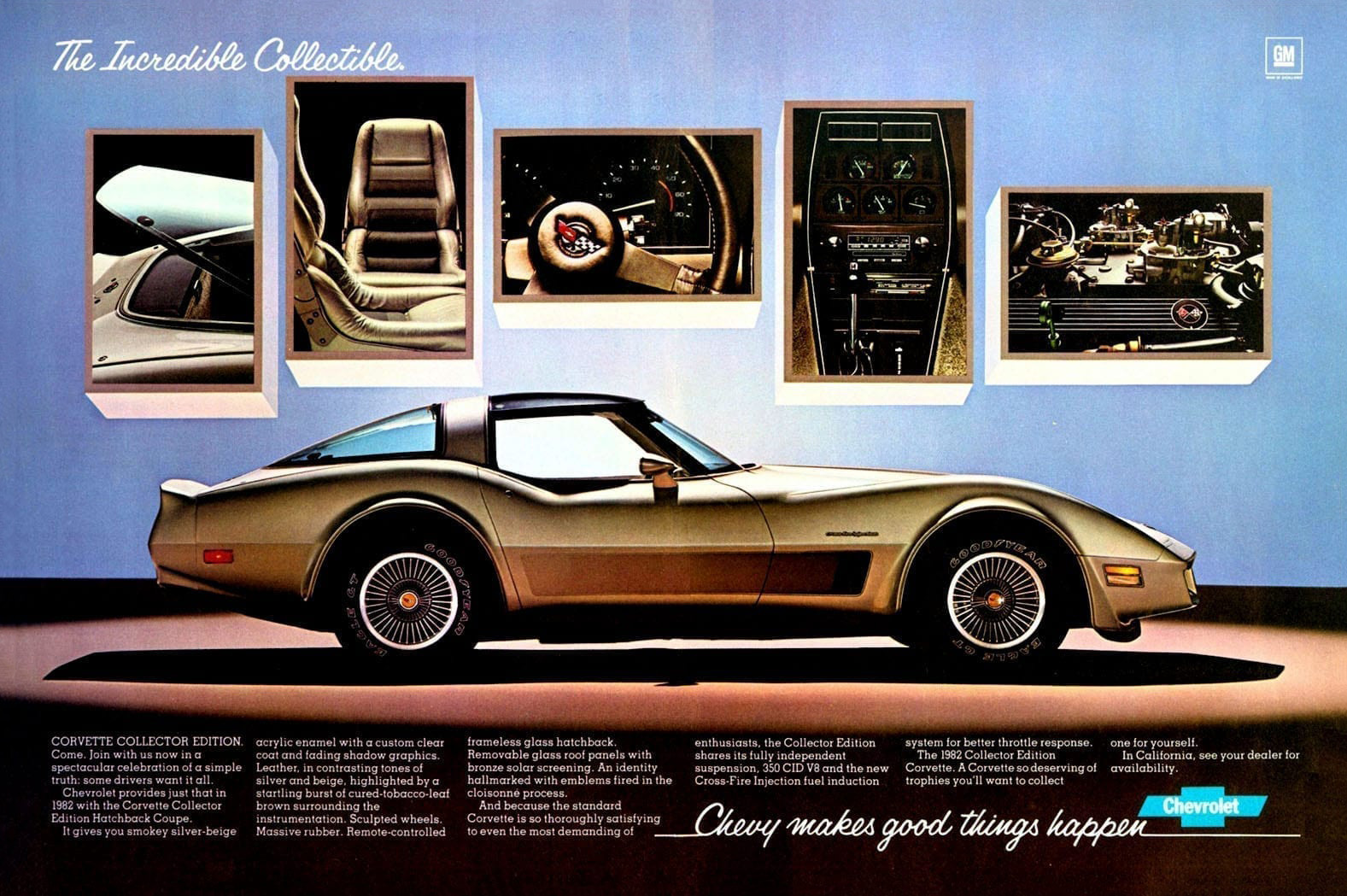 According to a YouTube interview with Bowling Green plant manager Kai Spande, the facility produced a shade less than 2700 C8 Corvettes during that time frame, and it seems almost certain that those cars will be the only 2020-model-year Corvettes. Even before Coronavirus concerns escalated, the 2020 Corvette's rollout had been delayed by a United Auto Workers' strike last fall, which pushed the start of production back by a couple months. Two days before the plant shutdown, Chevrolet announced that it had stopped taking orders for the 2020 Corvette due to demand and delays caused by the UAW strike, and that it would begin taking orders for the 2021 Corvette in late May—earlier than originally planned.
Barn Finds and Hidden Gems at the 2019 Muscle Car and Corvette Nationals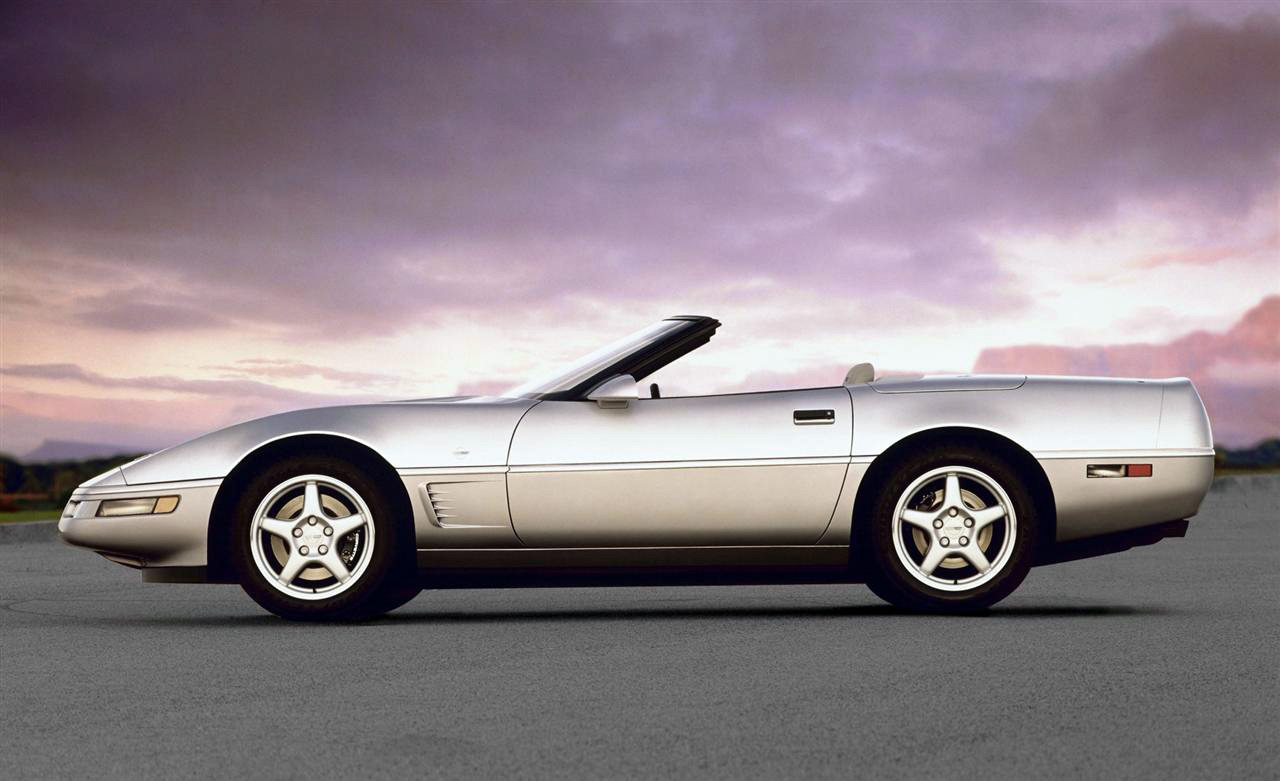 This means that the convertible version of the C8 Corvette, which was originally scheduled to be phased in in the 2020 model year, won't be available until the 2021 model year at the earliest, and other forthcoming variants of the C8 will undoubtedly be pushed back as well.
Since Consumer Guide shares office space—and staff—with Collectible Automobile magazine, we often speculate on what the level of collector interest in a given vehicle might be in the future. In fact, the Future Collectibles column runs in every issue of Collectible Automobile, and the C8 Corvette was chosen as the Future Collectibles topic in the soon-to-arrive June 2020 issue—which was written and edited before the impact of the Coronavirus on America became clear.
This forced curtailing of C8 production has obviously limited supply for the foreseeable future. It occurs to us that the 2020 Corvette's 2700-ish production run is about 600 units less than the total production of the 2018 Dodge Challenger SRT Demon—a special-edition drag-race-ready model that was preordained to be a single-year, limited-run car. And there is a lot more potential variation in trim levels and optional equipment in the Corvette than in the Challenger Demon, which means that some desirable C8 features and color combos will be even rarer—at least for the time being.
A quick look at C8 selling prices online indicates that 2020 Corvettes are already trading at more than their sticker prices, and some sellers are asking substantially more. Will these first-of-the-breed "Virus Vettes" maintain their desirability with enthusiasts beyond the "gotta be first on the block" buyers that seem to spring up around the new or special editions of noteworthy performance cars? Or, will they be eclipsed by the new wave of C8 Corvettes from the 2021 and later model years, once production starts up again (hopefully sooner rather than later)? Questions like these make car collecting interesting.
Throughout its long and storied history, the Corvette has had no shortage of special limited-production models and collector editions (indeed, the specially trimmed "last of a breed" 1982 and 1996 models were even named as such), but this is the first time that extraordinary external circumstances have conspired to create a short run of bittersweet special-edition Vettes—or, if you prefer, Virus Vettes.
The 1984 Corvette and the Mysterious 15-Inch Wheels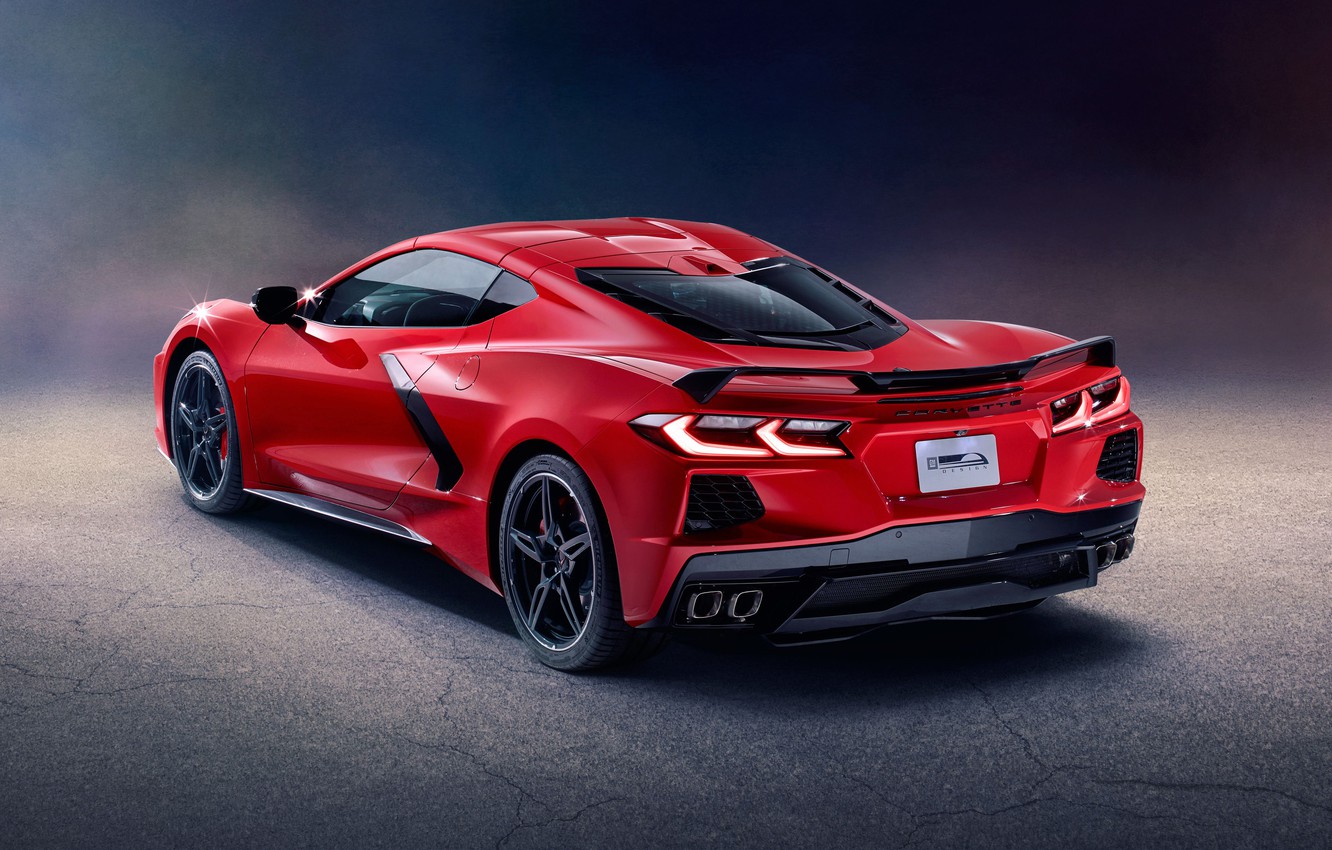 The Last of a Breed? Final Seventh-Generation Chevrolet Corvette Brings $2.7 Million at Auction