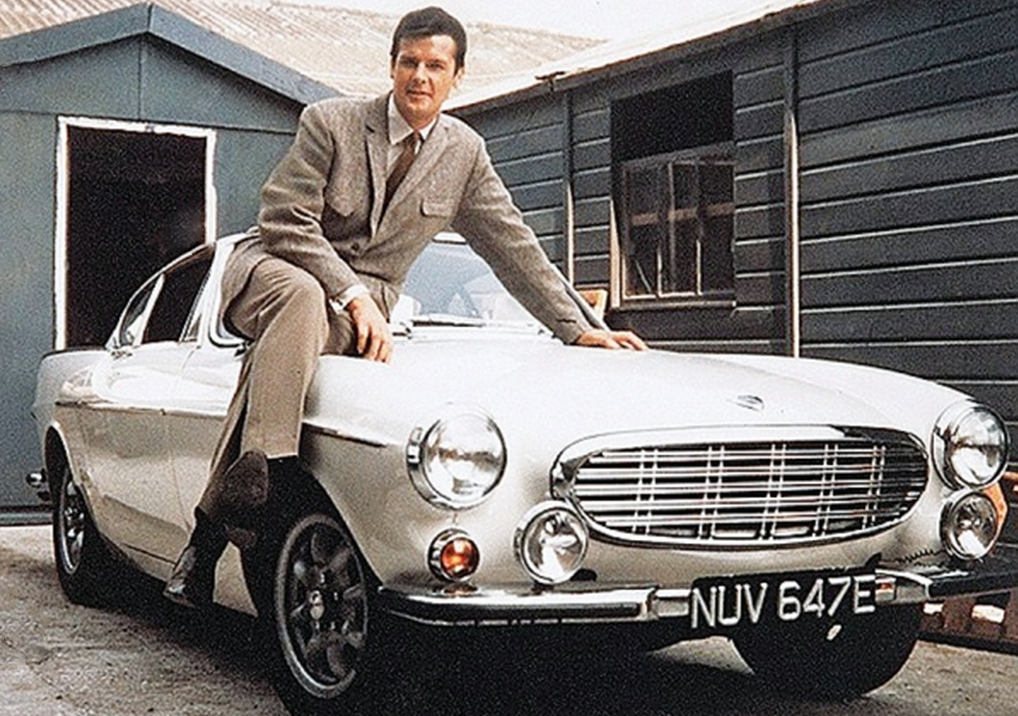 Here's a question for you: What was Jaguar's biggest-ever marketing blunder? Many might argue it was the X-Type, a compact sedan that was little more than a Ford Mondeo (called Contour in the U.S.) gilded with a Jaguar grille, curvy sheet metal, and some extra wood and leather inside. By virtually every measure, the X-Type was a flop as a Jaguar, though the wagon version was not without its charms.
However, I would argue–and I would wager that I am not alone in my thinking–that Jaguar's biggest promotional misstep was far more heinous—a sin of omission, if you will. Here's the story:
Sometime in 1961, a British television-production company reached out to Jaguar to obtain one of the company's XKE sports cars for use in a new show that was about to begin production.

That show, The Saint, would feature Roger Moore (not yet Sir Roger Moore) as Simon Templar, a wealthy, sophisticated, globetrotting bon vivant who graciously interjected himself into the intrigues and subterfuge he naturally came upon in his travels. Simon Templar was the creation of author Leslie Charteris, whose first Saint novel was published in 1928.
As Templar was a man of wealth and taste—and had a sporting demeanor—The Saint's producers felt Jaguar's new sports car would make a perfect fit for the character.
The Cars of "The Rockford Files"
The folks at Jaguar, alas, didn't see the benefit of an association with The Saint, and passed on the opportunity. One explanation for company's decision to decline was that the XKE was proving so successful with the media and buying public that no additional marketing support was needed—especially one that involved giving away cars.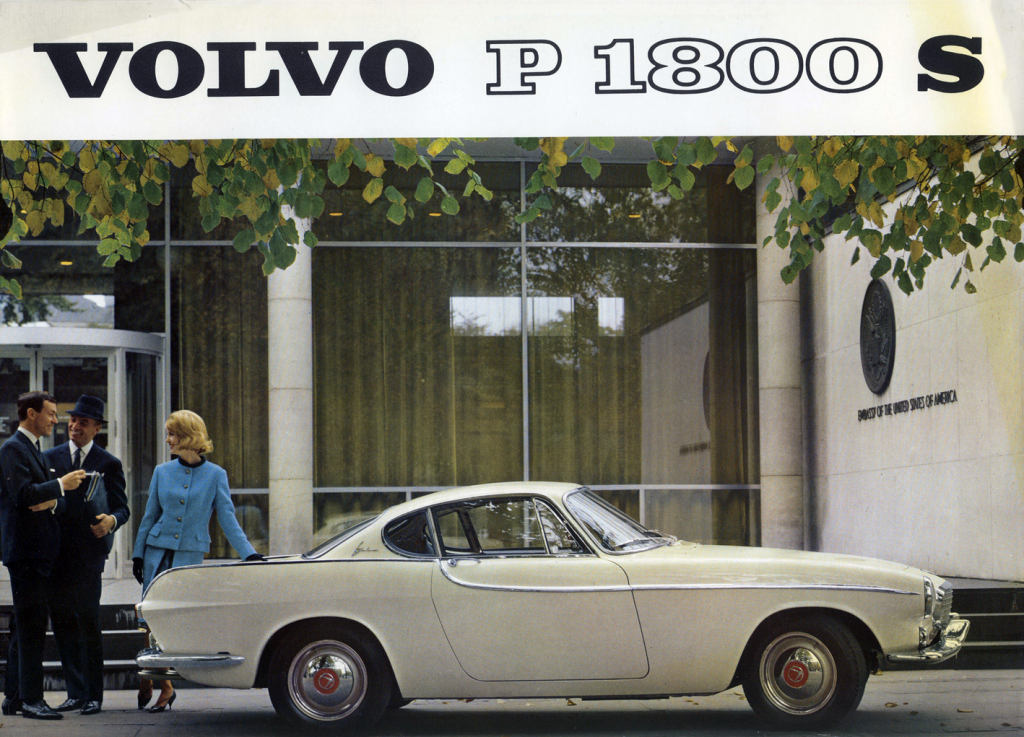 While the Jaguar would have made a fine vehicle for Templar, the car he would ultimately drive in the show—the Volvo P1800—proved a spectacular fit.
New for the 1962 model year, the P1800 represented a startling departure for Volvo. Best known for stodgy and reliable products with especially efficient heaters, Volvo seemed an unlikely source for the sporty and expensive-looking P1800.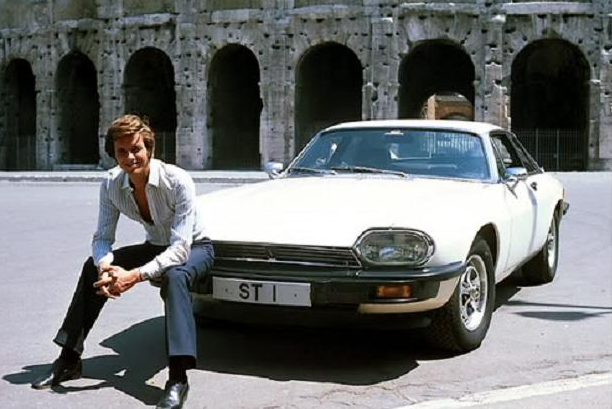 Indeed, though arguably sexy, the P1800 was still a Volvo at heart. Mechanically, the sporty coupe was closely related to the brand's core 122-series products, sharing both its basic architecture and its drivetrain with Volvo's more mainstream offerings.
Early episodes featured a 1962 model, while 1964 and 1967 examples appeared in episodes beginning in those model years.
The 1962 P1800 was powered by a 107-horsepower 1.8-liter 4-cylinder engine, which mated to a 4-speed manual transmission. Renamed P1800S for 1964, the coupe received freshened bodywork and a bump to 115 horsepower.
While a Volvo may seem an odd car for a wealthy playboy to scoot around in, the car's relative rarity and innate charm proved a ideal match for the frequently tuxedoed detective/traveler/womanizer who always remained cool and never carried a gun.
As it turned out, The Saint was a huge success in its native UK, and rather popular in U.S. syndication as well. As for the Volvo, there's a good chance we wouldn't be talking about it right now had Jaguar not passed on what was, in hindsight, an excellent opportunity.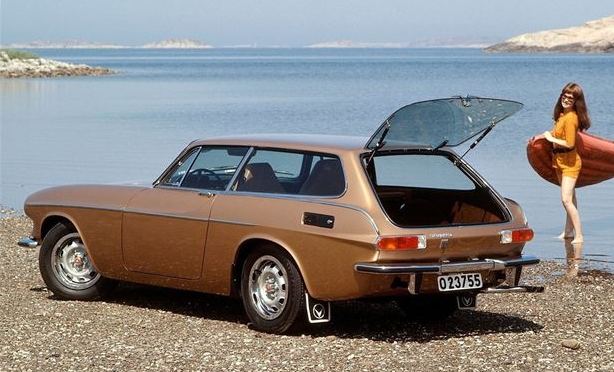 The NBC Mystery Movies: The Cars of Columbo, Banacek…and The Snoop Sisters