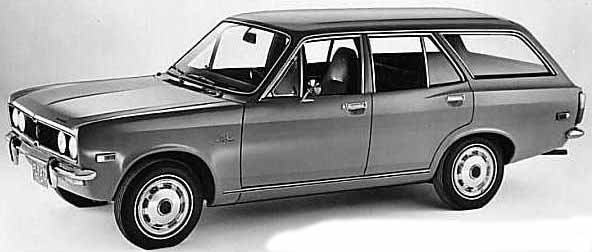 Even at the low end of the market, station wagons were treated by makers as premium models in most model lineups. The Plymouth Cricket above, for example, listed for a cool $404 more than the sedan on which it was based. That's a substantial 20-percent bump.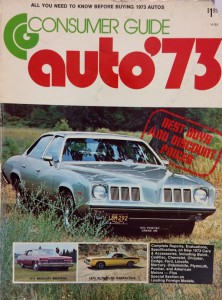 Sadly, it seems that every other generation turns its back on wagons, resenting the utility that their parents found so endearing. A shame, as many wagons, to these eyes at least, are the best-looking models in their respective nameplate families.
Today we look at the most affordable station wagons of 1973. Likely many of these diminutive rides got a second look late in the year, right around the time OPEC began tightening its grip on the world's oil supply.
I'd like to think that any number of these wagons were fitted with 8-Track-tape players and stuffed with pillows just in time for them to be used as rolling listening studios when "Dark Side of the Moon" was released that summer.
If you've owned or spent time with one of these tidy cargo haulers, let us know about it.
Ford Pinto: $2273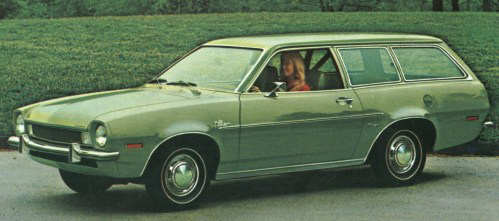 Chevrolet Vega Kammback: $2285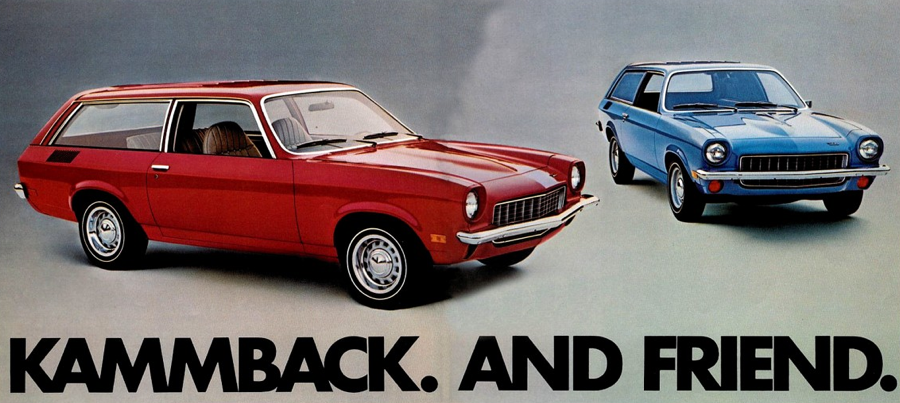 Fiat 128: $2300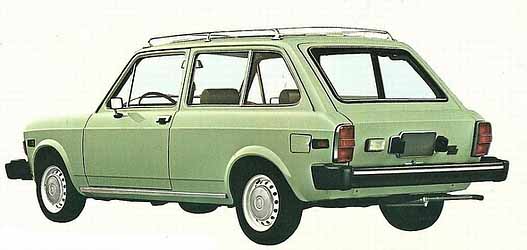 Plymouth Cricket: $2399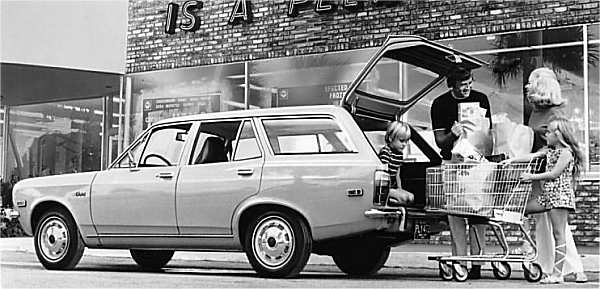 Toyota Corolla 1600: $2402