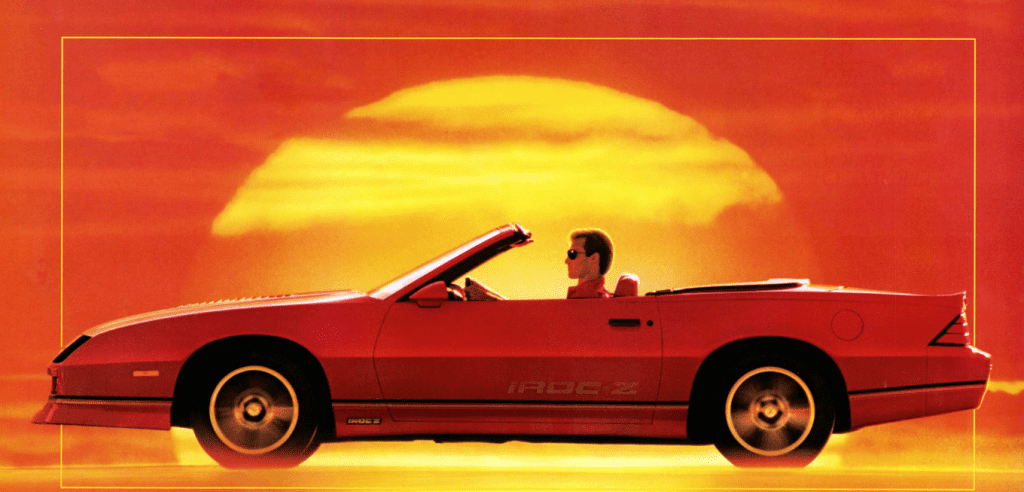 We've recently posted collections of the worst gas guzzlers the Consumer Guide editors tested in 1973, 1981, and 1984. Over that 11-year time span, fuel-economy improvements in North-American-market automobiles were quite impressive.
The thirstiest rides of 1981 returned an average mpg performance almost twice that of the guzzlers of 1973—from about 8 mpg to about 15. Fuel-economy improvements slowed down a bit after that, but, horsepower figures began to rise. So it's all good, right?
Our tested "guzzlers" of 1988 aren't really all that thirsty. The worst car on our list clocks in at an even 15 mpg, which really isn't terrible given the car's mass. More importantly, three of the vehicles listed below boasted engines with horsepower ratings over 200–a first for any of our guzzler lists.
If you remember any of these cars having been more—or less—efficient than we report here, tell us about it. We'd love to hear about your experiences with the gas-swilling rides of 1988.
Oh, and about that asterisk. These are the worst gas guzzlers as tested by Consumer Guide in 1988. Though the editors tested a large number of cars that year, they didn't get to everything. So, a few even thirstier rides may have gone untested.
Cadillac Brougham: 15.0 MPG

Body style tested: sedan
Curb weight: 4045
Engine: 5.0-liter V8
Horsepower: 140
Transmission: 4-speed automatic
Ford Mustang GT: 15.3 MPG

Body style tested: coupe
Curb weight: 3080
Engine: 5.0-liter V8
Horsepower: 225
Transmission: 5-speed manual
Ford Bronco II: 15.4 MPG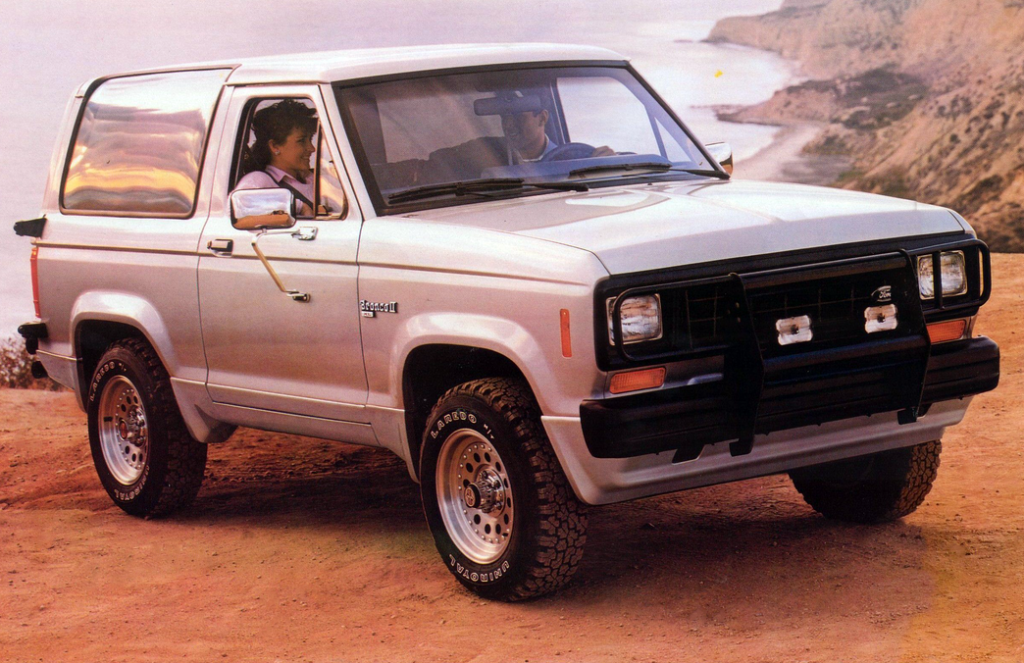 Body style tested: wagon
Curb weight: 3166
Engine: 2.9-liter V6
Horsepower: 140
Transmission: 4-speed automatic
Mercedes-Benz 560SEL: 15.5 MPG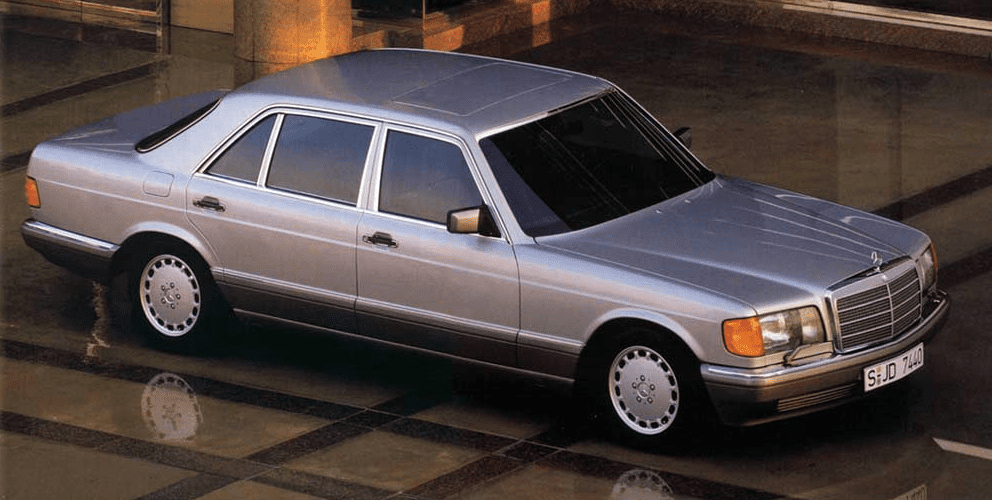 Body style tested: sedan
Curb weight: 3770
Engine: 5.6-liter V6
Horsepower: 238
Transmission: 4-speed automatic
Chevrolet Caprice: 15.6 MPG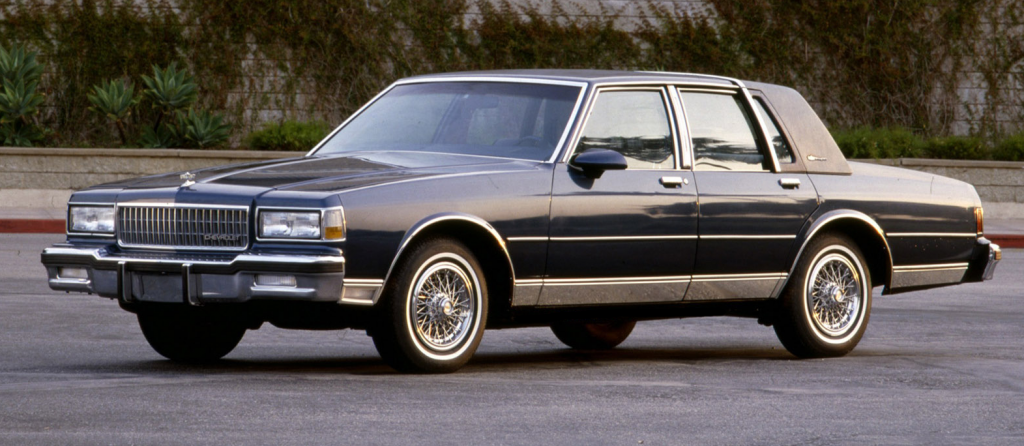 Body style tested: sedan
Curb weight: 3510
Engine: 5.0-liter V6
Horsepower: 170
Transmission: 4-speed automatic
10 Most Fuel-Efficient Cars of 1973*
Lincoln Town Car: 16.0 MPG

Body style tested: sedan
Curb weight: 4051
Engine: 5.0-liter V6
Horsepower: 150
Transmission: 4-speed automatic
Chevrolet S-10 Blazer: 16.2 MPG
Body style tested: wagon
Curb weight: 3150
Engine: 2.8-liter V6
Horsepower: 115
Transmission: 5-speed manual
Nissan Pathfinder: 16.2 MPG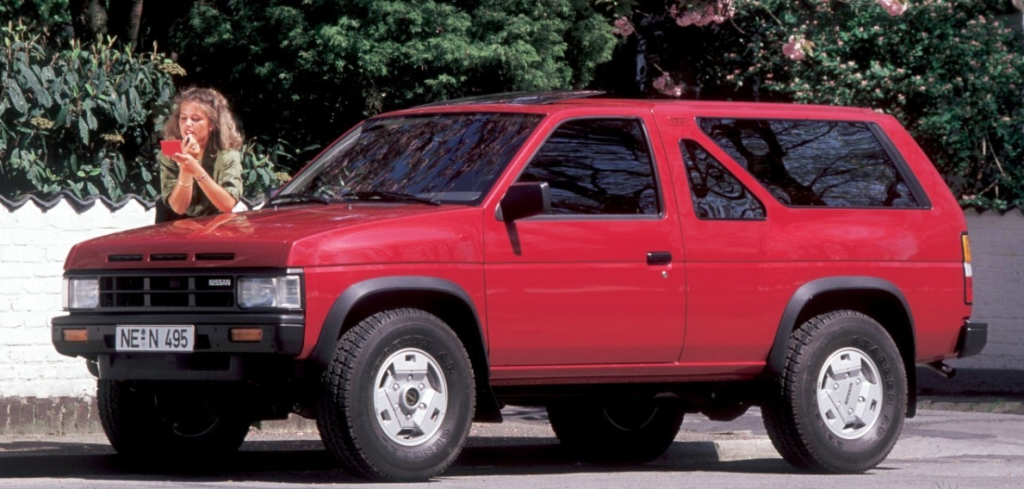 Body style tested: wagon
Curb weight: 3735
Engine: 3.0-liter V6
Horsepower: 145
Transmission: 5-speed manual
Chevrolet Camaro IROC-Z: 16.3 MPG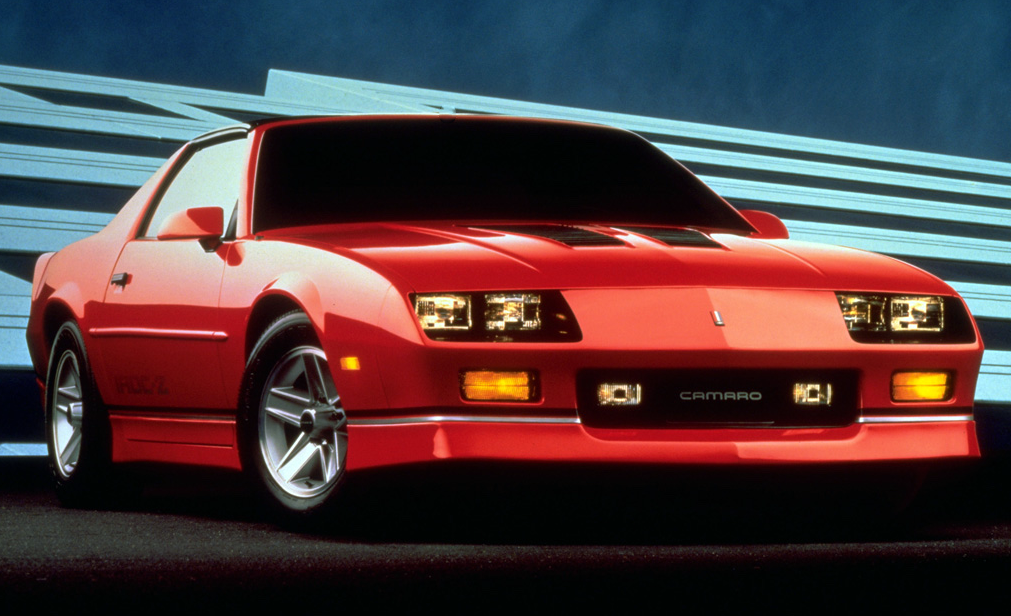 Body style tested: coupe
Curb weight: 3300
Engine: 5.7-liter V8
Horsepower: 230
Transmission: 4-speed automatic
Cadillac Eldorado: 16.4 MPG

Body style tested: coupe
Curb weight: 3398
Engine: 4.5-liter V8
Horsepower: 155
Transmission: 4-speed automatic
2017 Real-World Fuel-Economy Champions: Top 10