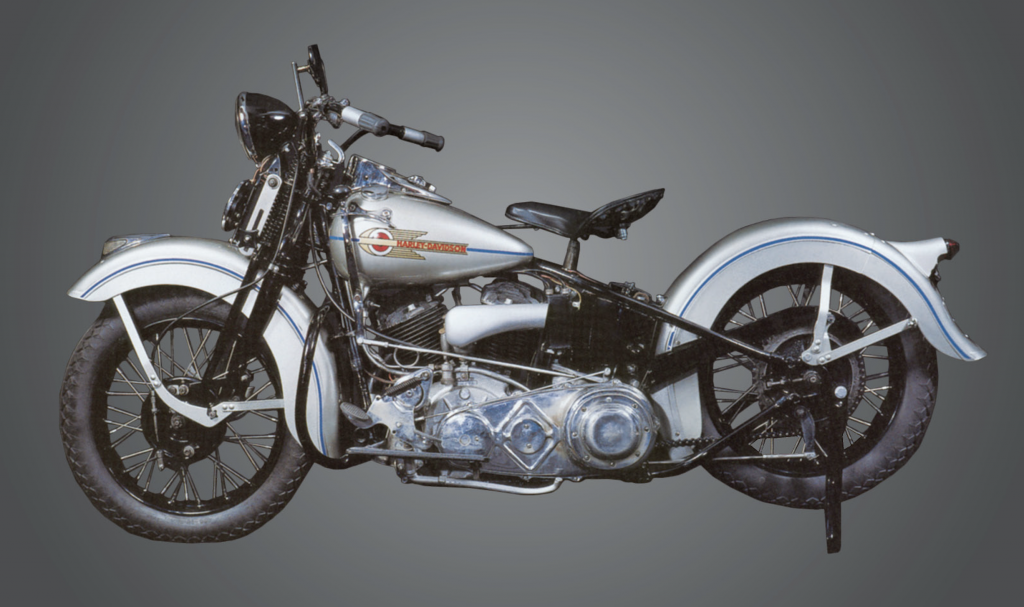 Despite the increasing popularity of its Knucklehead (overhead valve) engine in the late Thirties, Harley-Davidson continued to offer traditional flathead Big Twin powerplants on its bikes. An 80-cubic-inch flathead joined the existing 74-inch mill late in the 1935 model year, and for 1937, both gained the recirculating oiling system first seen on the Knucklehead.
1938 Harley-Davidson UL
The bikes they powered also adopted the Knucklehead's styling, and these changes prompted new model designations: U for the Seventy-four, and UH for the Eighty. High-compression versions of both engines bore an L as the second letter, so the UL seen here is a high-compression Seventy-four. The Eighty was dropped soon after the introduction of a 74-cubic-inch Knucklehead for 1941, but the more-affordable Seventy-four flathead would survive all the way through 1948.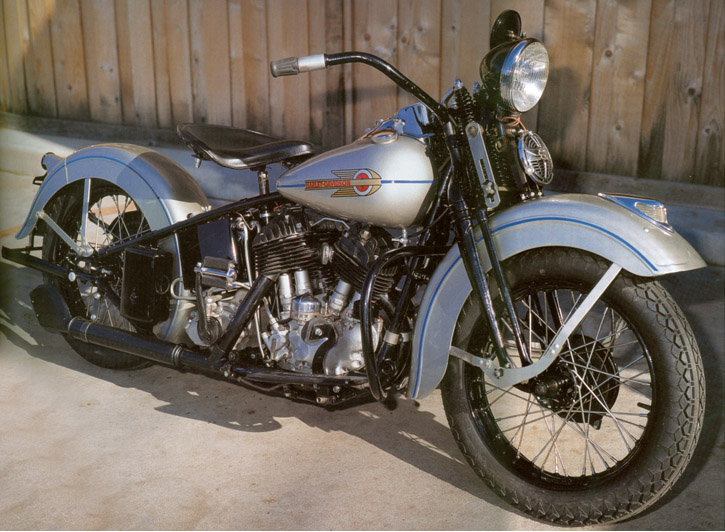 Forgotten Concept: AMC Concept Grand Touring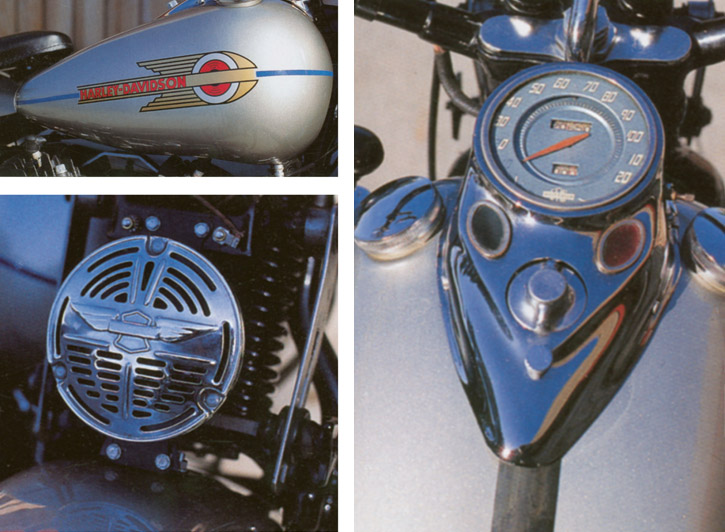 All 1938 UL models featured a 4-speed transmission, dry-sump lubrication system, and Harley's traditional hand-shift/foot-clutch layout.
Automotive Liars Club: Three BS Artists I've Endured
Hiding Behind a Familiar Grille: The Captive Imports of 1987
Barn Finds and Hidden Gems at the 2018 Muscle Car and Corvette Nationals