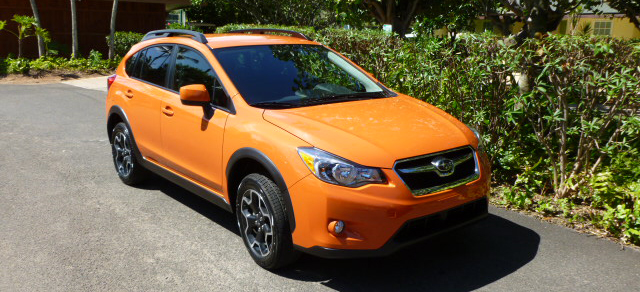 So what exactly is an XV Crosstrek? It's a new SUV-flavored variant of the Subaru Impreza 5-door hatchback that will arrive in showrooms this September. I've just returned from the media introduction, where I fired off a few quick snapshots of my Tangerine Orange Pearl test car before heading off on the drive.
Test Drive: 2018 Subaru Crosstrek Limited
2013 Subaru XV Crosstrek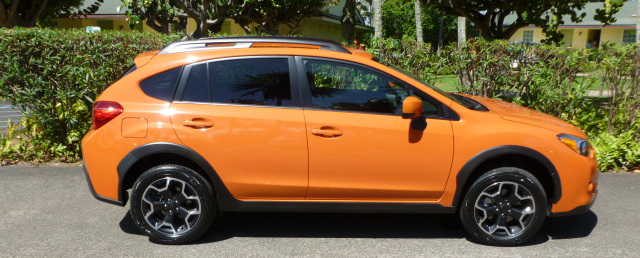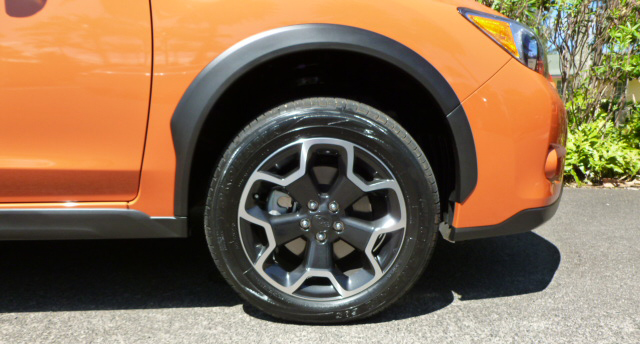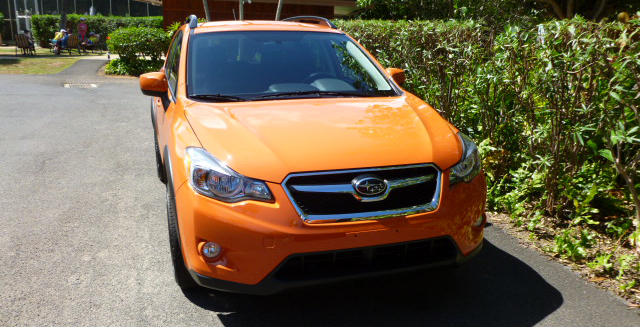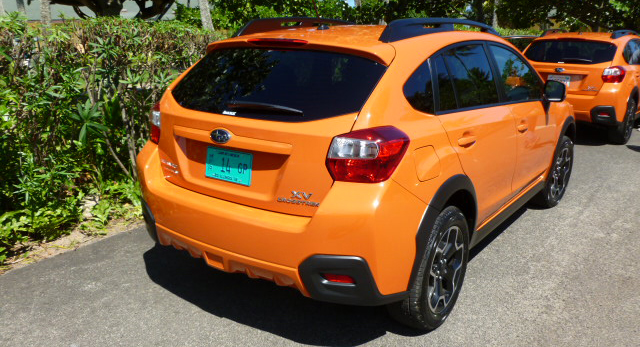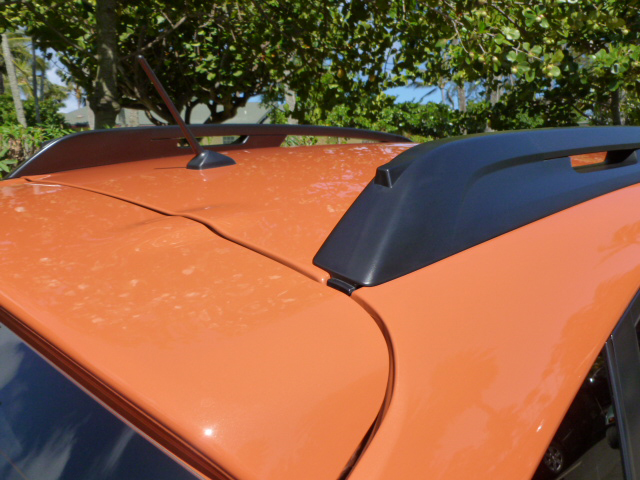 2014 Jeep Cherokee Trailhawk: Real-World Walk-around
About Subaru
This Japanese carmaker entered the U.S. market in 1968 and is best known for selling vehicles equipped with all-wheel drive. Though Subaru is one of the smaller Japanese car companies, its product owners are known for their near-fanatical loyalty to the brand.