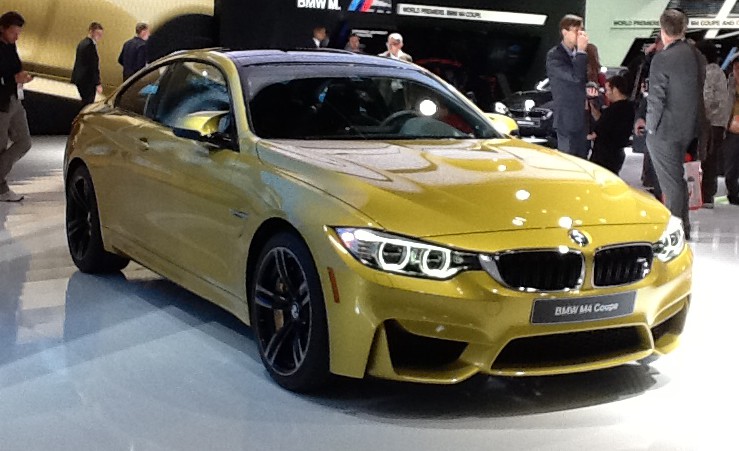 DETROIT — BMW has long been known for its sporting acumen, and the M3 has long been one of the sportiest of BMWs. Ever since the first example appeared for 1986, the M3 has been a legend among automotive enthusiasts.
2018 Detroit Auto Show: 2018 BMW X2
While the first generation M3 used a tweaked four-cylinder engine, the 2nd and 3rd generations used inline six-cylinder powerplants. A V8 was shoehorned into the 4th generation of 2008-2013, but the new 5th generation returns to six-cylinder power – albeit in highly pressurized turbocharged form.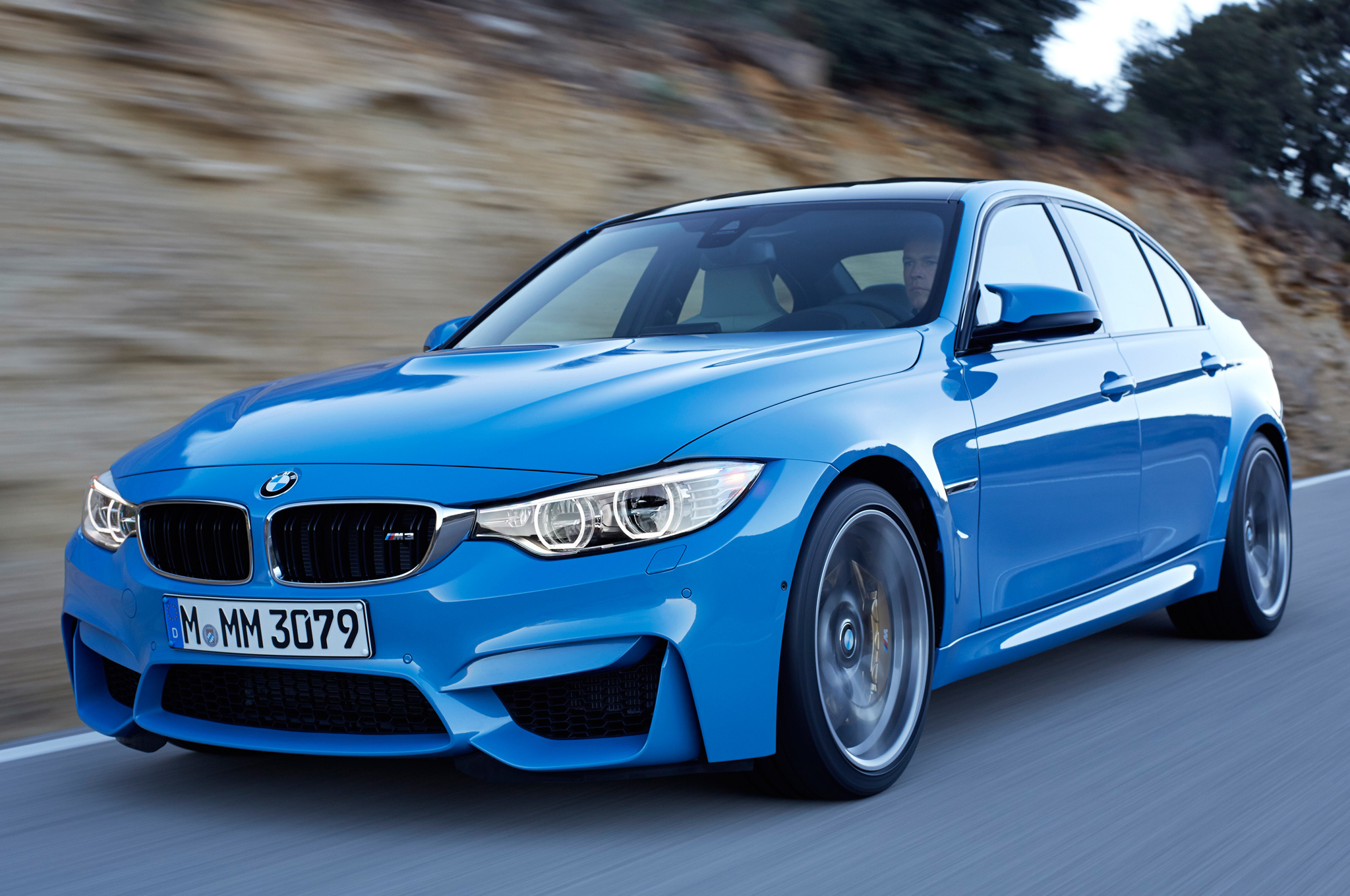 The new M3 Sedan and M4 Coupe (the coupe was previously just an M3 body style) are due to arrive in summer 2014 as 2015 models. Both will be fitted with the same engine: an M TwinPower Turbo 3.0-liter inline six boasting about 425 horsepower and a whopping 406 lb/ft of torque. While the former is only slightly more than the previous V8's 414 hp, torque is up by 40%. With the standard 6-speed manual transmission – which now includes "throttle blipping" on downshifts – BMW estimates a 0-60-mph time of 4.1 seconds. Fitted with the optional 7-speed dual-clutch automatic, it's even quicker: 3.9 seconds.
Aiding in the performance equation is a weight reduction of about 175 lbs, due in part to a carbon fiber reinforced plastic roof that alone saves about 12 lbs—up high, where it counts for handling. The diet also helps fuel economy, which BMW claims will be about 25% better than the V8's rather sobering 14 city/20 highway EPA rating.
CG Says:
It appears as though the already-enticing M3 (and now, M4) is due to get even better in this 5th generation. While the previous high-revving V8 was a thrill, there's just something about the return of the classic BMW inline six that plucks at the heartstrings (to say nothing of its substantial power increase) and makes us eagerly anticipate its arrival. And we're pretty sure we aren't alone.
Future Collectibles: 2016-2017 BMW M2