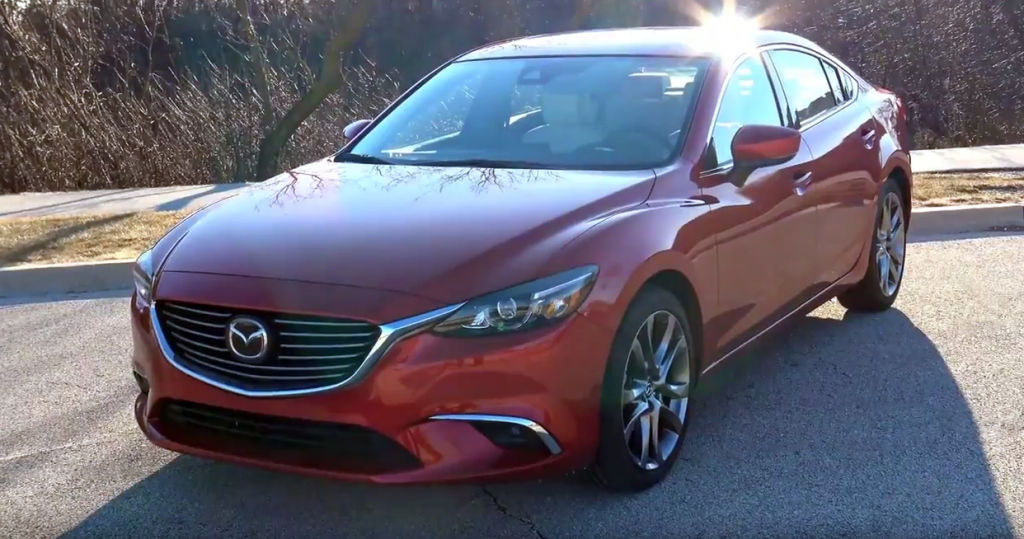 Chicago radio legends Steve and Johnnie take the 2017.5 Mazda 6 Grand Touring for a video test drive. What did they think of their test vehicle? Watch and find out.
Visit the official Steve and Johnnie webpage
–
2017.5 Mazda 6 i Grand Touring
–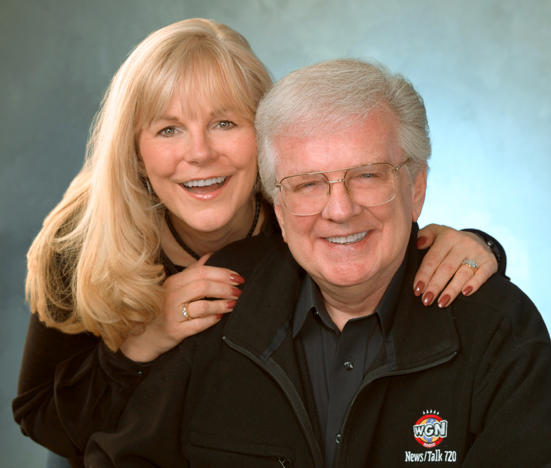 –
Consumer Guide drives the 2017.5 Mazda 6 i Grand Touring
More Steve and Johnnie video road tests
–
More about Steve and Johnnie
Award-Winning Chicago Broadcasters. Authors of the Les Paul memoir, "A Little More Less."
Up until December of 2011, almost 27 years of the radio part of our married life was spent co-hosting, what became, Chicago's #1 overnight radio show on WGN.  Although we no longer face the demands of a daily radio show schedule, we still maintain our residence as part of the WGN Radio family with occasional "drive-by" shows and guest appearances.
Along with having a couple more books and Steve's new album in the pipeline, we continue our love of interesting things on wheels and you can regularly find our Video Road Tests posted right here on Consumer Guide Automotive's Daily Drive website. You can see what other Internet tricks we have up our sleeves on our homepage.