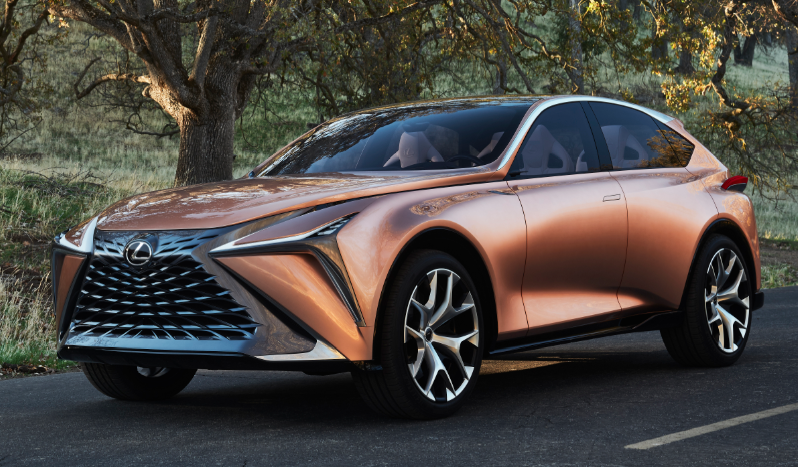 DETROIT—At the 2018 North American International Auto Show in Detroit, Lexus revealed the LF-1 Limitless, a crossover SUV concept which the luxury brand says previews its future design direction.
More from the Detroit Auto Show
Lexus notes that the LF-1 is lower overall than the production RX midsize crossover, and is designed around the brand's LS large-car architecture. Though not a startling departure from Lexus's current design language, it's worth noting that the brand does not consider the LF-1 an extension of the long-running L-Finesse theme.
Lexus suggests that a production variant of the LF-1 could be powered by a hydrogen fuel cell, gas hybrid powertrain, battery, or just plain gasoline. That said, Lexus claims to have to no immediate production plans for the LF-1.
CG Says:
The LF-1 doesn't look radically different from existing Lexus products, but we appreciate the softening of the brand's trademark body creases. Though Lexus isn't saying this, it's likely that the brand is considering production of a larger crossover as a "soft road" alternative to the low-production LX 570. Such a vehicle would compete with the likes of the Mercedes-Benz GLS-Class, and allow Lexus to play in a new segment. The LF-1 may give us a hint at what such a vehicle might look like.