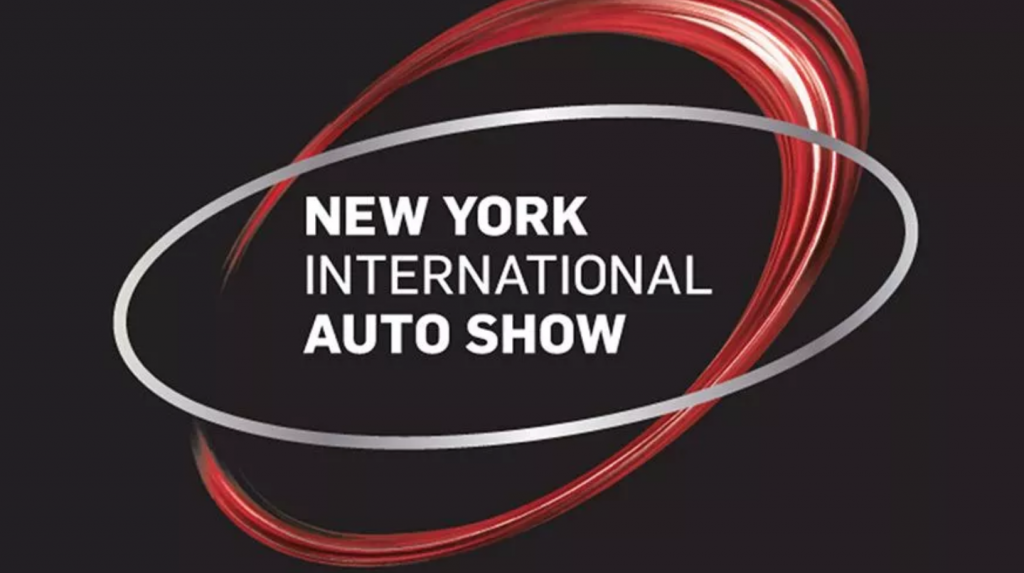 No, your color screen didn't just revert to black & white ….
But that's certainly the effect given off by the Fiat 124 Spyder Urbana Edition that was unveiled in advance of the 2019 New York International Auto Show.
More from the New York Auto Show
The Urban Edition package is offered as a $995 option on the 124 Spyder Classica model, the least expensive in the 124 lineup, which starts at $25,190. It consists mostly of dress-up items — black exterior accents and grey interior ones — that include Black Diamond 17-inch aluminum wheels, bright dual exhaust tips, piano-black painted exterior accents (including the windshield frame/mirror caps/seat-back pillar) along with matte grey interior trim. The only functional add-on is a pair of front fog lamps.
Urban Edition 124s are available now at a Fiat studio near you.
Retro Rerun: 2019 Fiat 500 1957 Edition
CG Says:
Although essentially just a dress-up option, the example pictured above strikes us a rather … striking. And you can't blame Fiat for offering unique packages that bring out the "special" in its limited-production turbocharged sports car. You can read our review of the 2018 Fiat 128 Spider Classica here.
Photo Feature: 1959 Fiat Abarth 750 Zagato
Check out the Consumer Guide Car Stuff Podcast