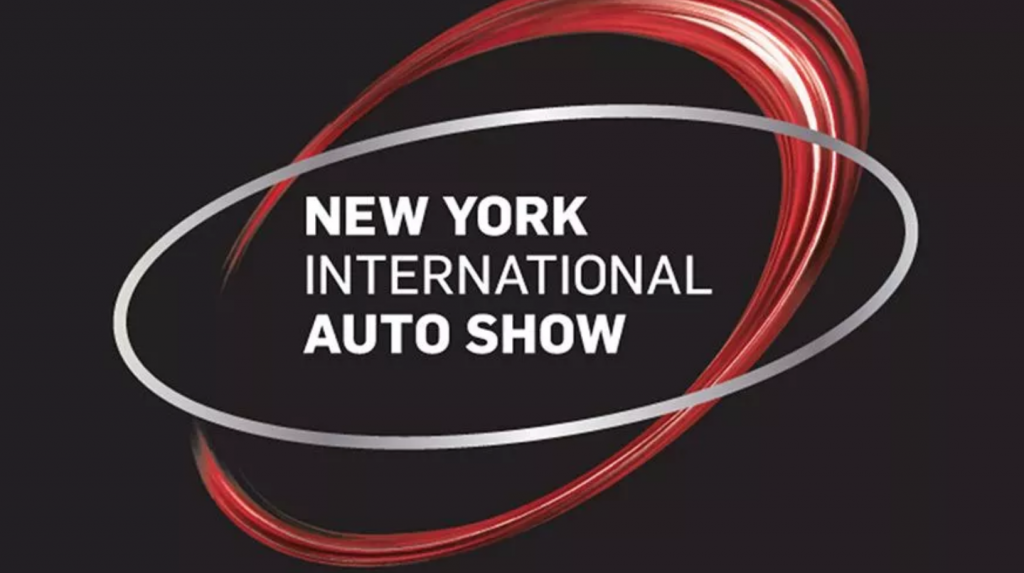 The 2019 New York International Auto Show is just around the corner, and Volkswagen will be displaying a concept version of a vehicle it says it doesn't intend to bring to the United States market… at least not yet. The VW Tarok pickup concept was first shown at the San Paolo International Motor Show in Brazil late last year, and a production version is slated to go on sale in South America in the near future.
More from the New York Auto Show
The Tarok is a "compact" pickup that is based on the same MQB platform that underpins several VW vehicles, including the Atlas three-row midsize SUV. At 193.5 inches long overall, the Tarok is notably shorter than would-be rivals such as the Honda Ridgeline and Toyota Tacoma, but its bed length can match or beat most of its class competitors… thanks to a little design trick. The Tarok can carry loads up to 73.2 inches long, thanks to a unique fold-down panel at the rear of the cab that extends the pickup-bed area. That cargo can't be too tall, however since the rear window remains fixed.
Save for standard concept-vehicle dress-ups (mainly flashier wheels and exterior detailing), the Tarok Concept looks very close to a showroom-ready vehicle. It's powered by a 1.4-liter TSI turbocharged 4-cylinder that makes 147 horsepower and is paired with a 6-speed automatic transmission and permanent 4Motion all-wheel drive.
CG Says:
Volkswagen says that it has no plans to offer the Tarok in the US, buuuut… this is the second New York Auto Show in a row that they've shown a pickup concept. (Last year, the burly Tanoak Concept took the stage.) The idea of a U.S.-market VW pickup is interesting, but the Tarok seems a bit too far off the beaten path (no pun intended) to gain a foothold in the compact/midsize-pickup category. More horsepower would be necessary (a 147-hp 4-cylinder is a significant disadvantage in the class), and novel cargo-bed arrangements historically haven't been huge marketplace successes here (who remembers the Chevrolet Avalanche?). If VW does decide to bring a pickup truck to the North American market, we'd expect it to be something closer to last year's Tanoak Concept… but even that is a long shot.
First Spin: 2020 Jeep Gladiator