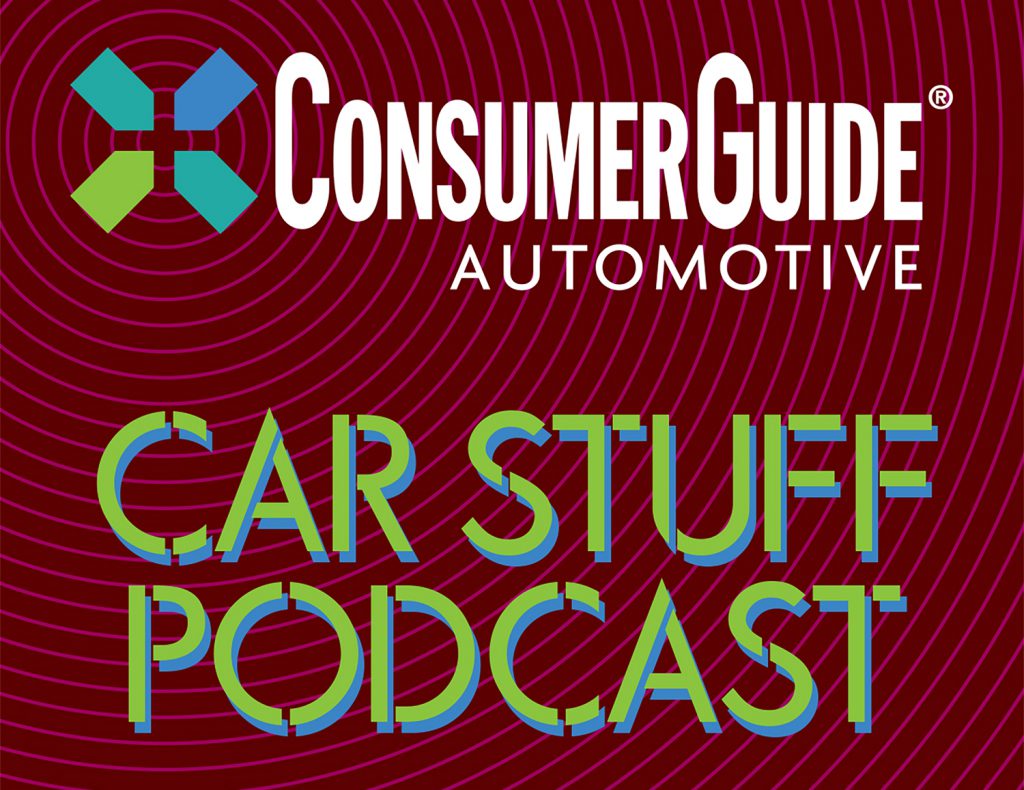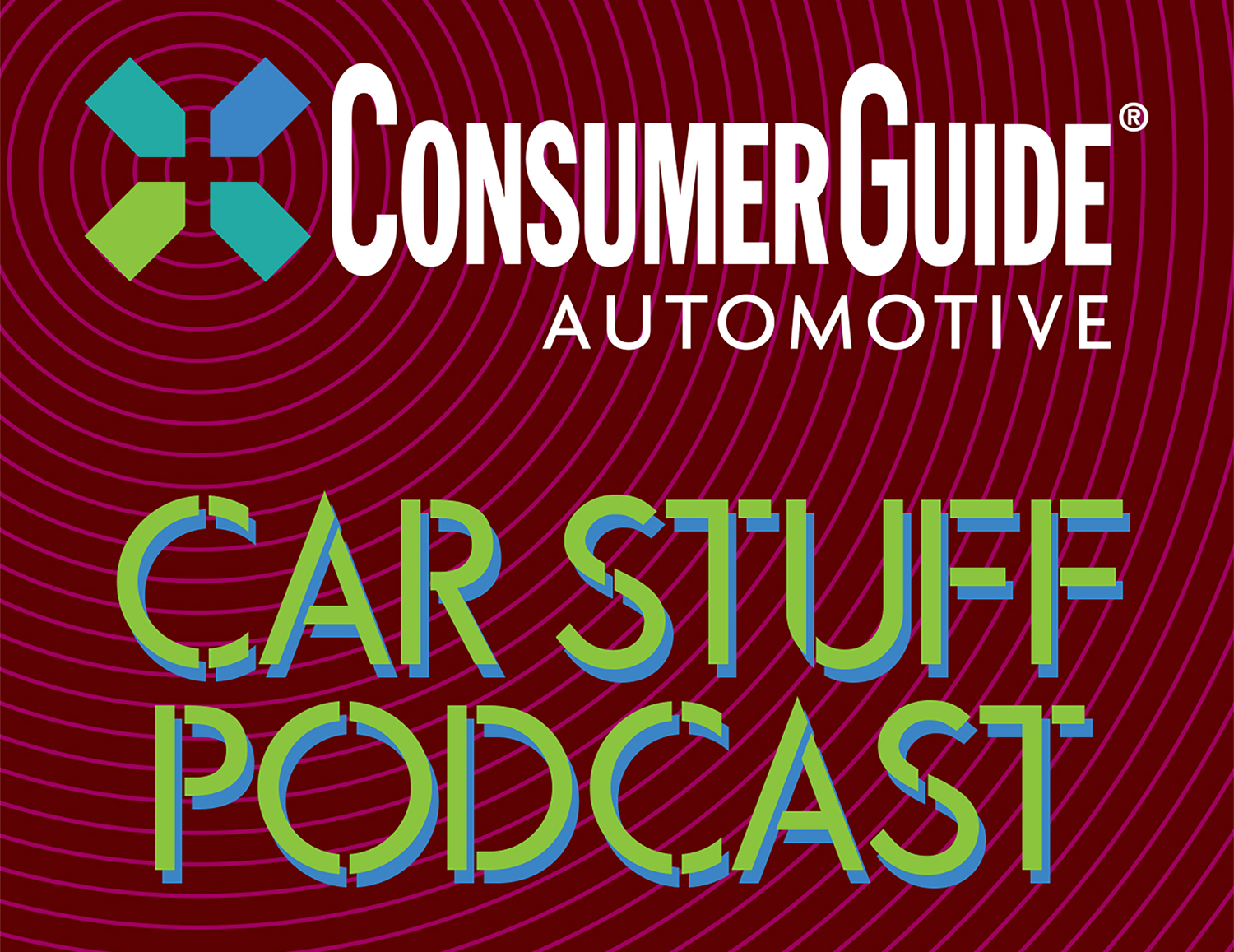 Whether you drive a car, need a car, or just occasionally bum a ride with friends, you've come to the right place. Join the editors of Consumer Guide Automotive as they break down everything that's going on in the auto world. New-car reviews, shopping tips, driving green, electric cars, classic cars, and plenty of great guests. This is the Consumer Guide Car Stuff Podcast.
2020 Consumer Guide Best Buys
Episode: 5
Broadcast date: December 1, 2019
Guest: None
Tom, Jill and Damon open the show with a discussion of Tesla's controversial Cybertruck and the media circus surrounding it. We then chat about Jill's test vehicle this week: the 2020 BMW M340i xDrive sedan. Next, Damon gives a complete "sneak peek" rundown of Consumer Guide's Best Buy picks for 2020, and we discuss the award-winning vehicles. The 2020 Best Buys will be formally announced Tuesday, December 3.
Remember, you can download new episodes of the Consumer Guide Car Stuff Podcast wherever you get your podcasts. You can also stream new episodes right on our homepage. Click here for the entire Car Stuff Podcast library.
Questions of comments about the Car Stuff Podcast? Drop us a line at CarStuff@ConsumerGuide.com. Let us know what you like and don't like about the show.
The Consumer Guide Car Stuff Podcast is broadcast every Sunday on Chicago's WCPT AM 820 at 1:00 PM CST. It is available as a podcast shortly thereafter.
Consumer Guide Publisher Tom Appel on the Nick Digilio Show
Discussed this week:
Tesla Design Math: Delorean Plus Ark II Equals Cybertruck
First Spin: 2020 Hyundai Palisade
Test Drive: 2020 Kia Telluride SX
2020 Consumer Guide Best Buys
Consumer Guide Car Stuff Podcast, Episode 188: Lexus RC F on the Track, EV Startups and the Dealer Franchise System
2020 Consumer Guide Best Buys
Consumer Guide Car Stuff Podcast, Episode 186: EV Charging Levels Basics (Bonus Episode)