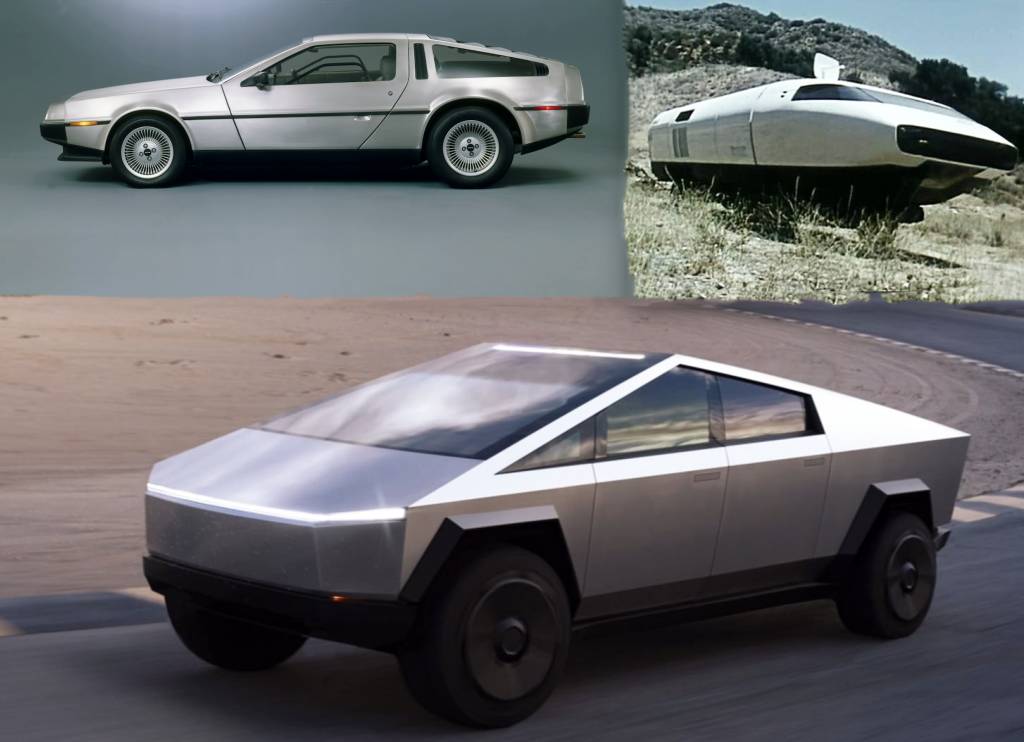 We've seen this truck someplace before…
Riding the coattails of the media buzz following the 2019 Los Angeles Auto Show press days, electric-car manufacturer Tesla hosted an invitation-only reveal event last night for its forthcoming electric pickup: the Cybertruck.
Cybertruck Design
The truck's promised performance and price points are worthy of note, but we can't help but feel we've seen this truck before–and not just in the doodles on the back cover of our 7th-grade social-studies notebooks.
Like all Tesla products, the Cybertruck promises to be fast, with claimed 0-60 mph times as low as 2.9 seconds. The projected driving range is also impressive; per Tesla, the new truck will travel between 250 and 500 miles on a single charge, depending on how it's equipped.
But about that look…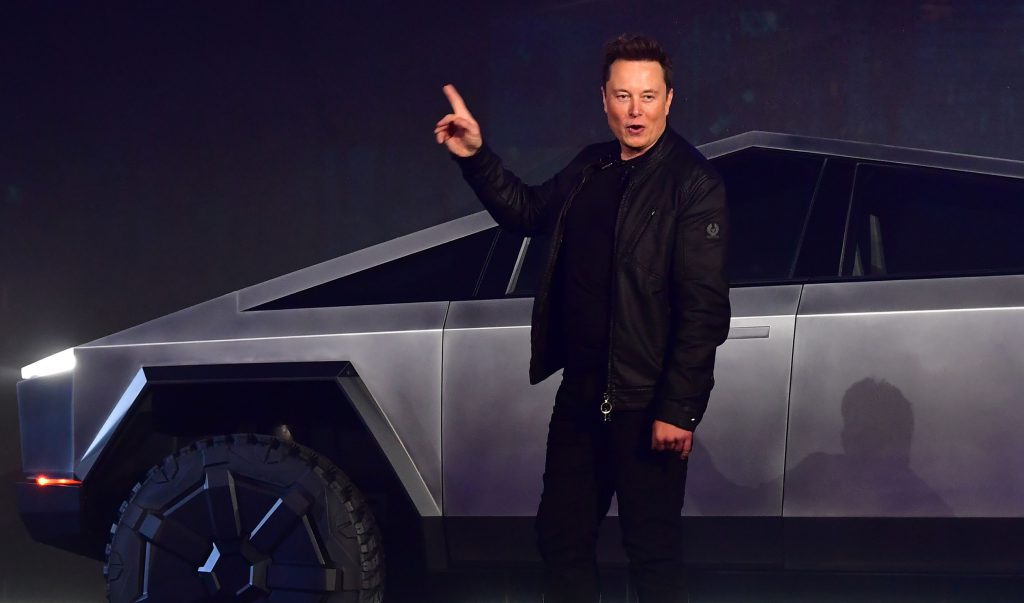 The Cybertruck design is either breathtakingly and brilliantly simple, or just crayon-on-scratch-paper silly. I'm leaning towards the latter, but time may change my mind. The simple wedginess of the Cybertruck may actually serve its function well.
As for familiarity, I can't help but feel that the Cybertruck's designer was haunted by memories of the short-lived Delorean DMC-12, and perhaps the ARK II vehicle from the oddly dark Seventies live-action Saturday-morning children's show of the same name.
You decide. Is the Cybertruck design brilliant, or just silly?
Live-Action Awesome! Cool Kids Show Cars