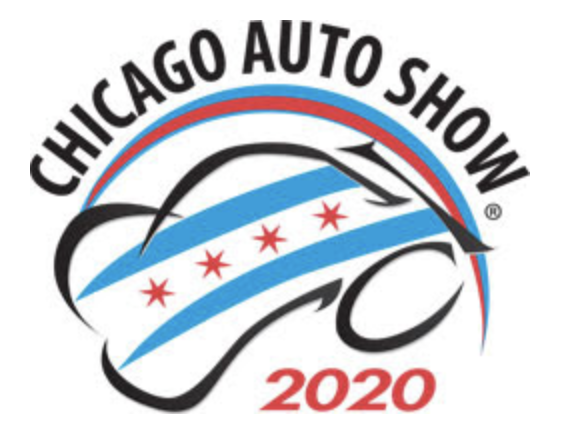 Hyundai's redesigned, eighth-generation Sonata recently went on sale at dealerships across the country, and now the fuel-sipping hybrid version of the new Sonata has officially been unveiled. Hyundai took the wraps off the 2020 Hyundai Sonata Hybrid at the 2020 Chicago Auto Show.
2020 Hyundai Sonata Hybrid
The Sonata Hybrid's projected fuel economy is right on par with its primary competitors; it's EPA-rated at 50 mpg city, 54 highway, and 52 mpg combined in the "extra-eco" Blue trim level and 45/51/47 in the SEL and Limited. Hyundai didn't go into detail on the differences between the Blue and SEL and Limited models, but boasted the Blue model is capable of a 686-mile driving range. These EPA numbers stack up well against the rival Toyota Camry Hybrid (51/53/52 in LE form and 44/47/46 in SE and XLE form) and Honda Accord Hybrid (48/47/48).
The Sonata Hybrid's powertrain is a 2.0-liter direct-injection 4-cylinder engine paired with a 6-speed hybrid automatic transmission. The engine itself makes 150 horsepower and is teamed with a 51-hp electric motor for a total output of 189 hp—a bit below rated outputs of the Camry Hybrid (208 hp) and Accord Hybrid (212 hp).
In the interest of maximizing efficiency, the Sonata Hybrid gets a few aerodynamics-enhancing touches, including aerodynamic alloy wheels, a rear spoiler, drag-reducing underbody elements, and a unique grille with active air flaps.
There's also a novel Solar Roof System, which uses roof-mounted solar panels to charge both the 12-volt and hybrid batteries—Hyundai says it produces 205 watts of electricity and can increase the car's driving range by a couple of miles after six hours of charging, as well as help prevent battery discharge from the HVAC and/or infotainment systems when the car is off.
Active Shift Control technology is another new feature—Hyundai says ASC aligns the car's electric motor with the rotational speeds of the engine and transmission, which makes gear shifts 30 percent faster and smoother in addition to enhancing efficiency.
As with the regular gasoline-engine 2020 Sonata, the Hybrid offers Hyundai's latest roster of SmartSense safety technologies and Blue Link connected services. Other notable shared elements include the smartphone-based Hyundai Digital Key access system, widescreen infotainment system, and push-button gear selector.
The 2020 Hyundai Sonata Hybrid is slated to go on sale this spring, and pricing will be released closer to the on-sale date.
CG Says:
The basic Sonata's redesign for 2020 brought striking new styling, a host of welcome new technology and safety features, and better all-around refinement—all of which make the Sonata a more competitive contender for mainstream sedan shoppers. With the introduction the new Sonata Hybrid, eco-conscious sedan buyers now have a more compelling Hyundai option as well. We're curious to see how the Solar Roof Panel and Active Shift Control technology perform in real-world testing.
More from the Chicago Auto Show