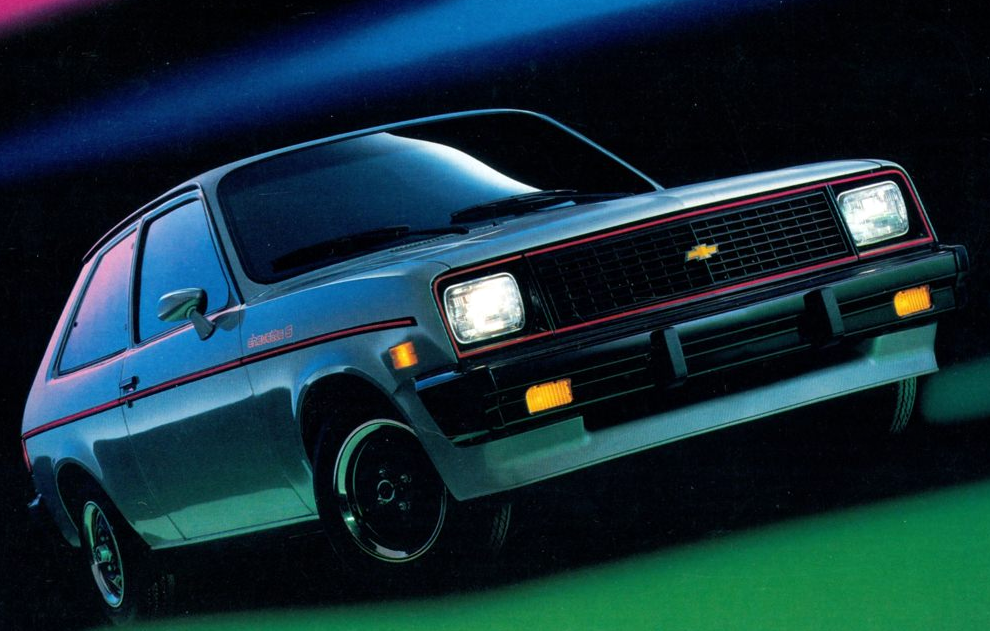 By 1986, car shoppers were looking for a little more than basic transportation. And while cheap/affordable cars were still the best-selling models, they were generally equipped with such conveniences as automatic transmission and such niceties as FM radio and air conditioning.
With that in mind, we have compiled a list of the cheapest American-made vehicles of 1986, as equipped with all of the above-mentioned options.
For simplicity sake, we have not included captive imports on this list. Had we done so, vehicles including the Suzuki-built Chevrolet Sprint would have been seen here as well.
We have included the Renault Alliance. Though ostensibly French, the Alliance was the product of a tie-up with AMC, and was built in the very American hamlet of Kenosha, Wisconsin.
Interesting note: The 1986 Mercury Lynx actually boasted a lower starting price than did the same-year Ford Escort, this despite the fact that the cars were virtually identical, and that Mercury-branded vehicles have traditionally sold at a premium to Fords. However, because the base Lynx could not be ordered with an automatic transmission, shoppers had to upgrade to the "L" model, raising the "as-equipped" price seen below.
As always, if you remember anything regarding the vehicles seen here, please share your impressions with us. The place to comment is below the last vehicle.
The 7 Cheapest American Cars of 1972 (With AM and Auto)
Chevrolet Chevette: $7087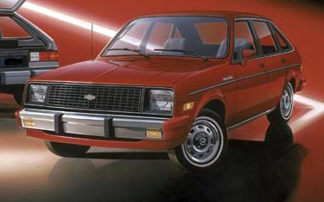 Base Model: $5645 (3-door hatchback)
AM/FM Radio: $82 (AM standard)
Air Conditioning: $645
Automatic Transmission: $425
Destination: $290
Pontiac 1000: $7191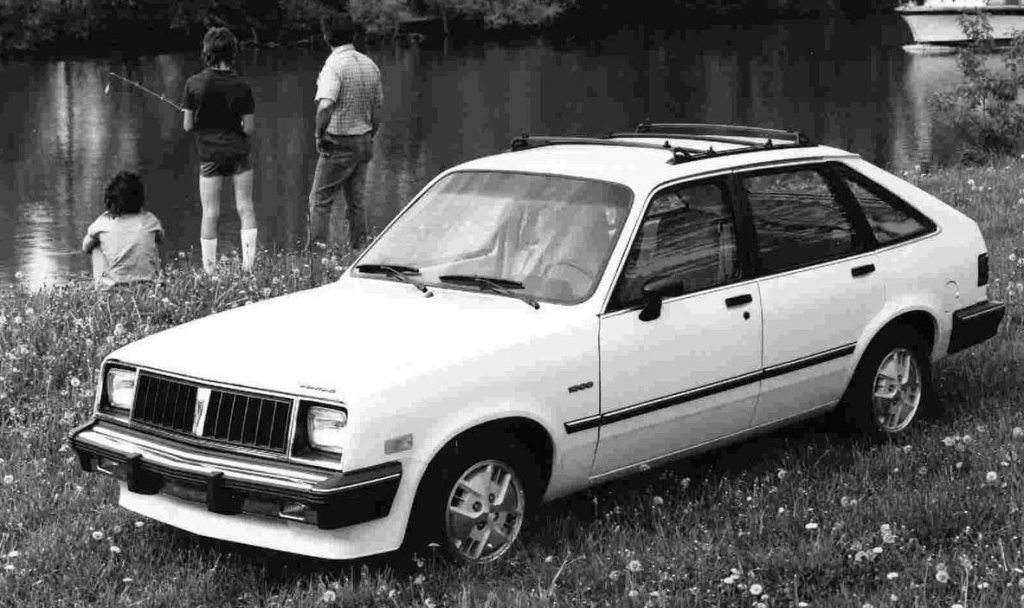 Base Model: $5749 (3-door hatchback)
AM/FM Radio: $82 (AM standard)
Air Conditioning: $645
Automatic Transmission: $425
Destination: $290
Foreign Matter: Pricing the Imports of 1973
Renault/AMC Alliance: $7599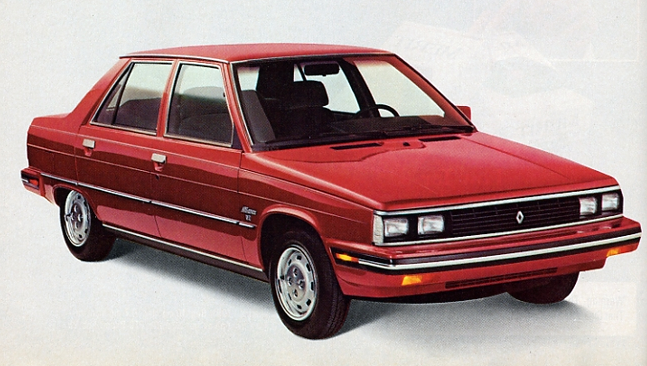 Base Model: $5895 (3-door coupe)
AM/FM Radio: $192
Air Conditioning: $685
Automatic Transmission: $469
Destination: $358
Ford Escort: $7601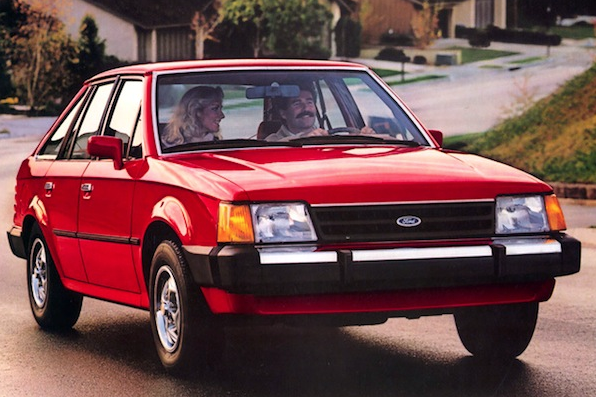 Base Model: $6052 (3-door hatchback Pony)
AM/FM Radio: $121
Air Conditioning: $657
Automatic Transmission: $466
Destination: $308
Mercury Lynx: $7812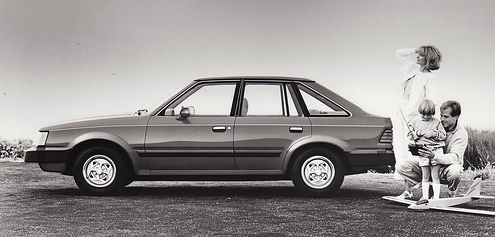 Base Model: $6272 (3-door hatchback L model. $5986 Base not available with automatic transmission.)
AM/FM Radio: $109 (AM standard)
Air Conditioning: $657
Automatic Transmission: $466
Destination: $308
The 10 Cheapest Wagons of 1973