Ask five car guys, and you'll likely get five different answers. Still, we asked. Here are best road songs per the members of the Consumer Guide review staff. If your favorite road tune isn't on this list, be sure and tell us what it is. Also tell us if you still own a copy of that song on cassette or 8-Track–which would be pretty cool.

Happy Campers Choose Sedans—Not SUVs
Songs for a Long Drive
"Going Mobile" – The Who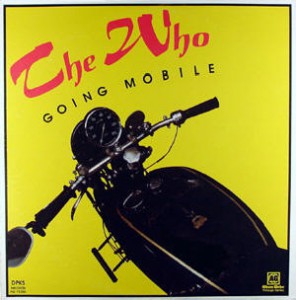 "Watch the po-lice and the taxman miss me."
Selected by John Biel
.
"Real Gone" – Sheryl Crow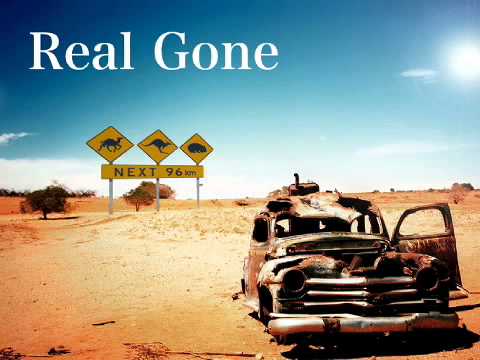 "Slow down, you're gonna crash. Baby, you were screamin', 'It's a blast, blast, blast!'"
Selected by Chris Poole
"Sultans of Swing"
Dire Straits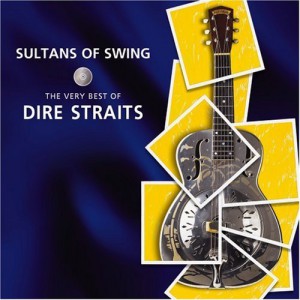 "He can play honky tonk just like anything. Saving it up for Friday night, With the Sultans, with the Sultans of Swing."
Selected by Tom Appel
Road Trip: Best Albums for a Night Drive
"Gomyeyonyo"
Jerry Reed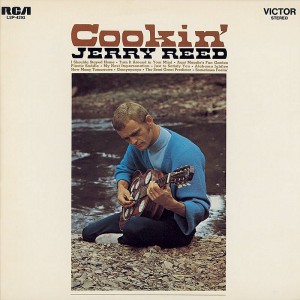 "Gom-yey-on-yo! Crying all night long; Gom-yey-onnnn-yo! That's the name of this song!"

Selected by Damon Bell
"Pump It Up"
Elvis Costello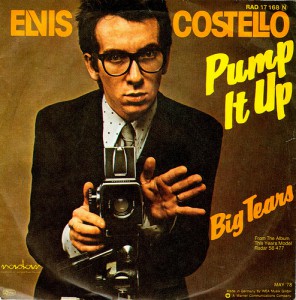 "Pump it up, until you can feel it. Pump it up, when you don't really need it."
Selected by David Aretha
American Travelogue: An Old-School Family Road Trip in a 21st-Century Minivan
Songs for a Long Drive