You searched for: Sierra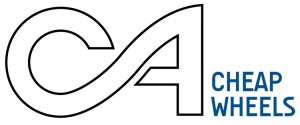 Note: The following story was excerpted from the August 2020 issue of Collectible Automobile magazine.
Even if you're only vaguely aware of GMC products in general and Sierra full-sized pickups in particular, you probably know the brand's most stylish and luxurious examples have long worn the Denali nameplate. Denali made its debut as GMC's top-of-the-line 1998 Yukon sport-utility vehicle. Before GMC got around to cataloging a Sierra Denali, however, there was the mostly forgotten (not by us, obviously) 2001 Sierra C3. Read more...