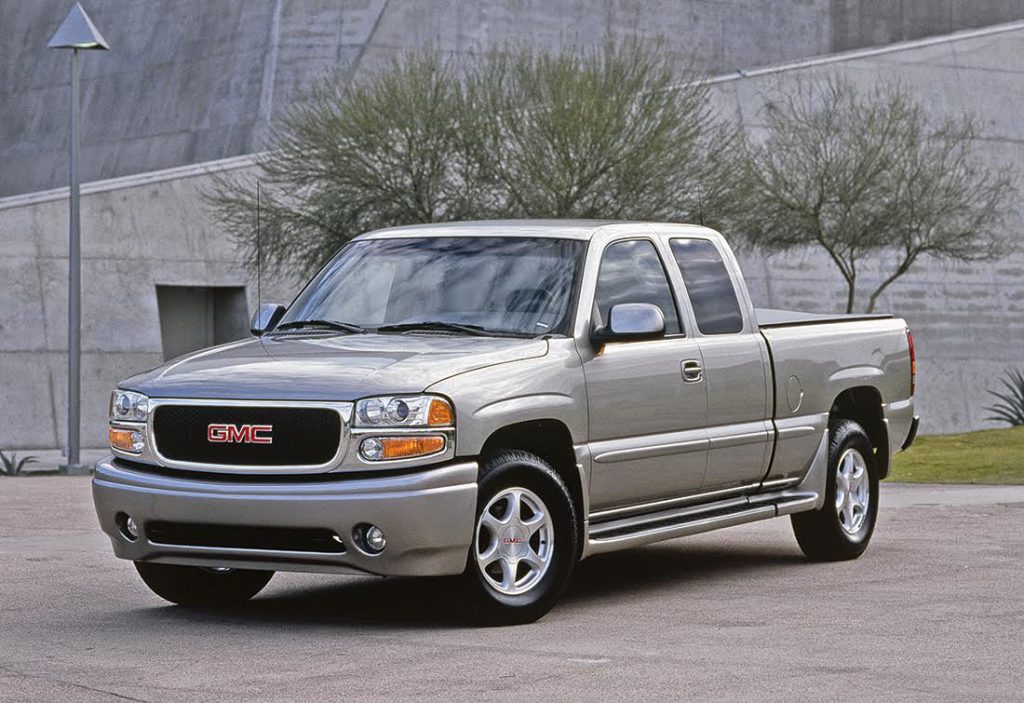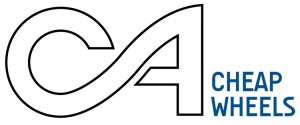 Note: The following story was excerpted from the August 2020 issue of Collectible Automobile magazine.
Even if you're only vaguely aware of GMC products in general and Sierra full-sized pickups in particular, you probably know the brand's most stylish and luxurious examples have long worn the Denali nameplate. Denali made its debut as GMC's top-of-the-line 1998 Yukon sport-utility vehicle. Before GMC got around to cataloging a Sierra Denali, however, there was the mostly forgotten (not by us, obviously) 2001 Sierra C3.
More from Collectible Automobile Magazine
2001 GMC Sierra C3
The Sierra was redesigned for 1999 with styling that evolved from the now-classic 1988 design. Significantly, Sierras wore different front sheetmetal than Chevrolet's near-identical Silverado. Important updates included new 4.8- and 5.3-liter V-8s that replaced the old truck's 305- and 350-cubic-inch "small-block" engines. Four-wheel disc brakes were new too.
To spice things up in 2001, GMC introduced a well-equipped, and vaguely performance-oriented full-size pickup, the unusually named Sierra C3. Based on the 1⁄2-ton Sierra 1500, it was priced from about $39,000, and only offered as an extended-cab model with a short Fleetside bed and full-time all-wheel drive. C3 rode a 143.5-inch wheelbase and was 227.7 inches long with a curb weight of approximately 5000 pounds. The AWD system normally allocated 38 percent of the torque to the front wheels and 62 percent to the rear, but could transfer nearly all available torque to whichever axle had traction. 
Under the hood, C3 boasted a 6.0-liter V-8 rated at 325 bhp and 370 pound-feet of torque. It was an engine that wasn't available on other 1⁄2-ton Sierras, and it mated to a four-speed automatic. Other upgrades included "sport" suspension tuning, a locking rear differential, and all-season touring tires on 17-inch alloy wheels. A heavy-duty 8700-pound-rated tow package with a trailer-hitch platform, a seven-wire trailer harness, and transmission oil cooler was standard. 
The C3 exterior received model-specific styling touches. Perhaps most noticeable was the perforated grille insert that somewhat recalled the appearance of a foil cutting screen on a Braun electric shaver. Other additions included projector-beam headlamps, a body-color front bumper with round fog lamps, side steps, and a tonneau cover. Most trim was color matched to the body paint.
The cabin was very well equipped. Heated leather front bucket seats with power adjustment sat on either side of the center console. The driver's seat included a memory function. In the back, a fold-up bench seat provided seating for three. The AM/FM/cassette stereo included a six-disc CD changer and steering-wheel controls, along with rear-seat controls and headphone jacks. Other niceties were a rear defogger, universal garage-door opener, and an outside temperature display.
As things turned out, Sierra C3 was one-year-and-out. It was effectively replaced by the 2002 Sierra Denali that was generally similar but about $5000 costlier. The price jump was largely explained by the inclusion of General Motors's short-lived "Quadrasteer" four-wheel steering system—a story for another day.
Cheap Wheels: 1990 Pontiac Grand Prix STE Turbo
Pros:
Since almost no one remembers what a C3 is, today's prices shouldn't be that different from more run-of-the-mill 2001 Sierras. 

Contemporary reviewers liked the 6.0-liter V-8's ample power and throttle response, but budget for gas mileage in the low teens.
Cons:
In 2001, extended-cab trucks had rear-hinged access doors that aren't as handy as the four traditional independently opening doors expected today.

If you need true off-road capability, C3's all-wheel-drive setup isn't meant for that.
Final Drive:
America clearly loves full-sized pickups, and increasingly seeks stylish, well-equipped, and, yes, even luxurious trucks. Little remembered almost two decades on, the GMC Sierra C3 was at the leading edge of this trend.
2001 GMC Sierra C3