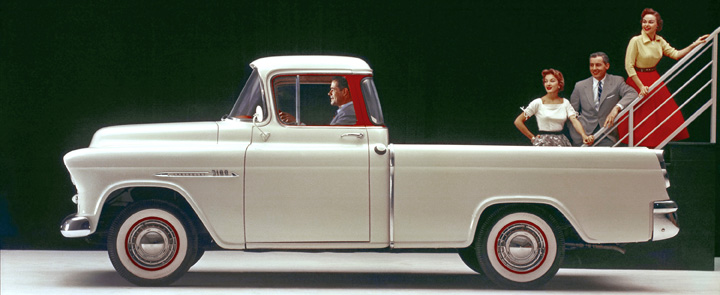 Nearly a century ago, Chevrolet workers assembled their first trucks—for themselves. Needing to haul materials around the car factory, workers decided to fit a few car chassis with hand-built beds. The new creations worked wonders, and Chevrolet executives decided to go public with the idea. Chevy built light-duty trucks for farmers, business owners, and anyone else who needed to lug lots of stuff. . . . . . .
In 1918, the same year that Dodge Brothers introduced its first truck, Chevrolet rolled out its first light-duty hauler: the Four-Ninety. Chevy sold more than 8,000 trucks by late 1919, and the company hit the 500,000 mark just 10 years later.
Recently, archivists at Chevrolet dug deep into their photo collection and assembled a gallery of Chevy trucks, dating all the way back to the 1918 Four-Ninety. We enjoyed these images and thought we'd pass them along to fellow truck lovers. Oh, and for the record, we have no idea what the women with golf clubs are up to. If you have a guess, drop us a note. The place to leave comments is down below.
Cool Chevy Trucks
.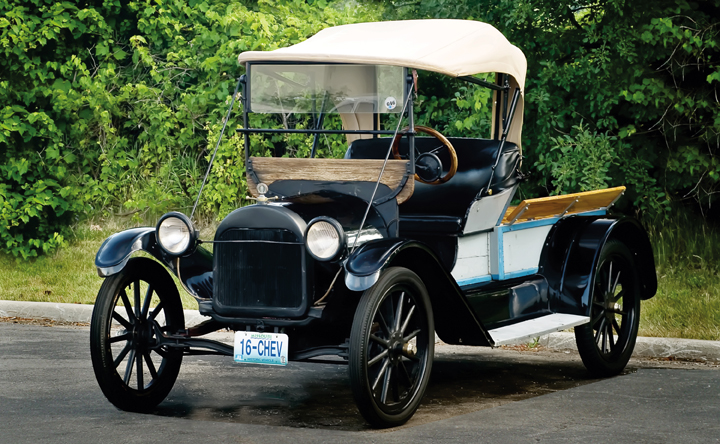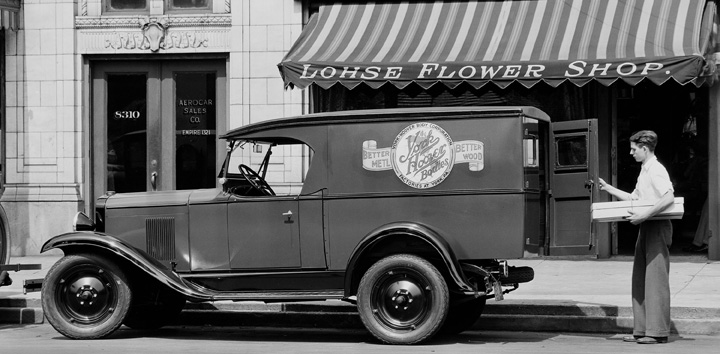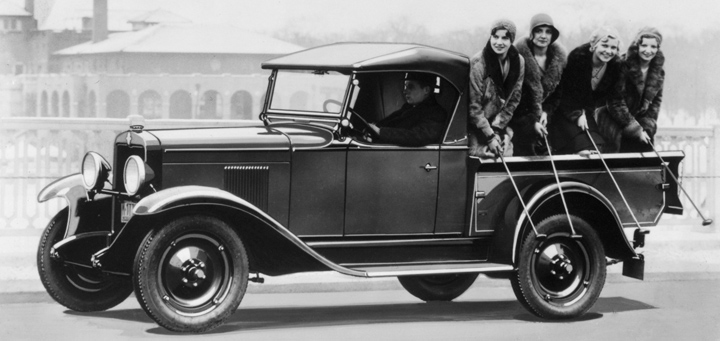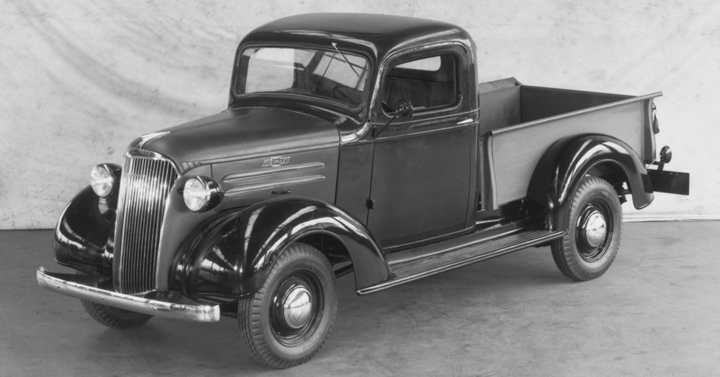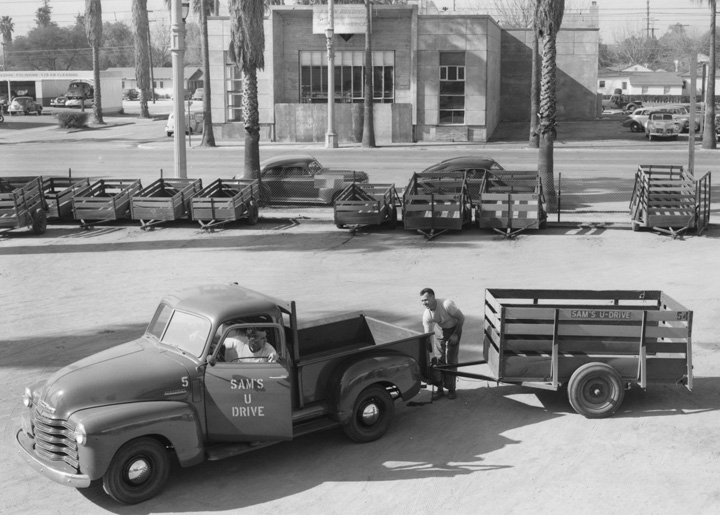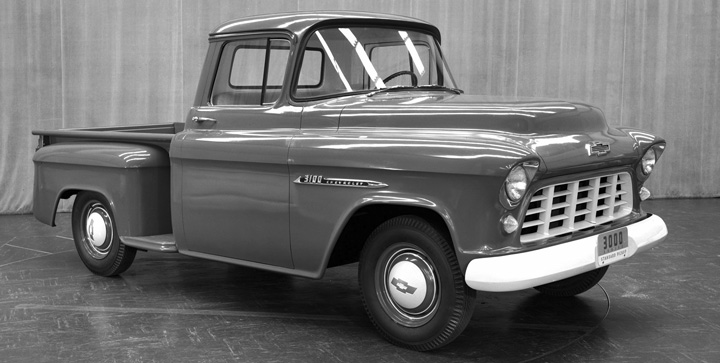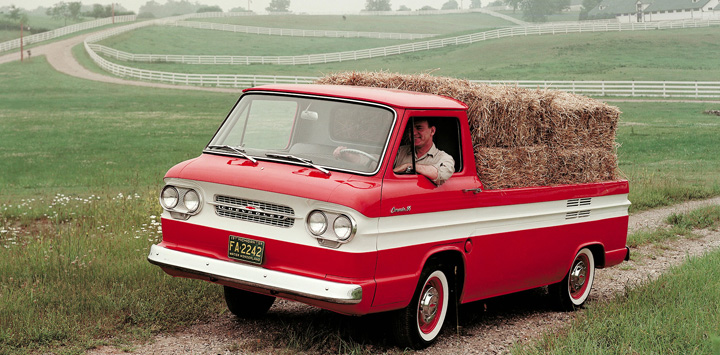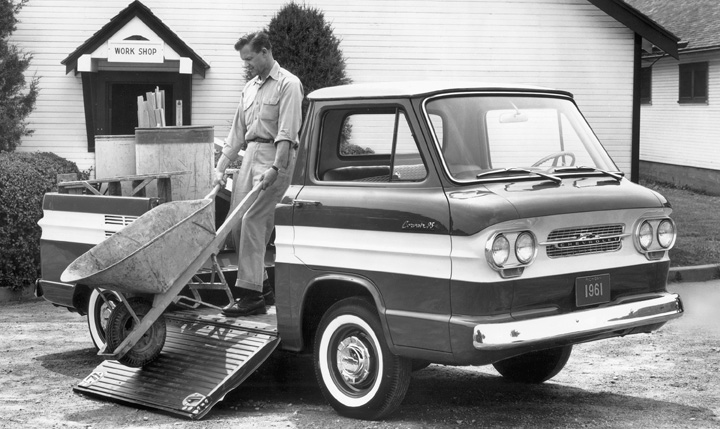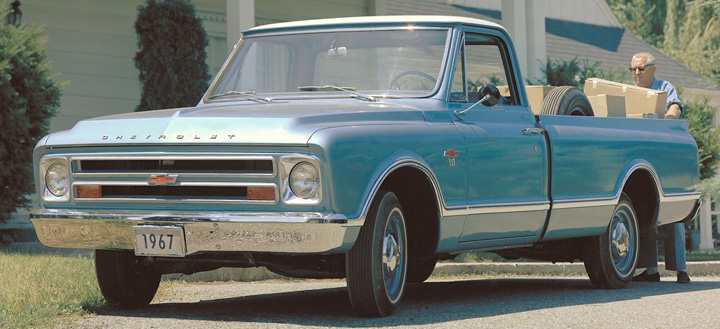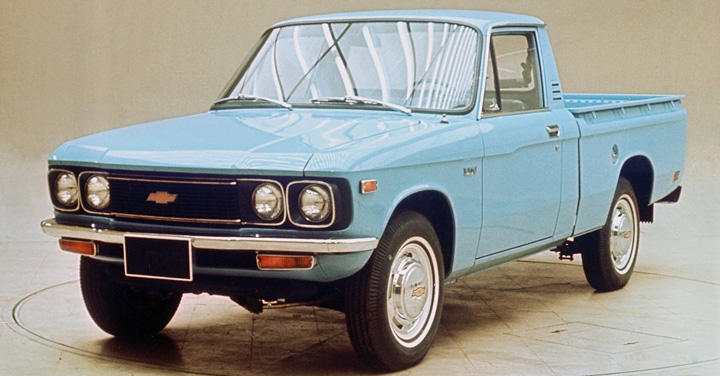 Cool Chevy Trucks
How Hi-Rail Pickup Trucks Work
Modular Misfit: The Forgotten Ford V10
Grabowsky Madness! 10 Classic GMC Ads
Classic Cars in Mint Condition: Snapshots from the Bloomington Gold Survivor Show