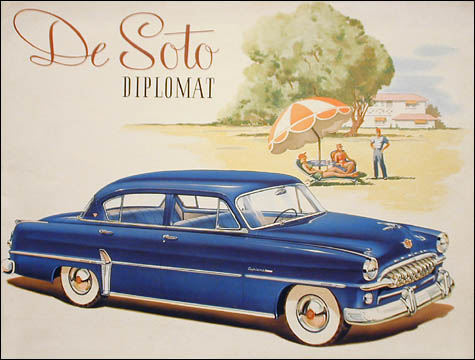 By now you probably know the drill; We give you an abstract portion of a brochure cover, and you have to guess the vehicle featured. For this quiz we're featuring cars that were available to Canadians, but NOT Americans.
When you're done guessing, scroll down to see the entire brochure cover. For this quiz we're going to call correctly identifying three of the five vehicles a job well done. Get all five correct and we'll etch your name into the walls of the Palace of Vehicular Obscurati.
Please enjoy this nod to our readers and neighbors up North, and let us know how you did. And be sure to share this quiz with a friend.

The 60's European Auto Brochure Power Quiz