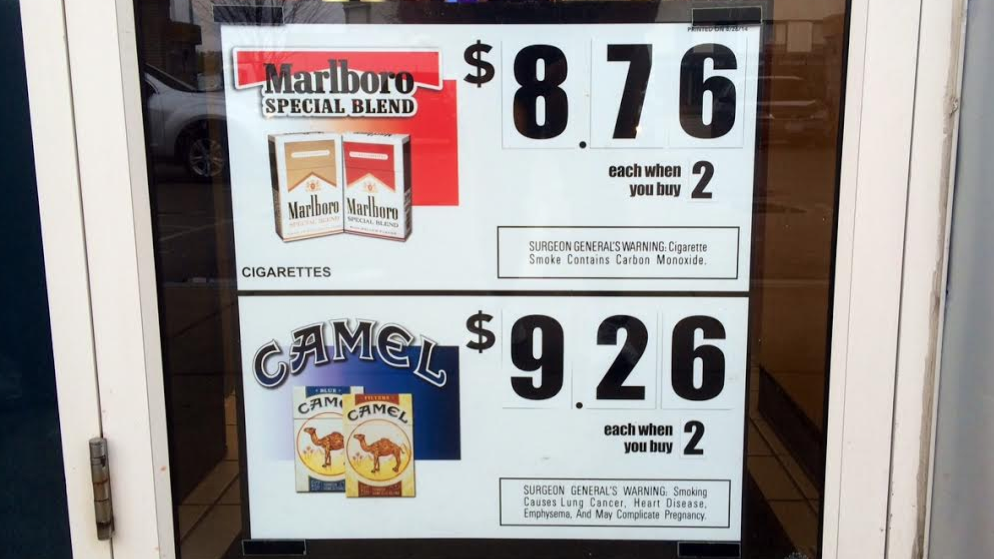 I am not a man without vices. My daily caffeine regimen taps the Appel-family coffers for close to $100 a month. Not a huge amount of money by contemporary standards, but not a dismissible sum either.
I mention this having recently burrowed deep into the murky past, recalling a particular high-school personal-finance class lecture dealing with opportunity cost. The core message was simple enough: Money spent on one thing cannot be spent on something else.
This lecture recently popped into my mind at the Shell gas station near Consumer Guide's Chicago-area home office, where I watched a customer shell out $30.16 for two packs of cigarettes. Thirty bucks. As it turns out, those smokes were specialty brand, and extraordinarily expensive, but the shock of it all put the calculator in my head in motion.
Americans spend considerable amounts of money on comfort vices. I've already mentioned my caffeine addiction, one I service mostly with McDonald's iced-tea and Diet Pepsi. Other folks seek refuge in the likes of Starbucks skinny vanilla lattes and/or Newport Lights.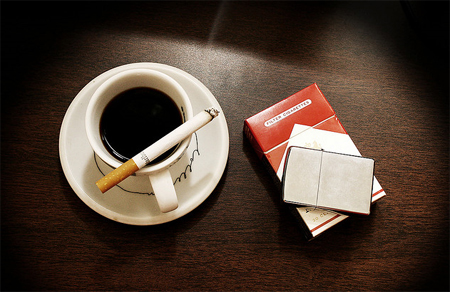 Presumably, we can afford our caffeine and nicotine, or we wouldn't indulge so systemically. Still, one has to wonder, what could we be doing with all that money if we just gave up our evil ways?
Here's a number for you: $18.64. That's the cost of four Starbucks Lattes at the national average, or about three packs of cigarettes. It's also the monthly rate, per $1000 financed, of a 60-month new-car loan written at 4.5 percent. Simply put, for every $1000 you finance, you pay about 19 bucks.
So, if I could give up my iced tea/Diet Pepsi habit and put that money exclusively towards car payments, I could purchase a vehicle $5000 more expensive that the one I had originally budgeted for. That's a lot of car.
As I learned in high school, every purchase precludes some other purchase—assuming we're not going irresponsibly into debt.
So, let's look at the automotive opportunity cost of my own caffeine habit, the cost of a latte-a-day regimen, as well as tradeoffs one- and two-pack-a-day smokers could be making.
Payment Assumptions: All calculations presented assume the buyer has made a 20-percent down payment on the subject vehicle and is financing it for 60 months at an interest rate of 4.5-percent. All prices include 10-percnt sales tax.
Dangerous Dealers: Servicing a Car Potentially as Dangerous as Purchasing One
Want to save money for a car? Read on:
Tom's Caffeine Habit—Daily Cost: $3.00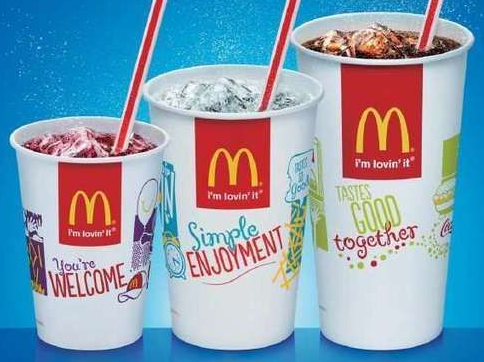 Hitting the drive-thru for my commute-time iced tea taps my wallet for $1.10 each pass, while my afternoon can of Diet Pepsi drains my change mug for another $.80. That's $90 most months. If I went cold turkey, here's one potential trade off I could make:
If I was driving this: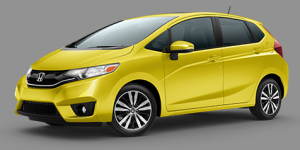 List price: $18,235
Amount financed: $16,046
Monthly payment: $299


I could upgrade to this: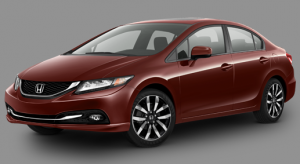 List price: $23,630
 Amount financed: $20,794
 Monthly payment: $388
Stop It! Five Habits to Break for Better Gas Mileage
Starbucks—Daily Cost: $4.15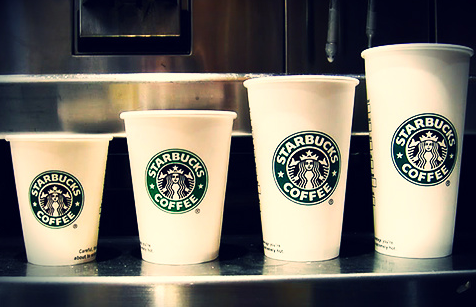 Per Starbucks, one of the more popular morning indulgences of its morning clientele is the skinny vanilla latte. At a national average of $4.15 per, that daily ritual sets consumers back about $125 a month. Here's one automotive tradeoff these consumers could make:
If you were driving this: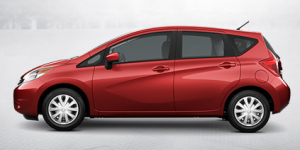 List price: $18,605
Amount financed: $16,372
Monthly payment: $305



You could upgrade to this: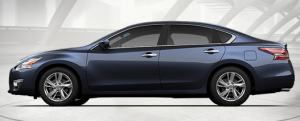 List price: $25,545
Amount financed: $22,480
Monthly payment: $419
Cigarettes—Daily Cost: $6.00 per pack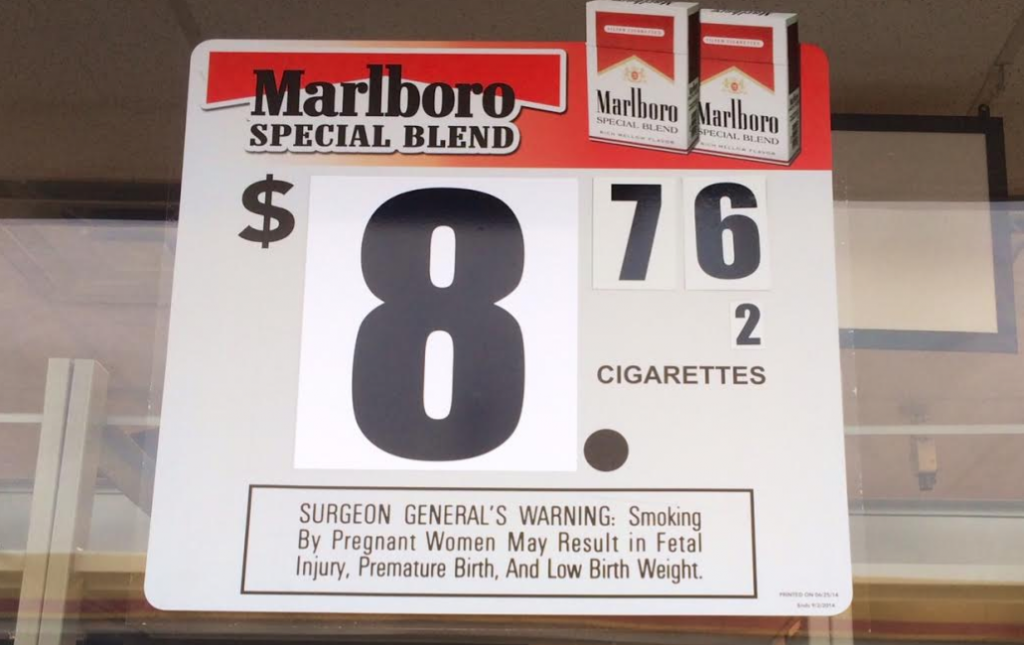 If smoking weren't addictive, it's unlikely many consumers would still indulge. The average per-pack price now ranges from around $5.00 in states including Kentucky, reaching a stunning $11.50 in Illinois and a mind-blowing $13.00 in New York.
The fact that cigarette prices are comprised mostly of taxes doesn't soften the blow much. Going with the national average six-buck price, a pack-a-day smoker is shelling out a staggering $180 per month for cigarettes; folks with a two-pack habit twice that.  Here's how kicking the habit can affect what you park in the garage:
If you were driving this: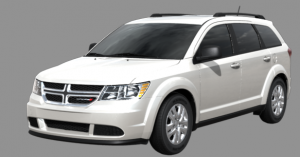 List price: $27,185

 Amount Financed: $23,929
Monthly payment: $466
You could be driving this (giving up one pack a day):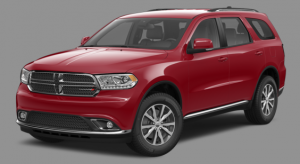 List price: 39,890
 Amount financed: $35,103
Monthly payment: $654



Or be very close to driving this (giving up two packs a day):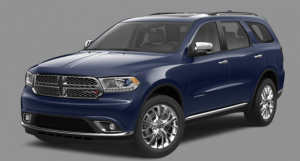 List price: $49,375
Amount financed: $43,450
Monthly payment: $810
Five Low-Cost Features That More Cars Should Have