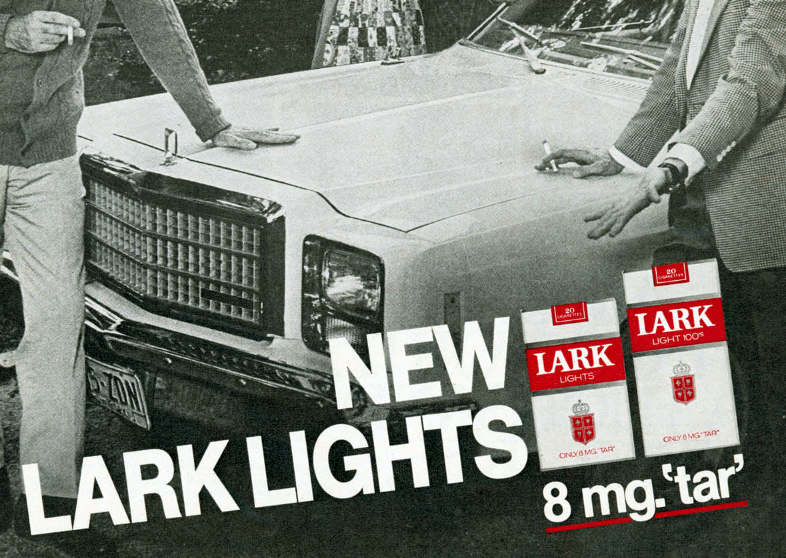 Given how socially vilified cigarettes and other tobacco products are today, it may be difficult for people much under the age of 40 to recall a time when smoking was not only generally accepted, it was openly promoted.
Try and imagine Chevrolet today engaging in cross promotion with a cigarette brand. Yet, in 1958, no one thought it odd that Chevy might attach its name, reputation, and marketing might to a raffle campaign with Hit Parade cigarettes. Of course, it was once completely fine for Fred and Barney to take an on-screen smoking break (see ad below).
–
For your consideration–and mostly for your amusement–we have gathered 20 vintage cigarette print ads, each of which features a vehicle in plain sight. let us know if these ads now feel a little strange to you.
Special Challenge
See if you can identify the cars in the Herbert Tareyton, Lucky Strike, first Pall Mall, and Rothmans ads. Let us know what you think they are in the comments section below.
Camel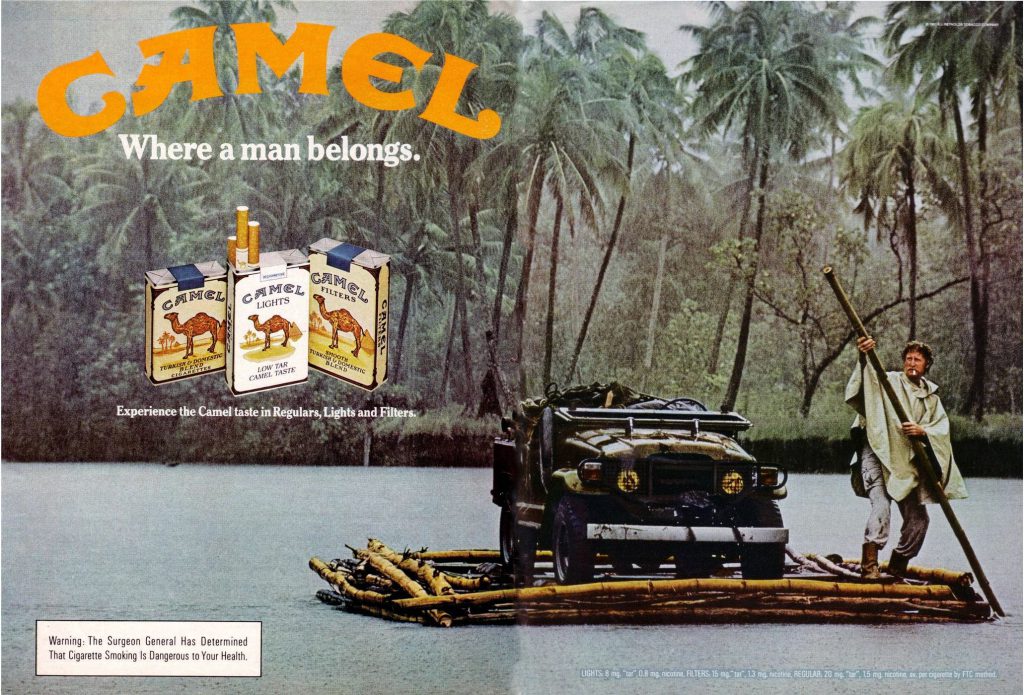 Herbert Tareyton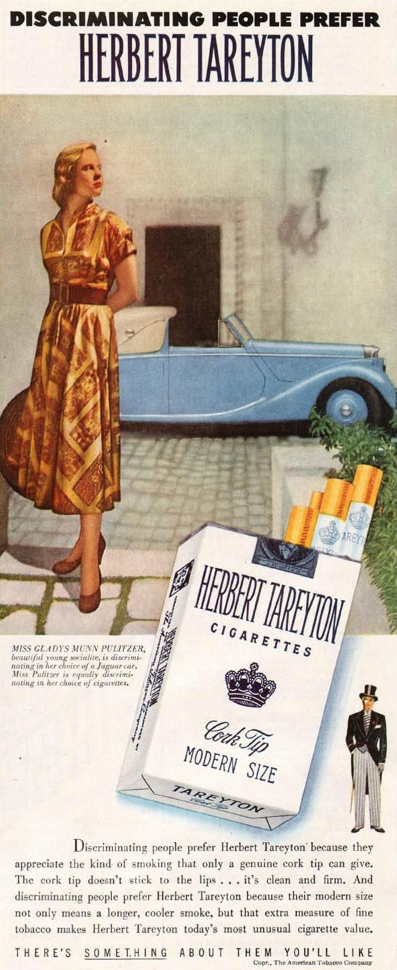 Hit Parade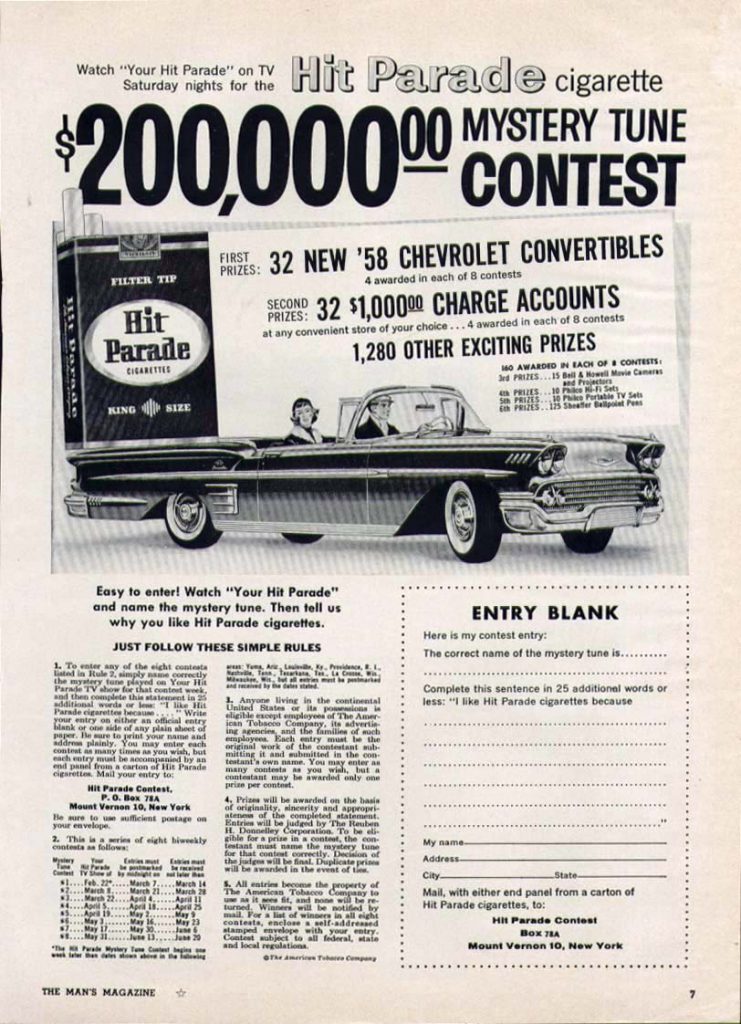 L&M Cigarettes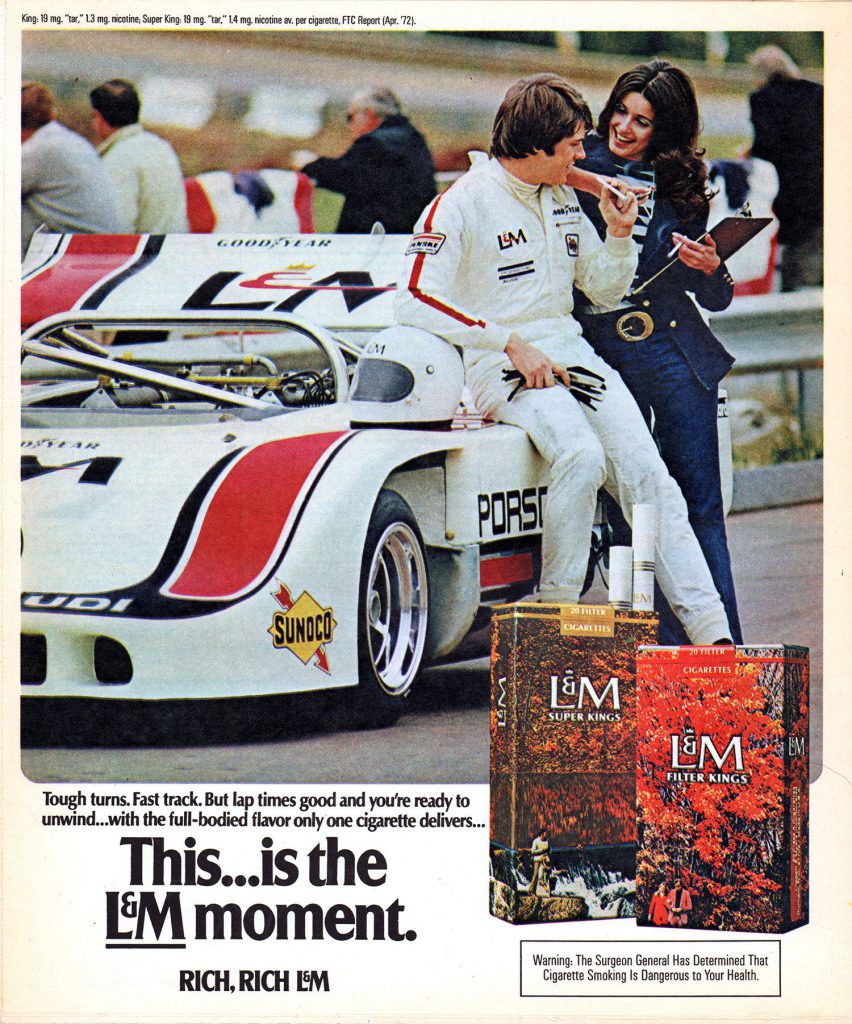 Lark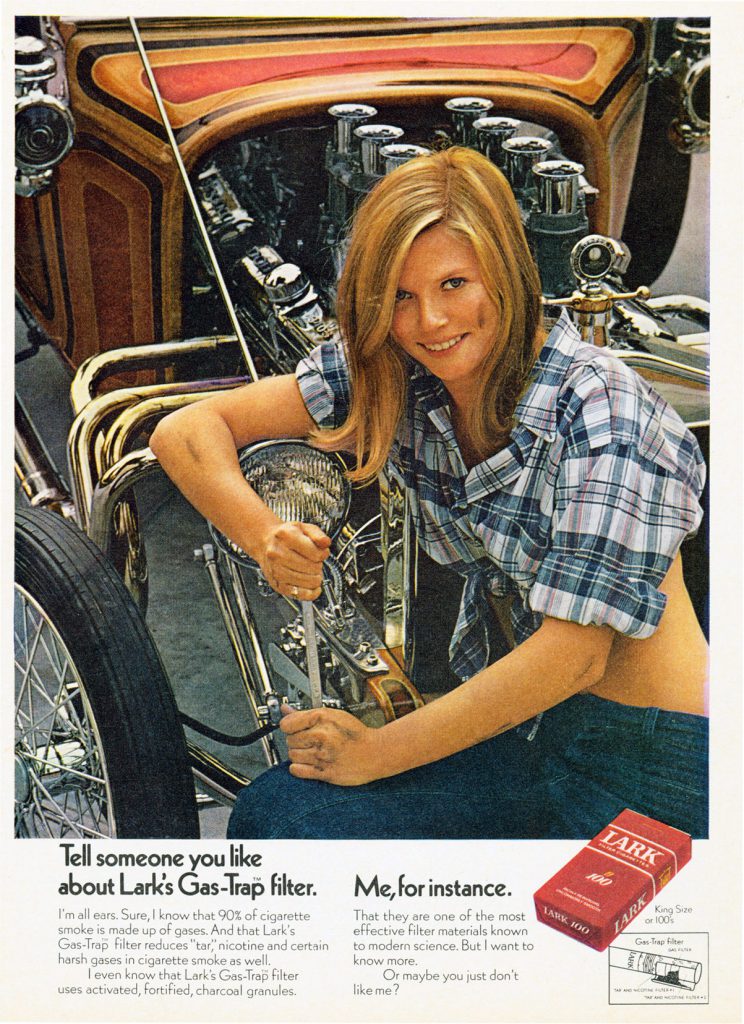 Aussie Madness! 12 Classic Ute Ads
Lark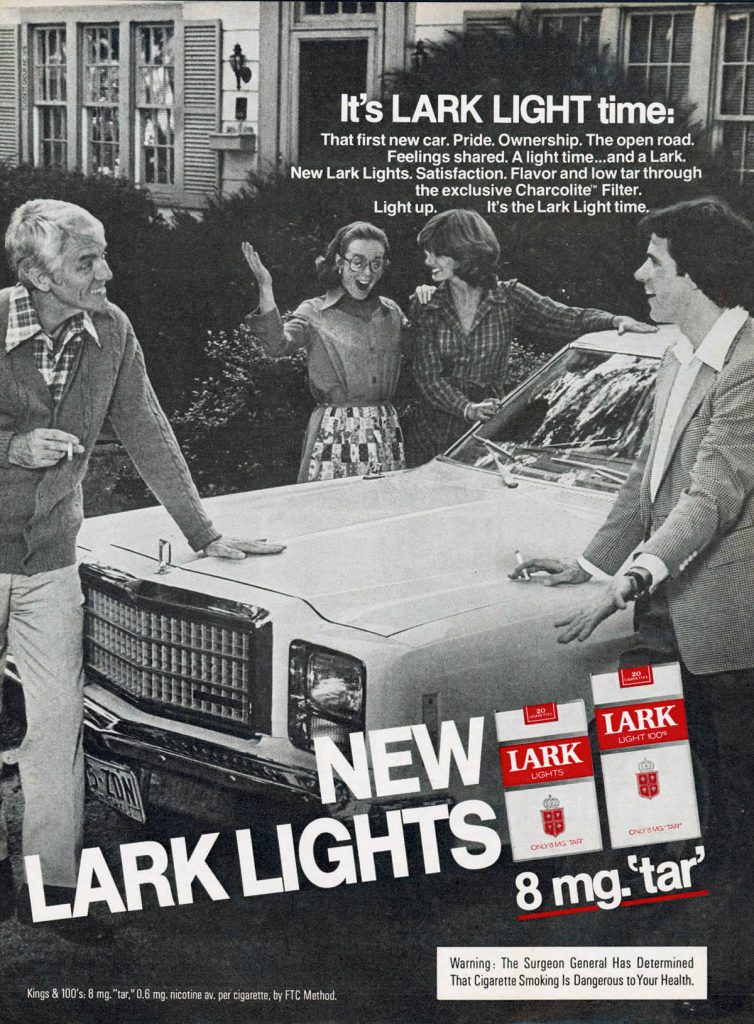 Lucky Strike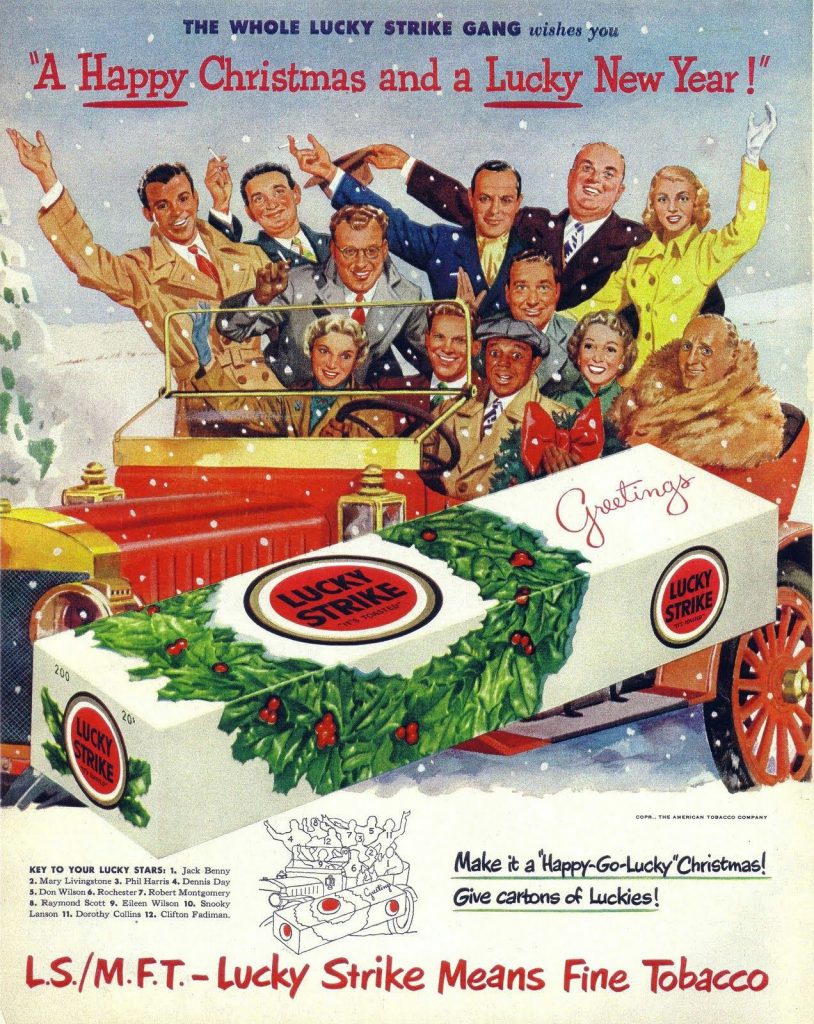 Old English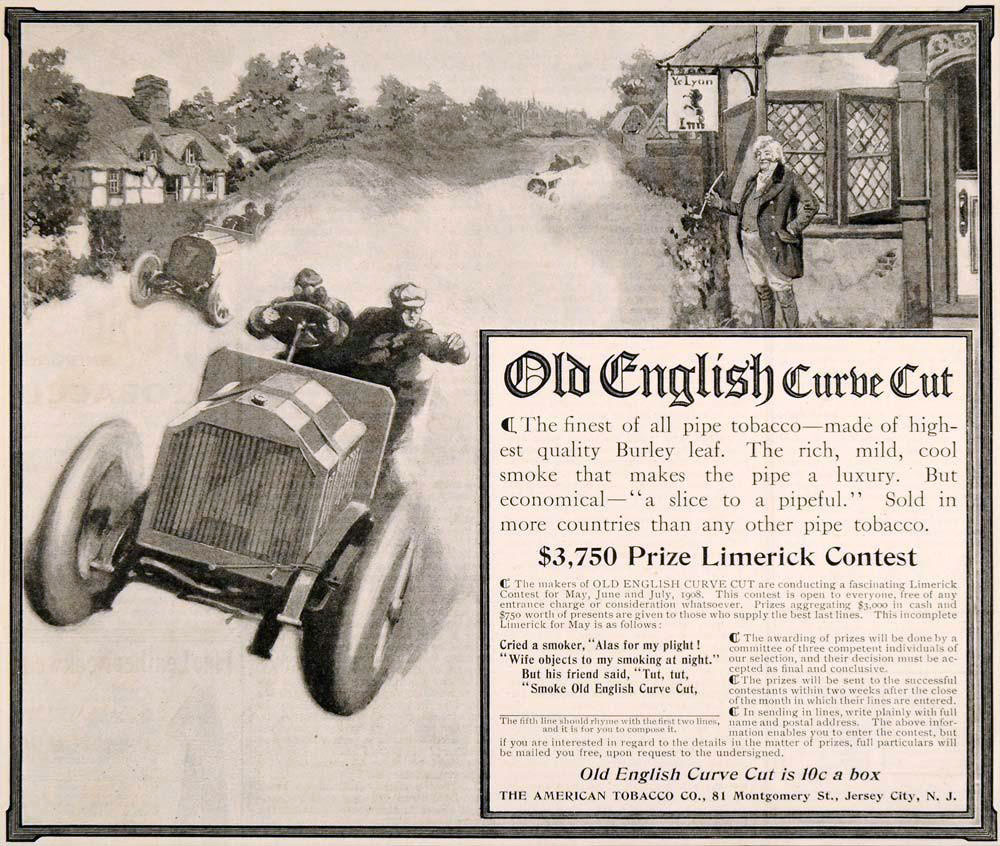 Old Gold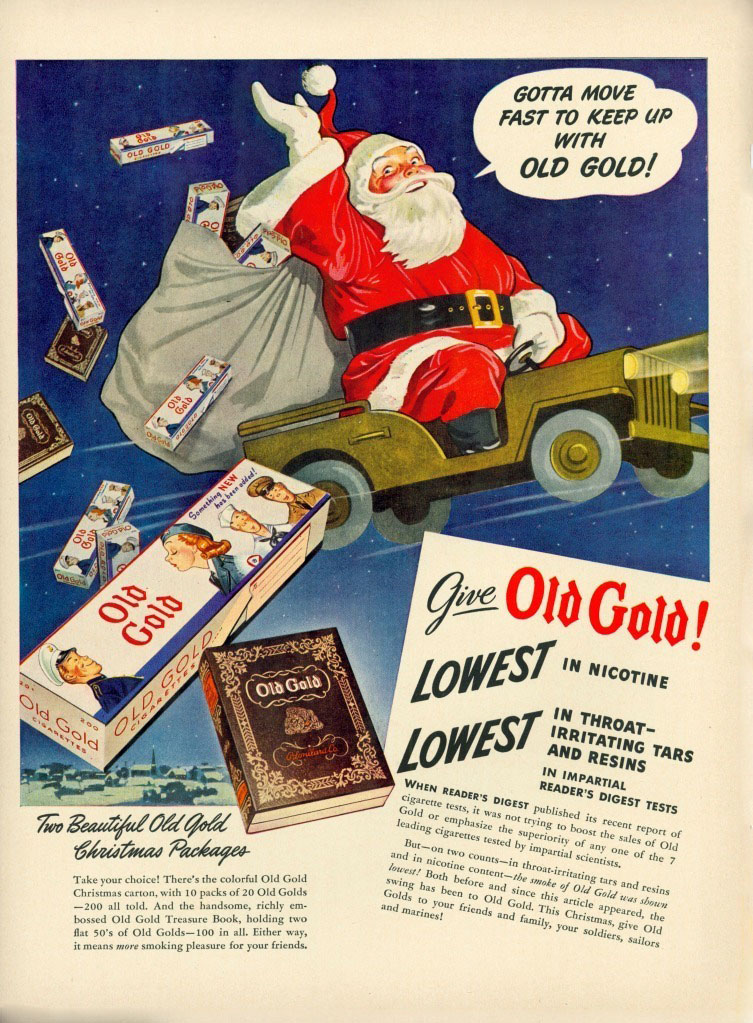 Old Gold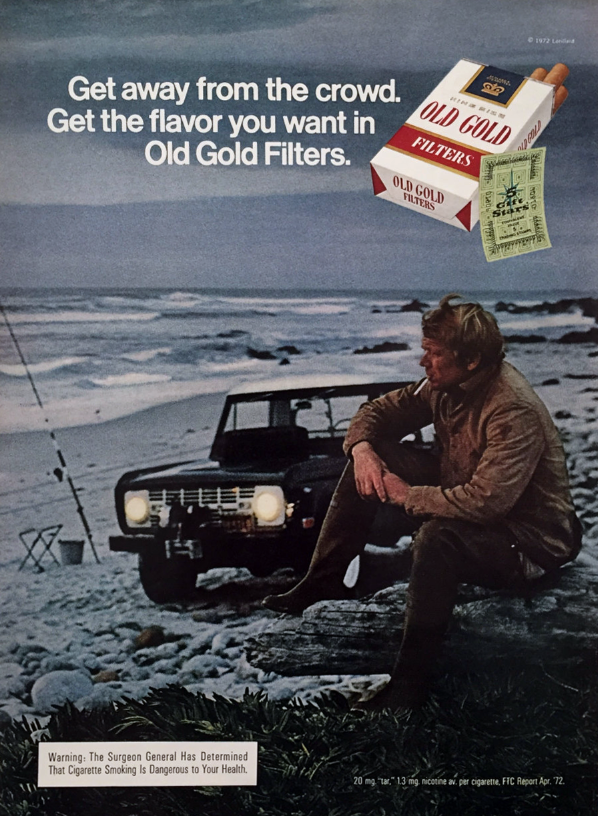 Dead-Brand Madness! 10 Classic Edsel Ads
Pall Mall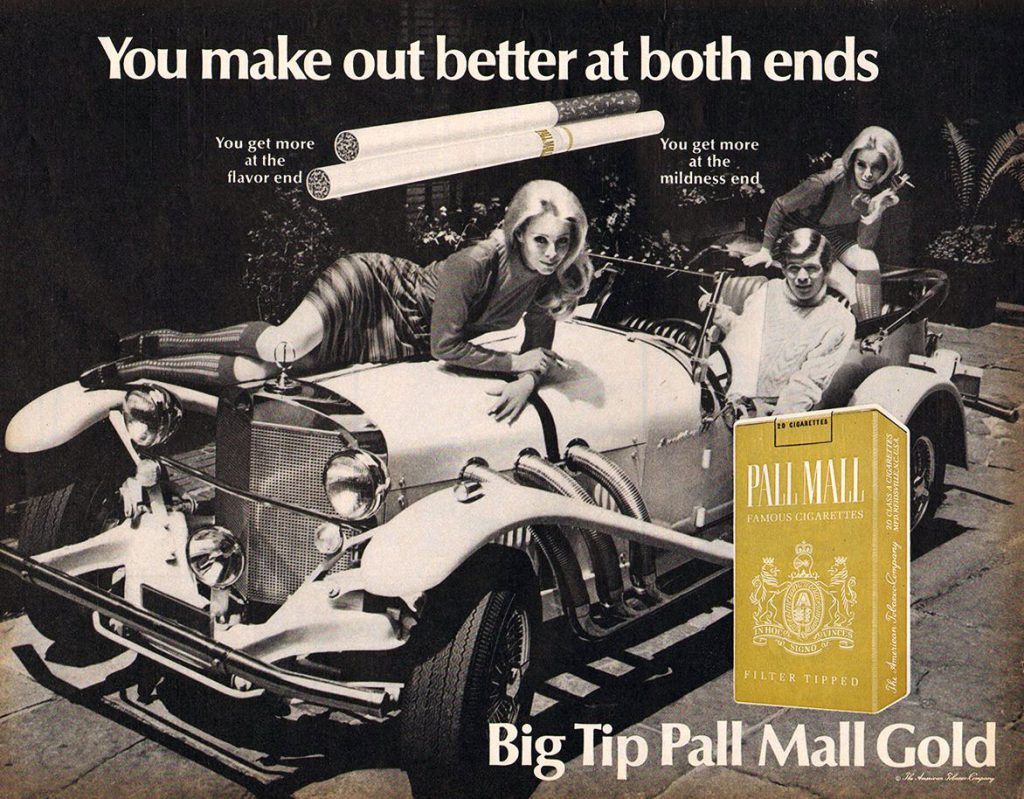 Pall Mall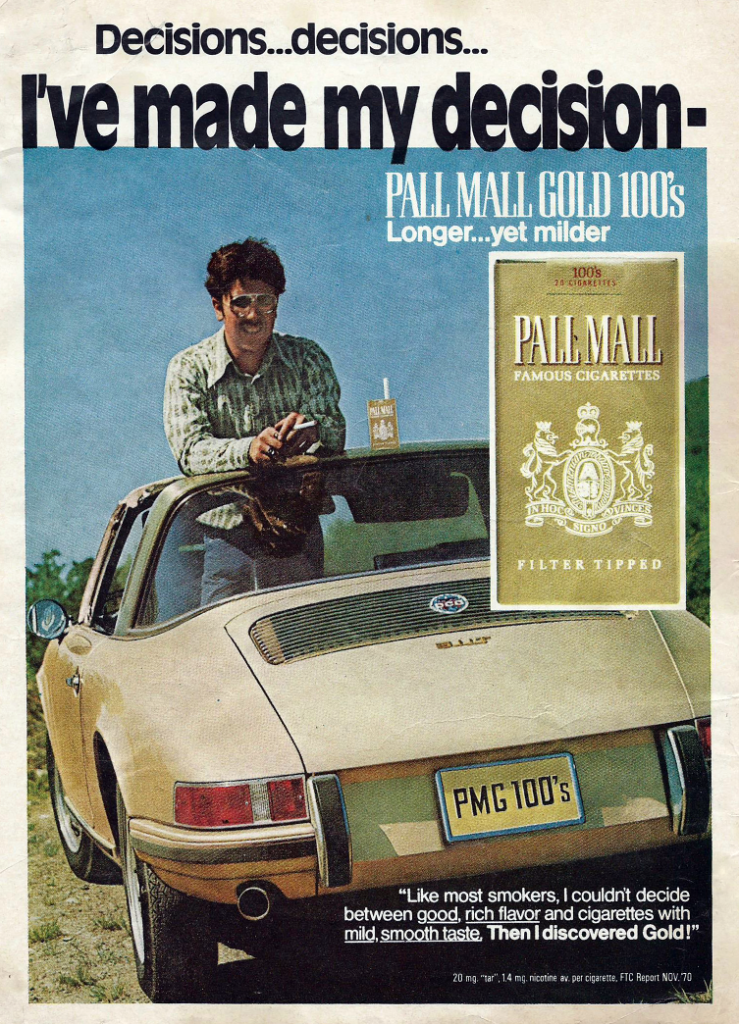 Player's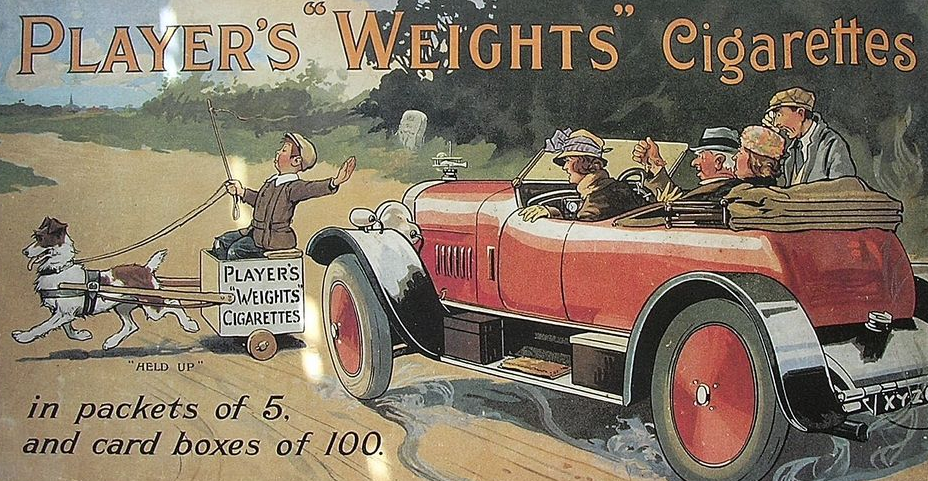 Raleigh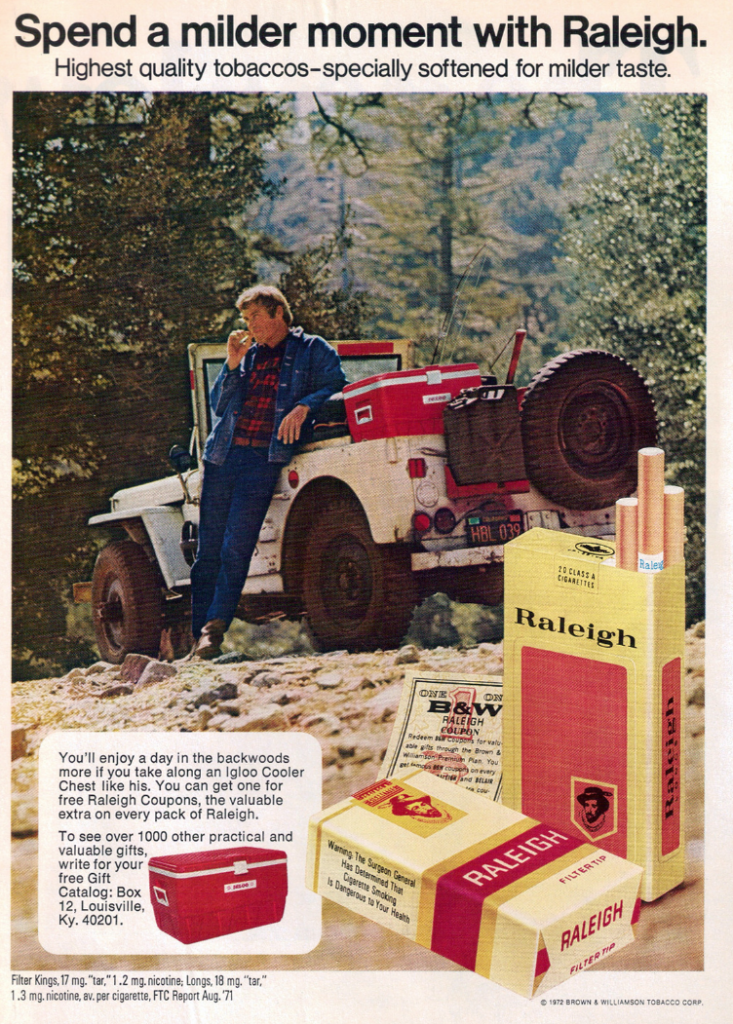 Soccer Mom Madness! 10 Classic Minivan Ads
Raleigh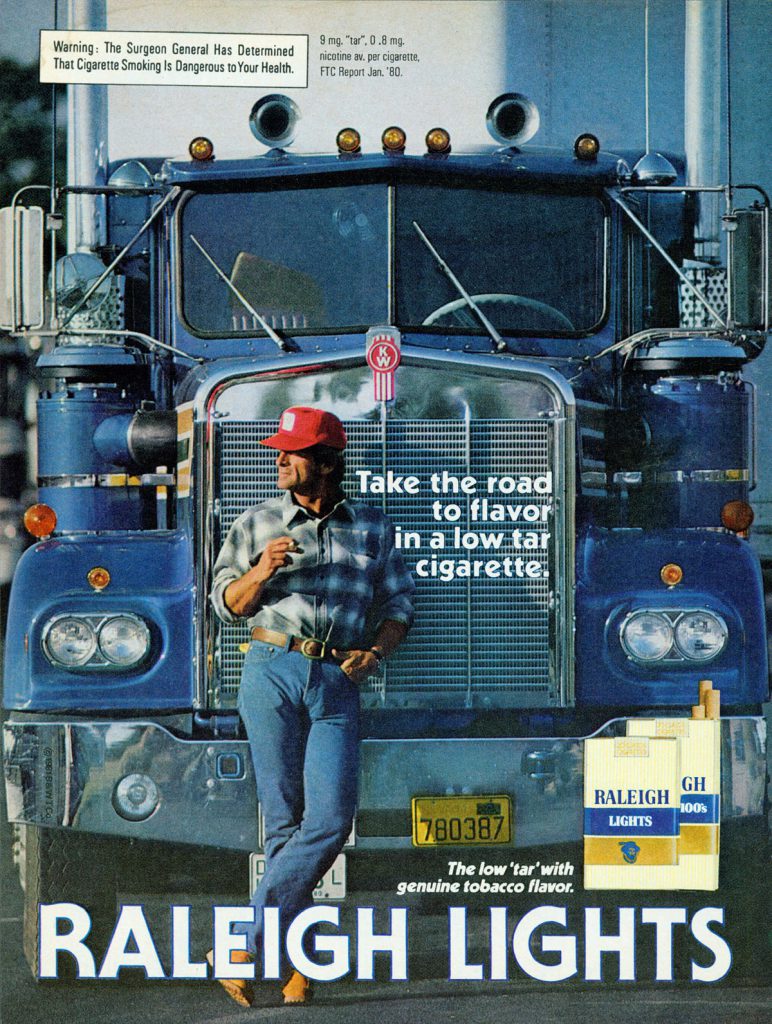 Rothmans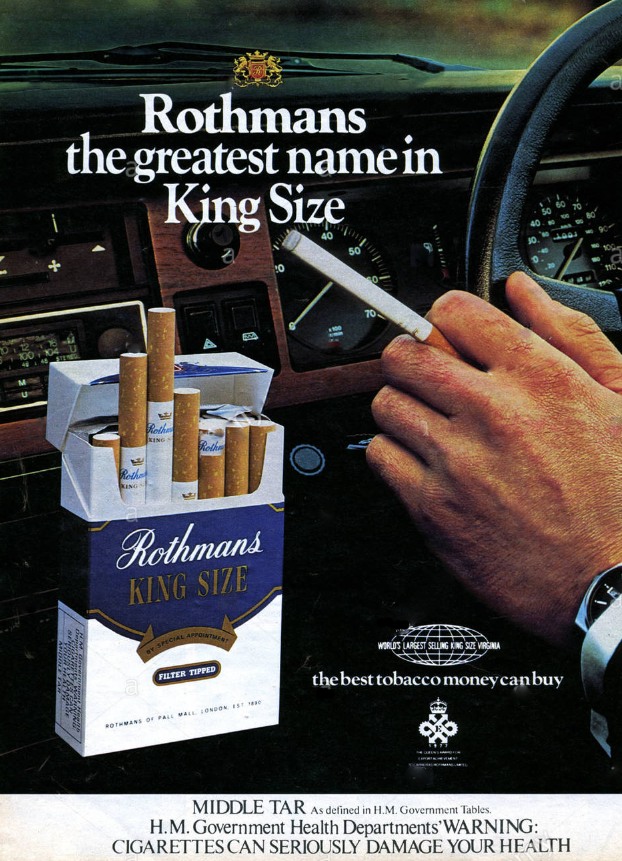 Salem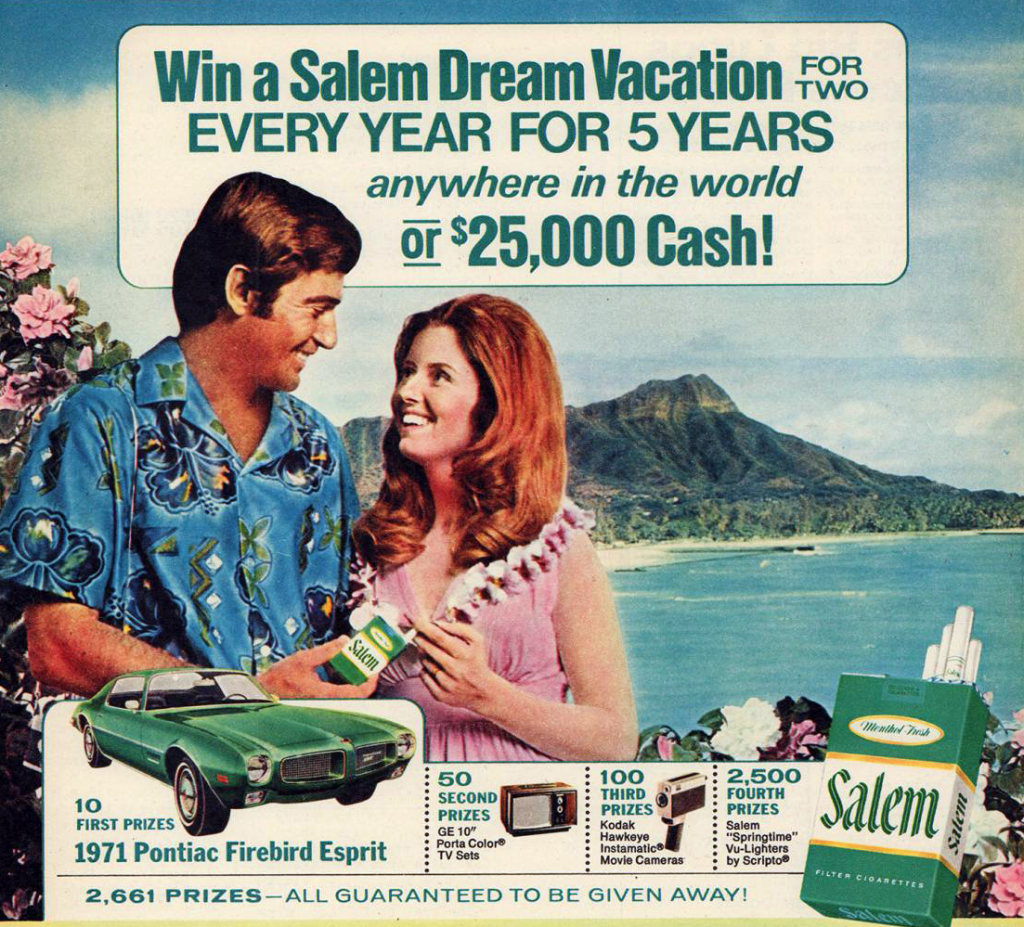 Viceroy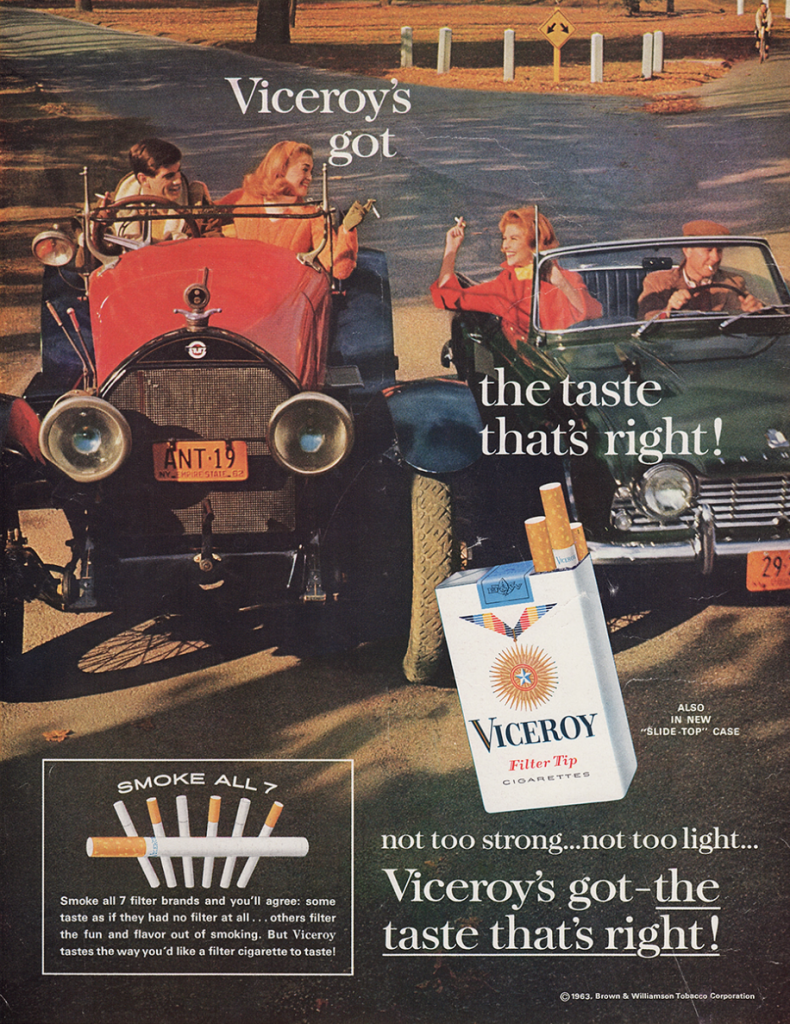 Viceroy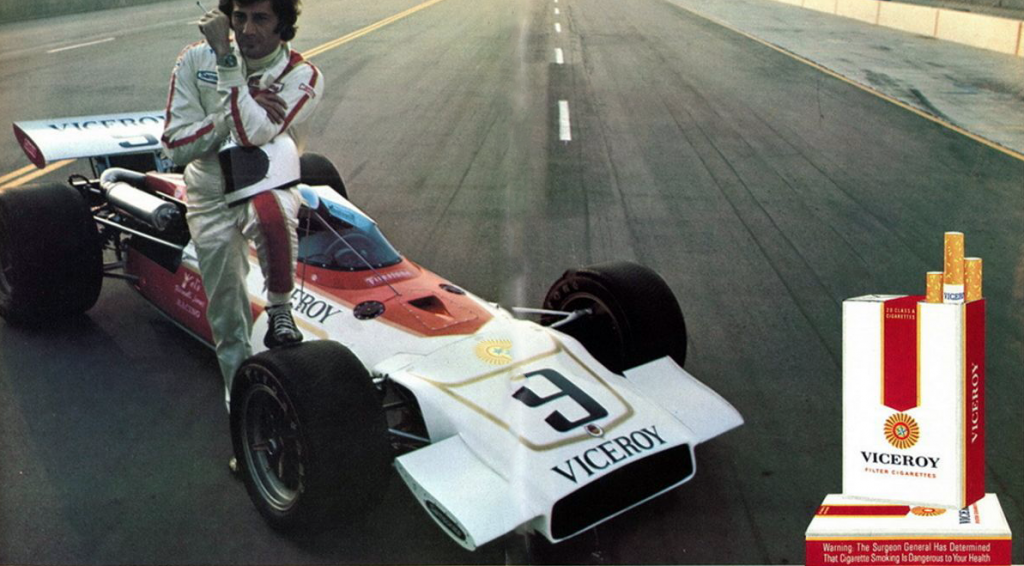 Viceroy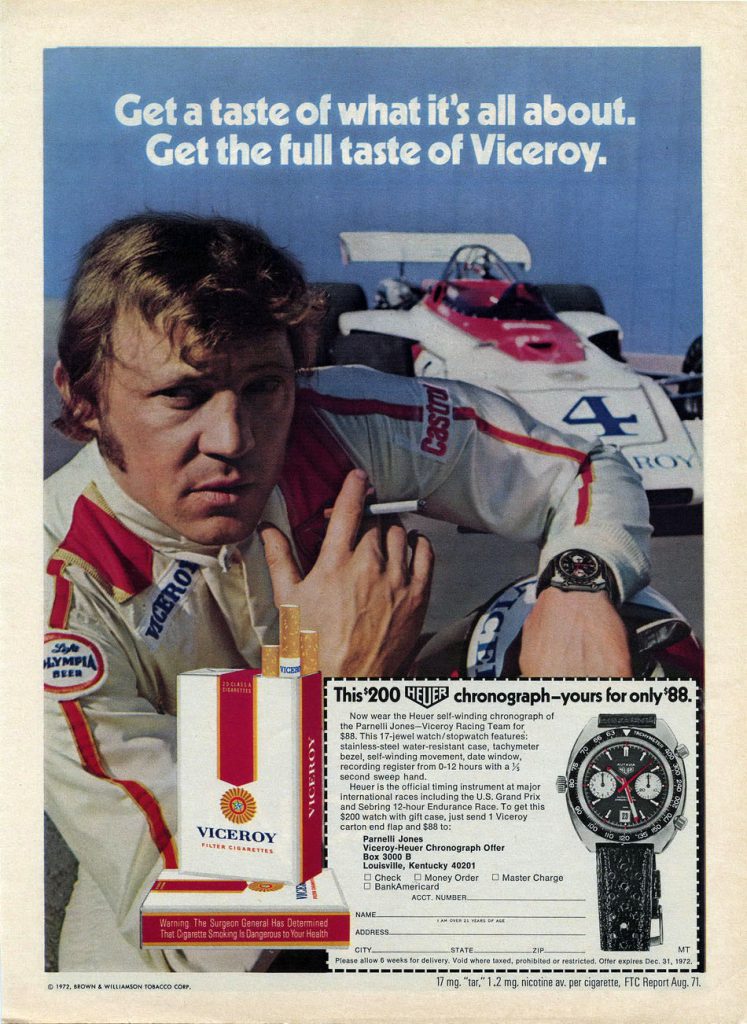 Urgent-Care Madness! 15 Classic Ambulance Ads