Wikipedia describes a soccer mom as "a married middle-class woman who lives in the suburbs and has school-age children. She is sometimes portrayed in the media as busy or overburdened and driving a minivan or SUV. She is also portrayed as putting the interests of her family, and most importantly her children, ahead of her own." Per Wikipedia, the term started showing up in the national media in 1982.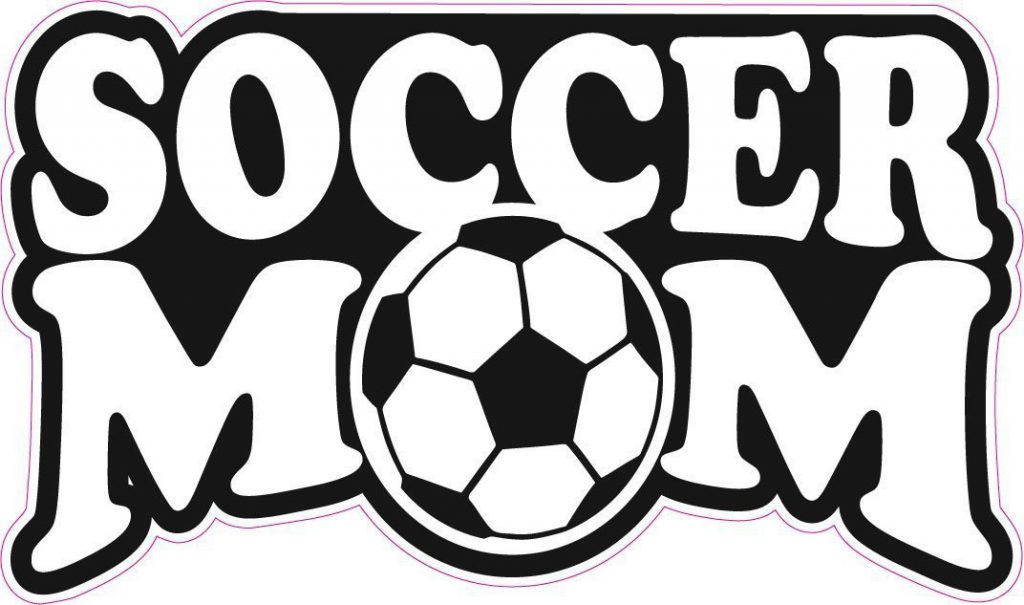 So, the term soccer mom actually predates the minivan—at least the minivan craze ignited by the Dodge Caravan and Plymouth Voyager back in 1984. Still, soccer moms and minivans have become virtually inseparable…and stickers like the one seen here aren't helping matters any.
Folks not in know probably still regard minivans with a certain disdain, thinking of the versatile people movers as a necessary evil, and something that an owner cannot wait to replace. Spend any time talking to a minivan owner, however, and you'll likely be speaking to someone who can't imagine parenthood without one.
For your consideration, we've amassed ten classic minivan print ads, and one television spot. You'll note that the pitches all differ a little. Most of the ads promise functionality, but the secondary messaging varies, and includes safety, luxury, style, and even performance.
If you're a minivan fan, please tell us why. The place to leave comments is below the last ad.
American Travelogue: An Old-School Family Road Trip in a 21st-Century Minivan
1981 Volkswagen Vanagon
1983 Dodge/Plymouth Vista
1987 Toyota Van
Note: Though this ad suggests otherwise, this small Toyota people mover was in fact titled simply as "Van." Wonderwagon, however, probably would have been a better choice for marketing purposes.
1986 Dodge Caravan
1989 Plymouth Voyager
1990 Ford Aerostar
1990 Pontiac Trans Sport
1991 Oldsmobile Silhouette
1992 Chevrolet Astro
1992 Mercury Villager
Forgotten People-Movers: More than 30 Minivans You Don't Remember